The results are in for our 2017 superlatives! Check out which products made it to the top of their class as well as some other favorites from throughout the year!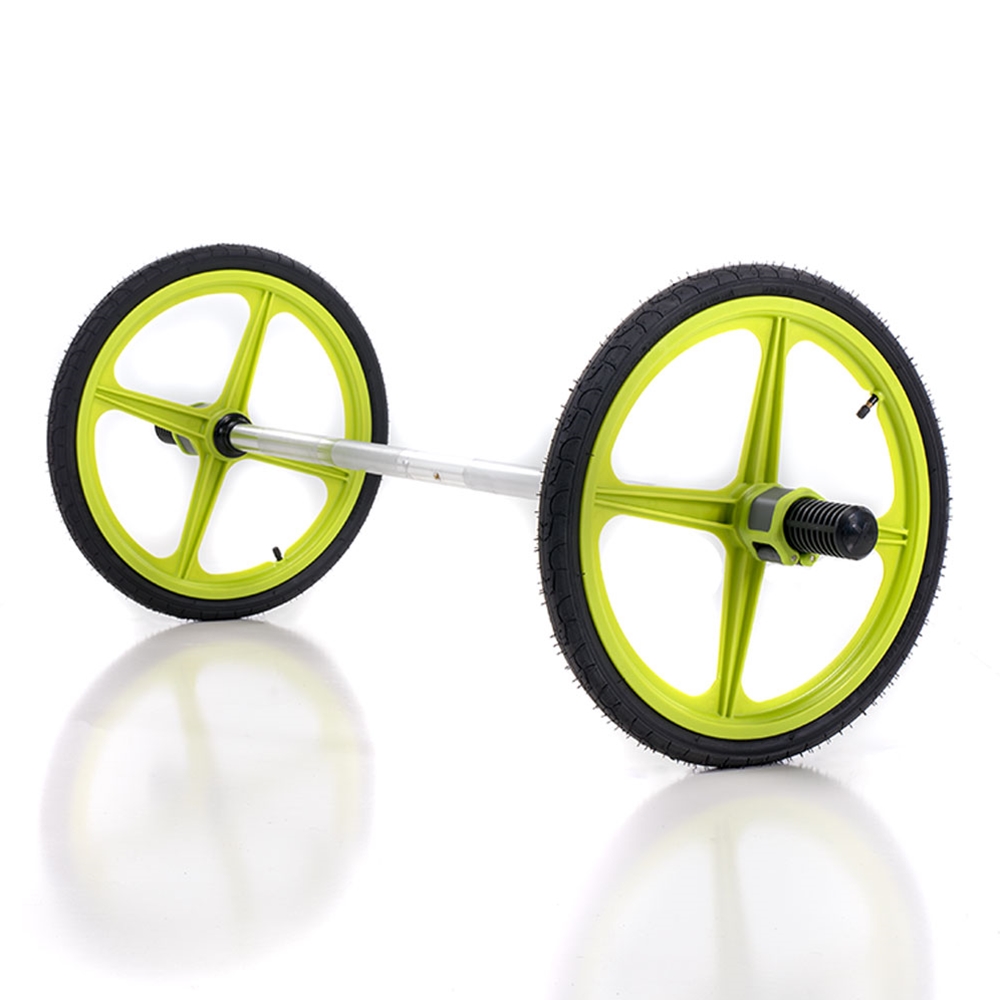 Best New Product – The Axle
The results are in and you can't wait to Lift, Burn, Move with the Axle! Top points awarded for innovative product and program design, portability, and versatility. This fully collapsible, ultra-light barbell fits perfectly in any training program – at the gym, at home, or on-the-go.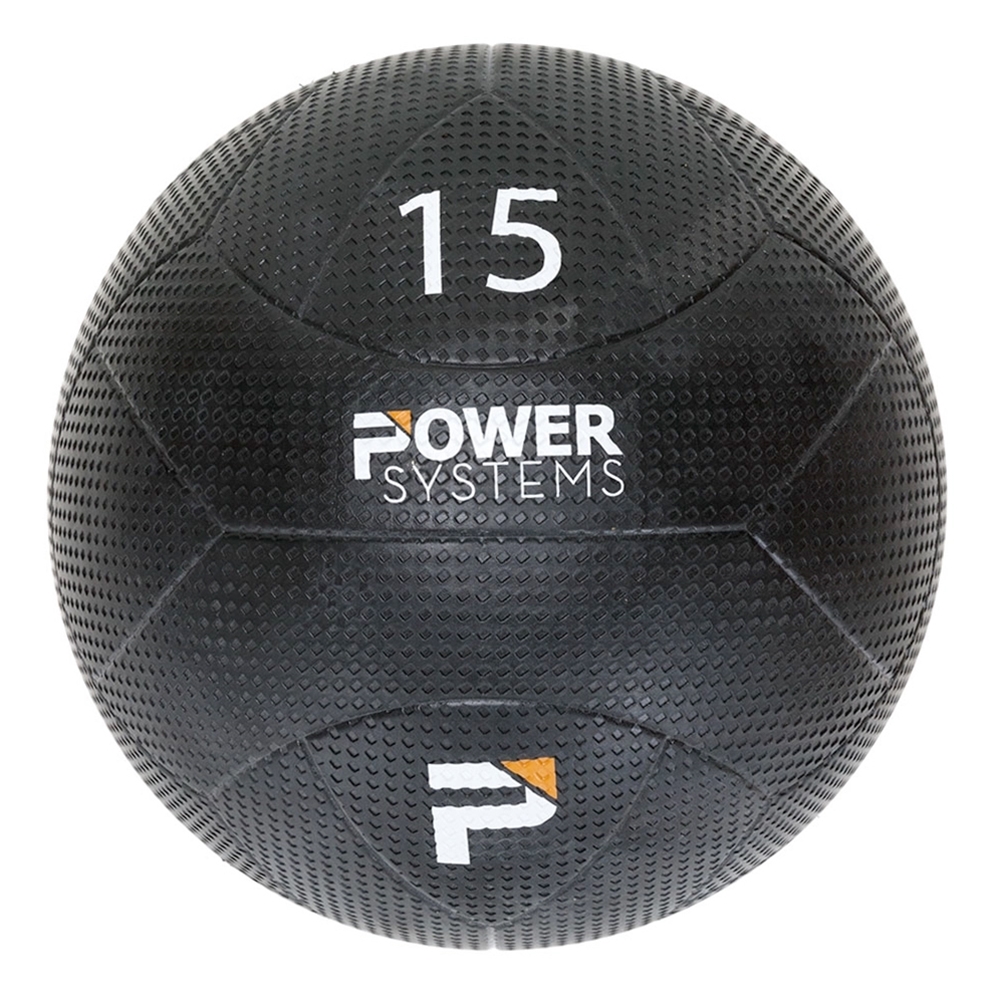 Best Med Ball – Pro-Elite Med Ball
From the moment you see it, touch it, and toss it you know that the Power Systems Pro Elite Medicine Ball is Bold, Strong & Distinctly Different! The patented concave texture, limited rebound, and sleek black color palate make this a must-have for every training style.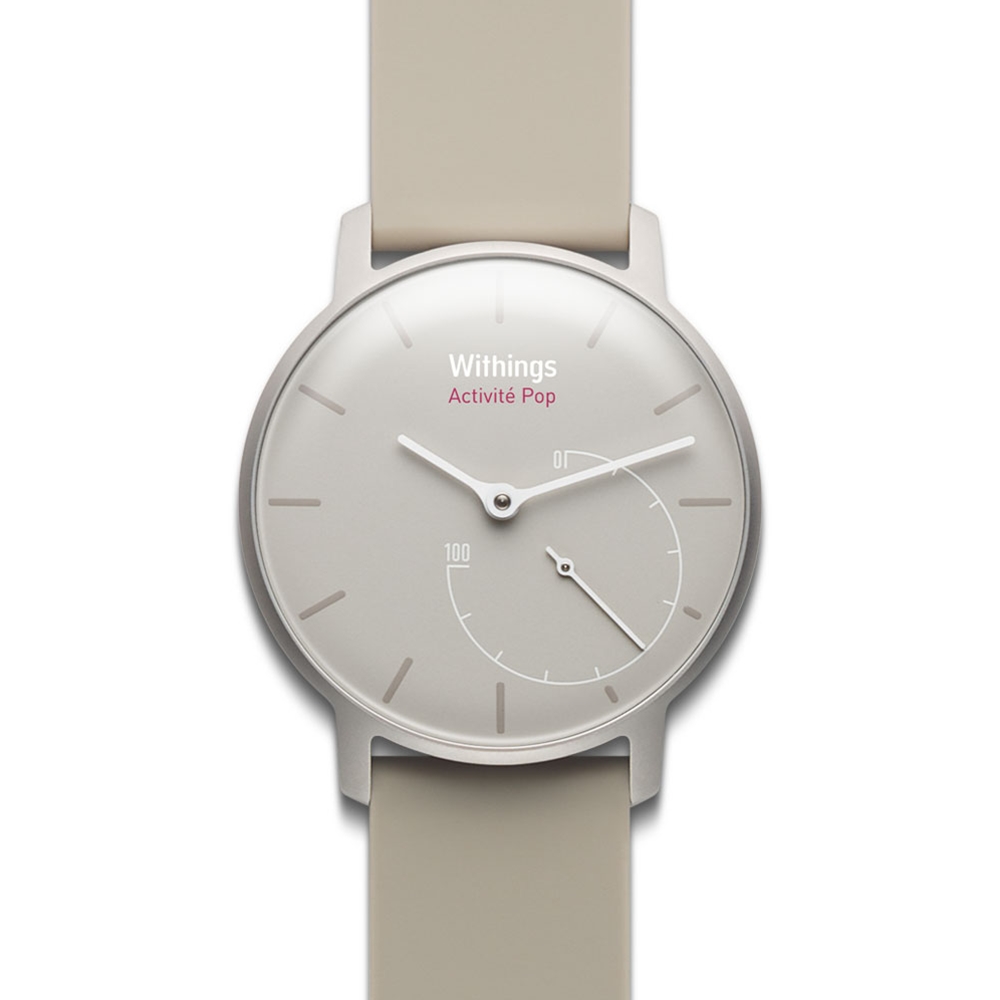 Best Wearable – Withings Activite Pop
From the training room to the board room, track activity in style! The Withings Activite Pop provides 24/7 automatic activity tracking without nightly charging and no "start workout" button to press! Run, walk, swim, or dance the night away and track it all with a stylish wearable for work and play!
Best Functional Training Tool – The PowerWave
If you could only have one product to provide you a great total body, strength, and/or core training workout anytime, anywhere – the PowerWave is it! The PowerWave is not your average sandbag – it is our ULTIMATE portable, versatile, durable, and adaptable training tool! Paired with the FREE PowerWave Fitness App now available on iTunes and Google Play – your goals and your workouts have NO LIMITS!
More Best Of 2017