The holidays are happier when you stay within your gift giving budget. Here are some of our most popular products suitable for gifting to the fitness buff on your shopping list – ALL grouped by price.
TOP 10 UNDER $25
Each of these gifts would fit nicely under the tree AND in a gym bag.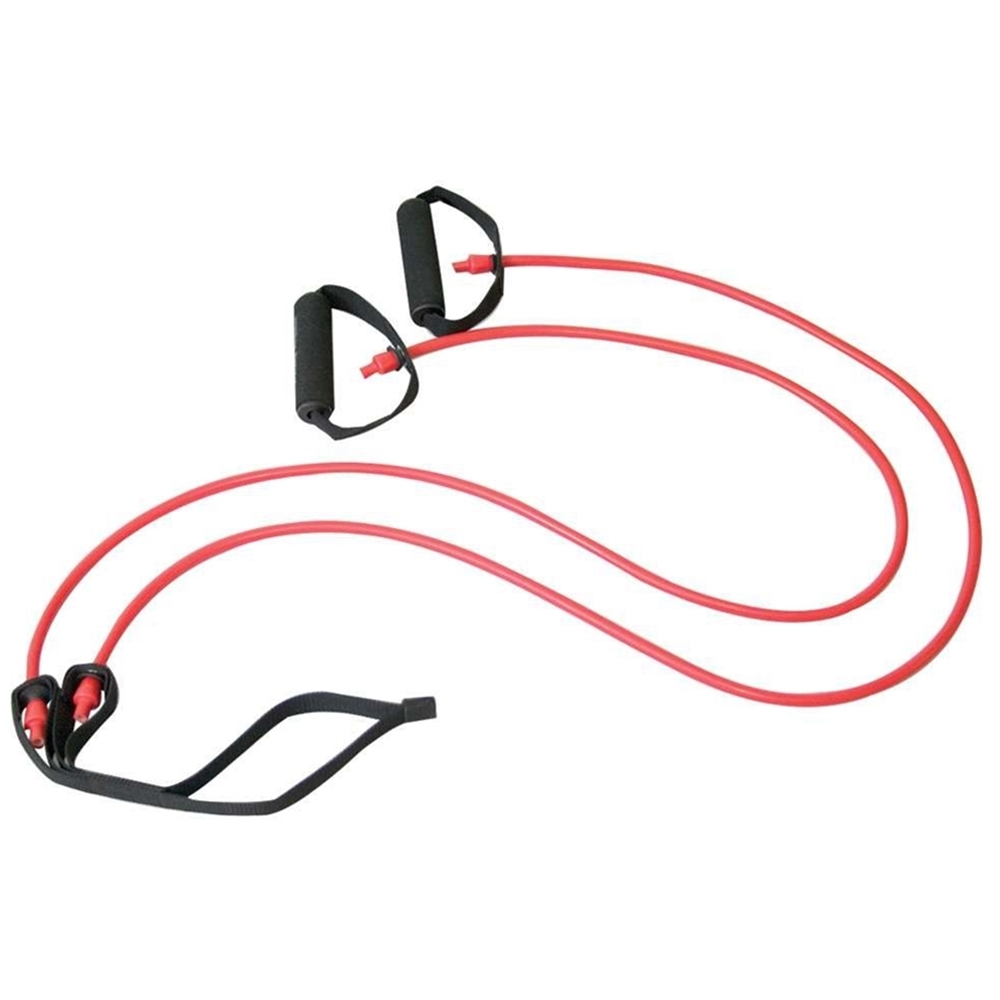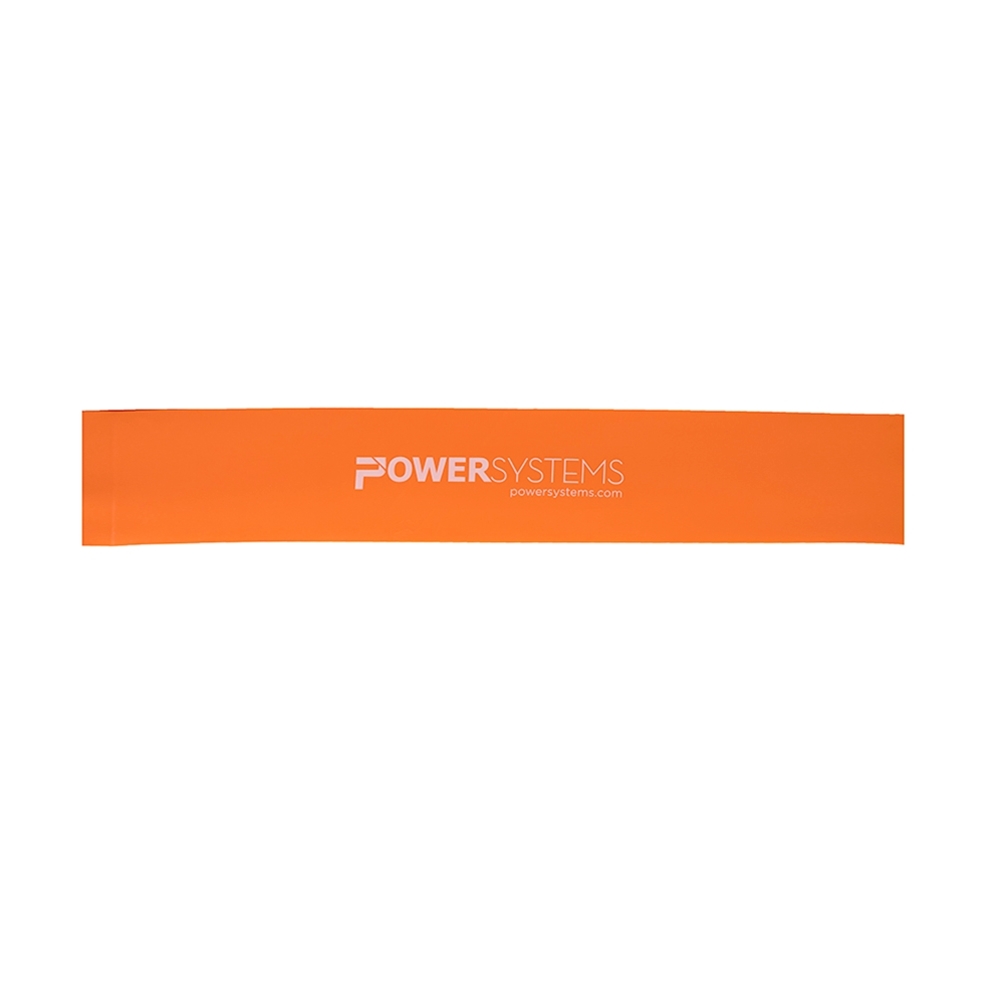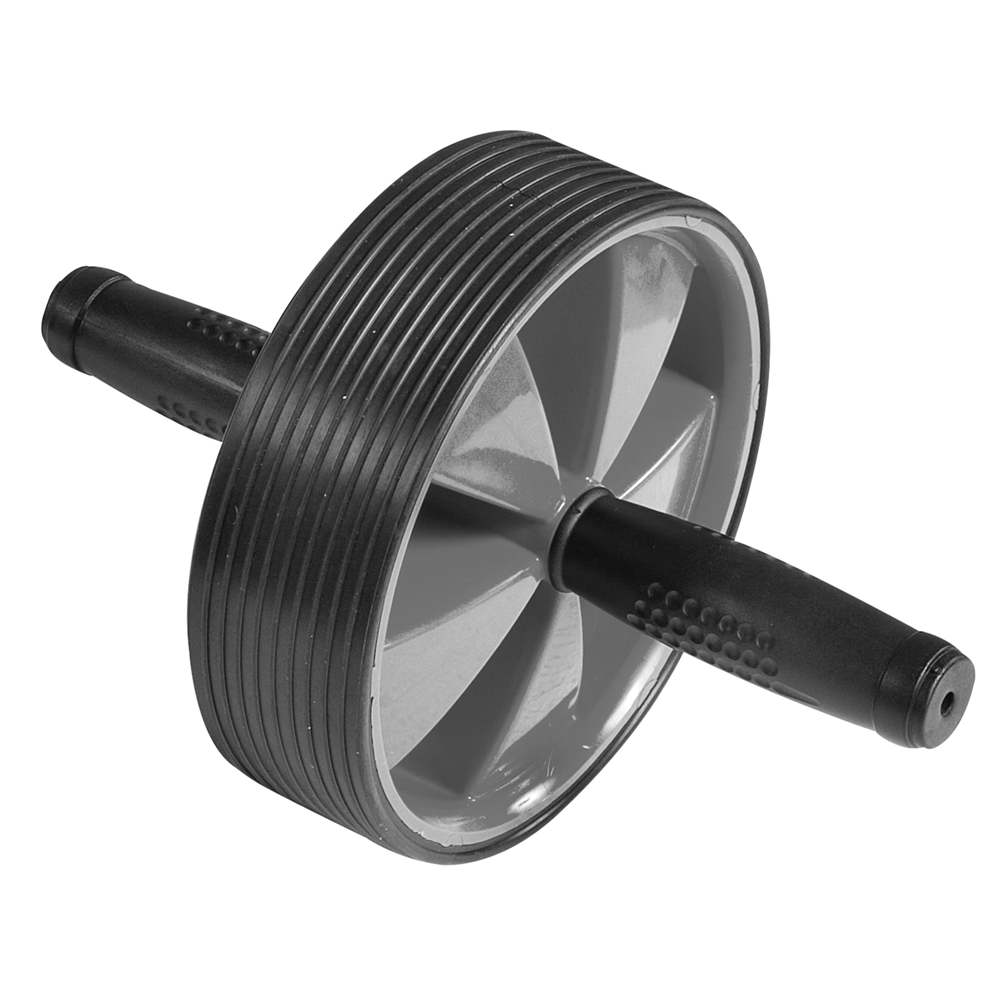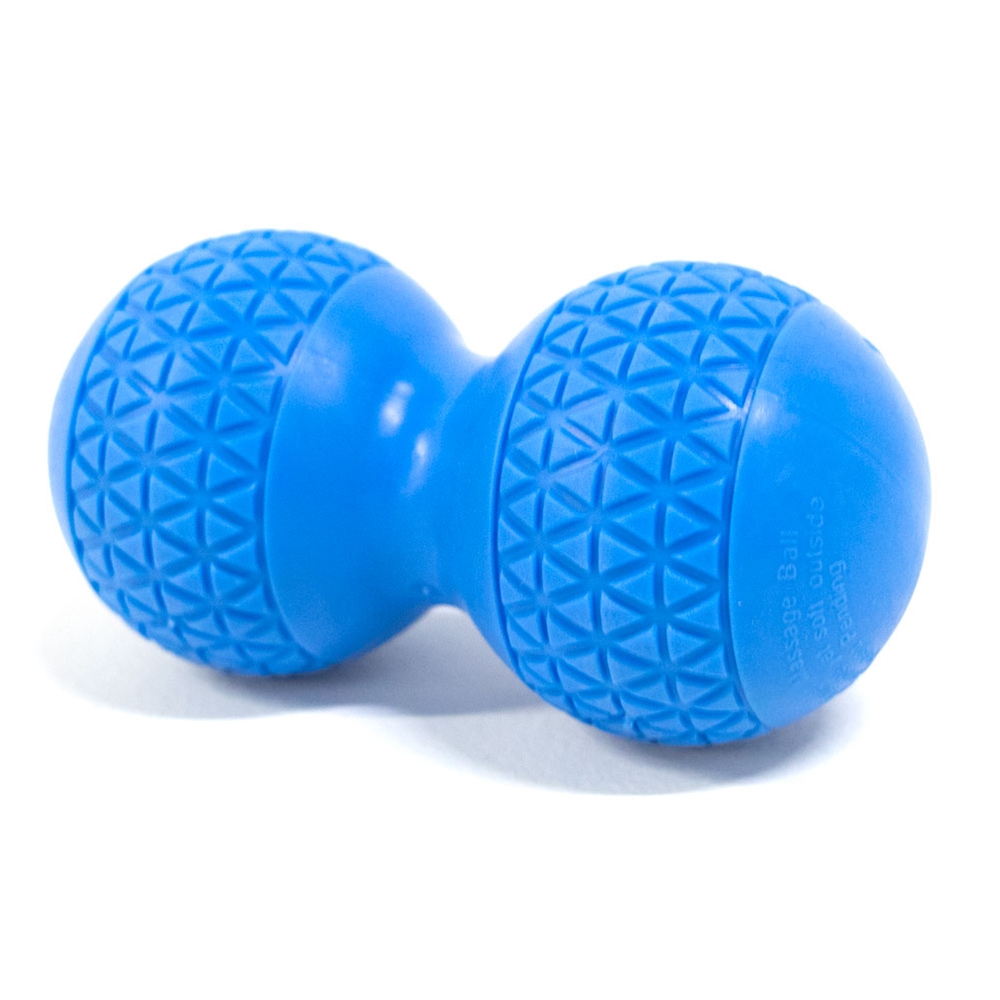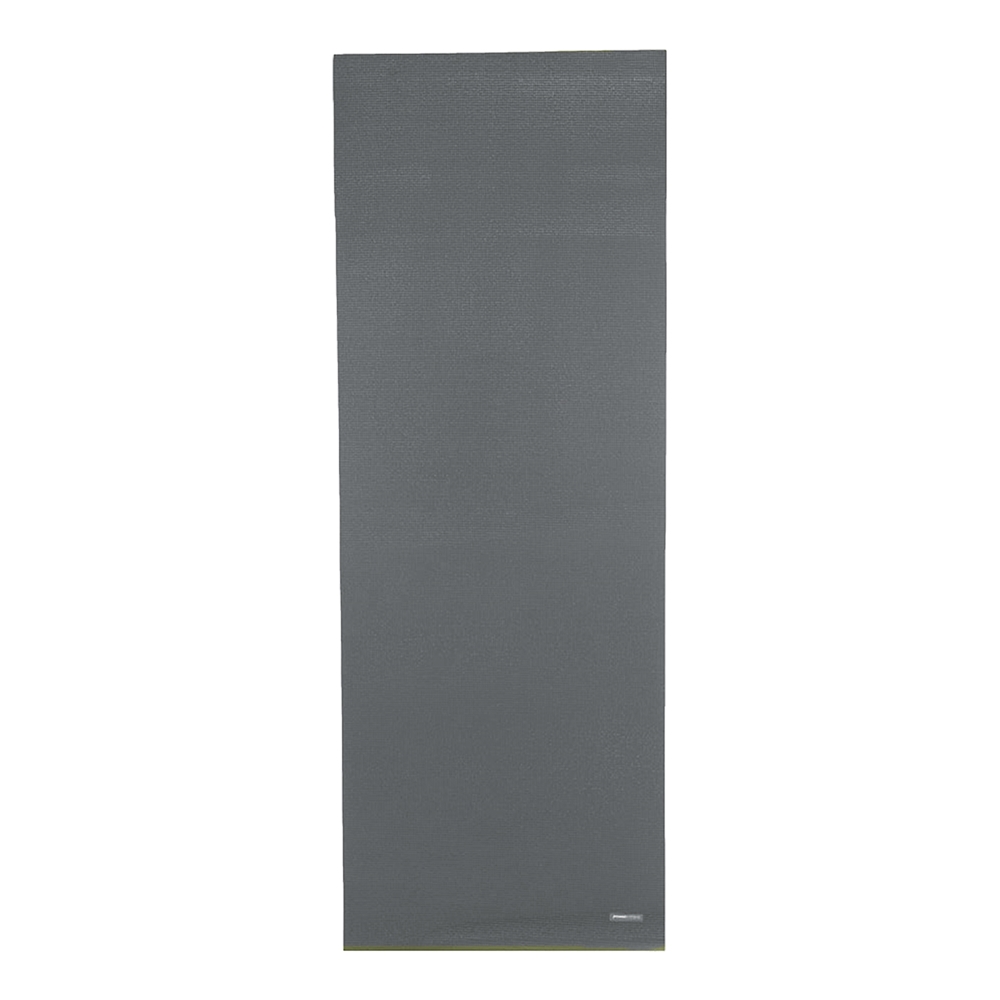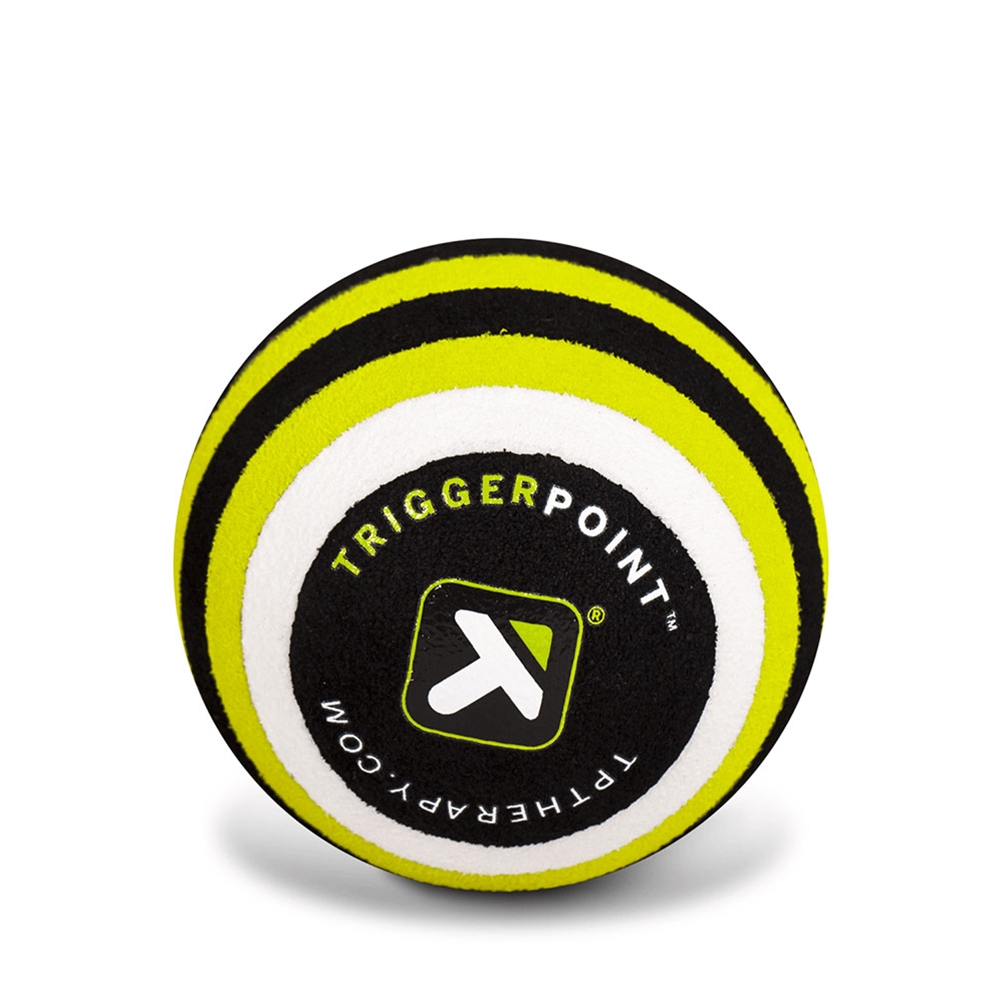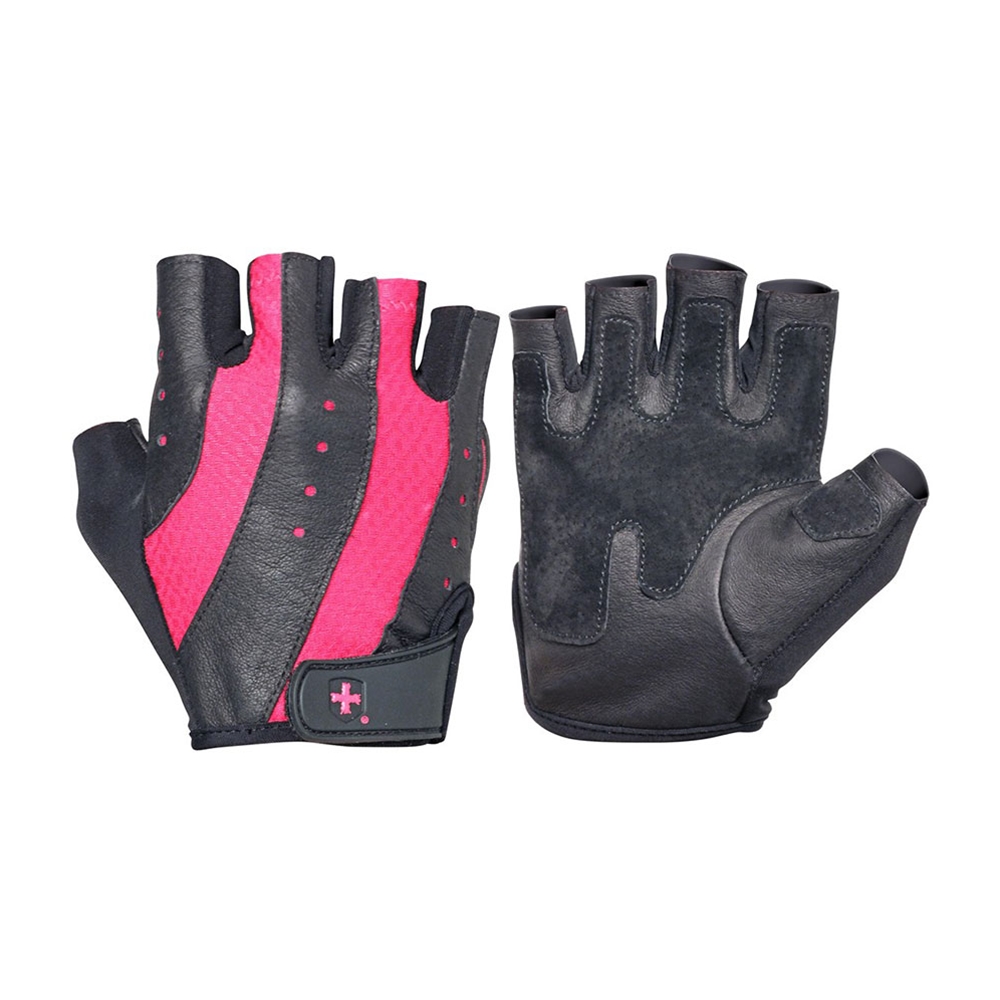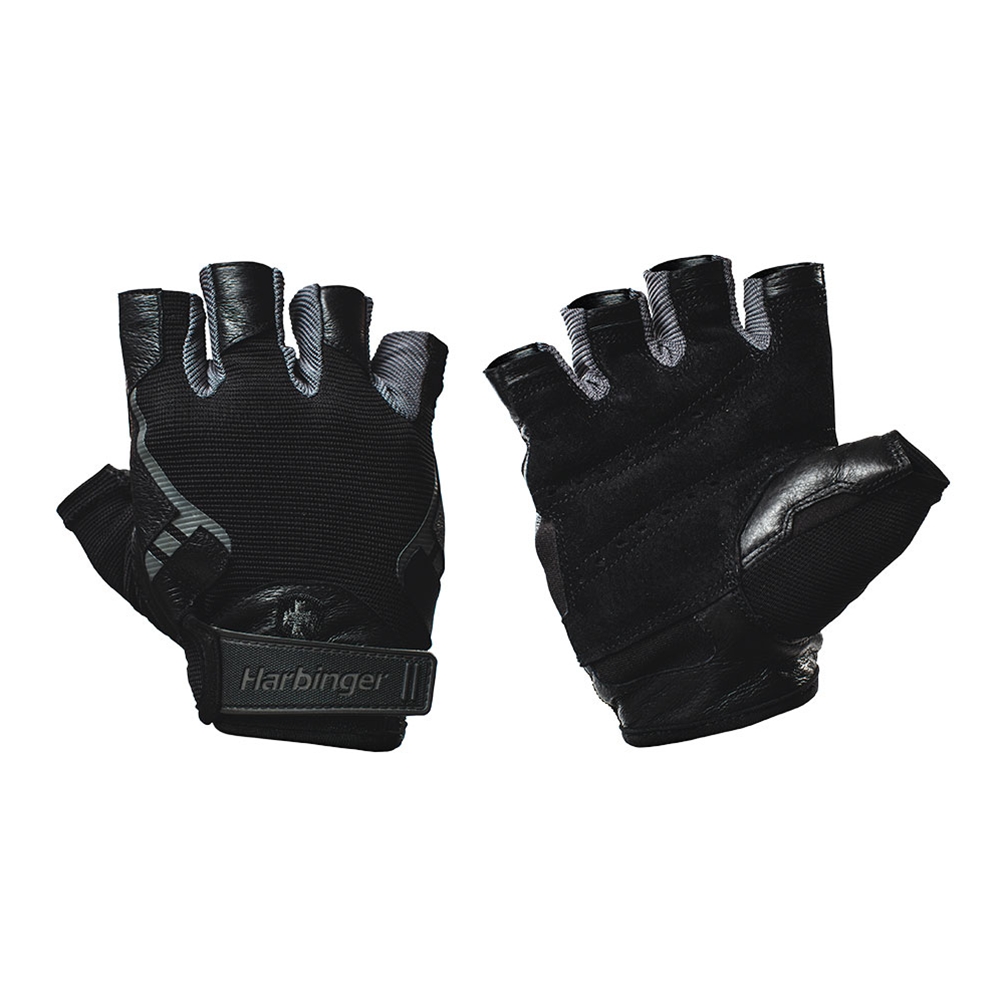 TOP 10 UNDER $50
Portable fitness equipment for everyone from the Yogi to the body builder and everyone in between.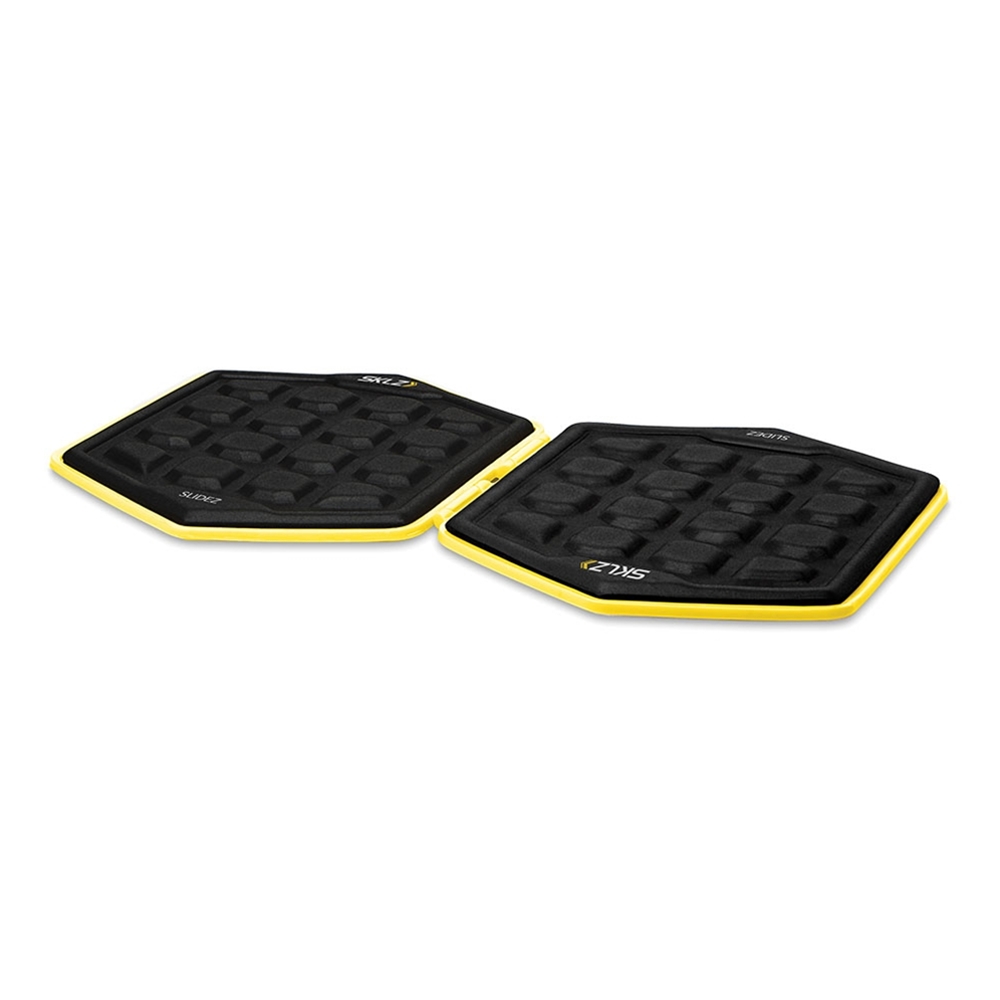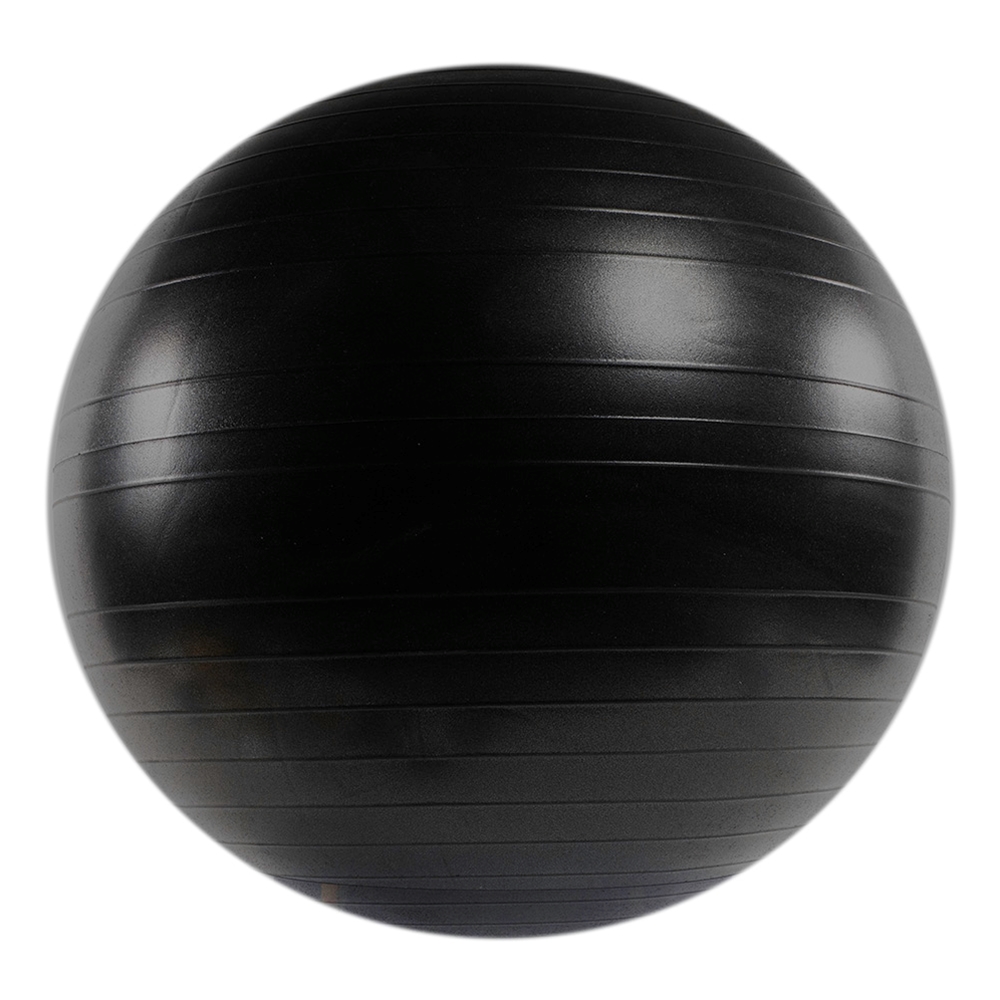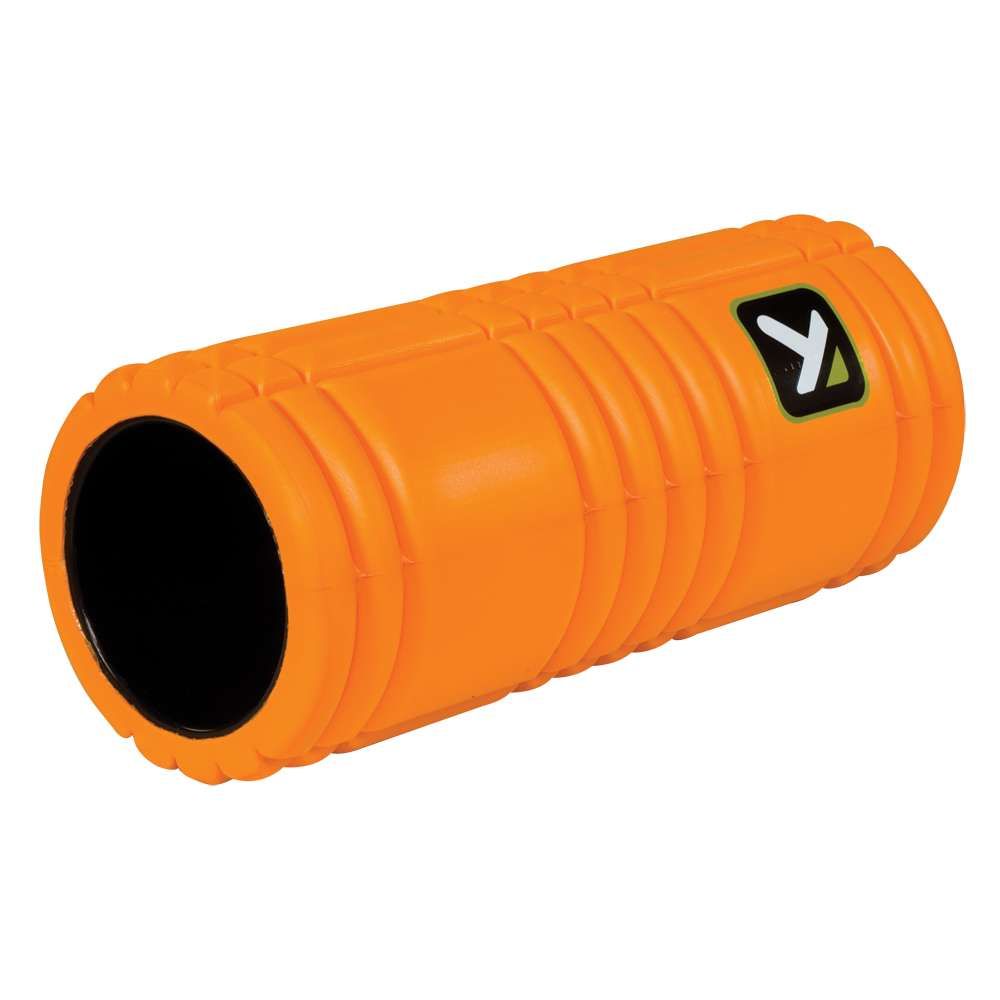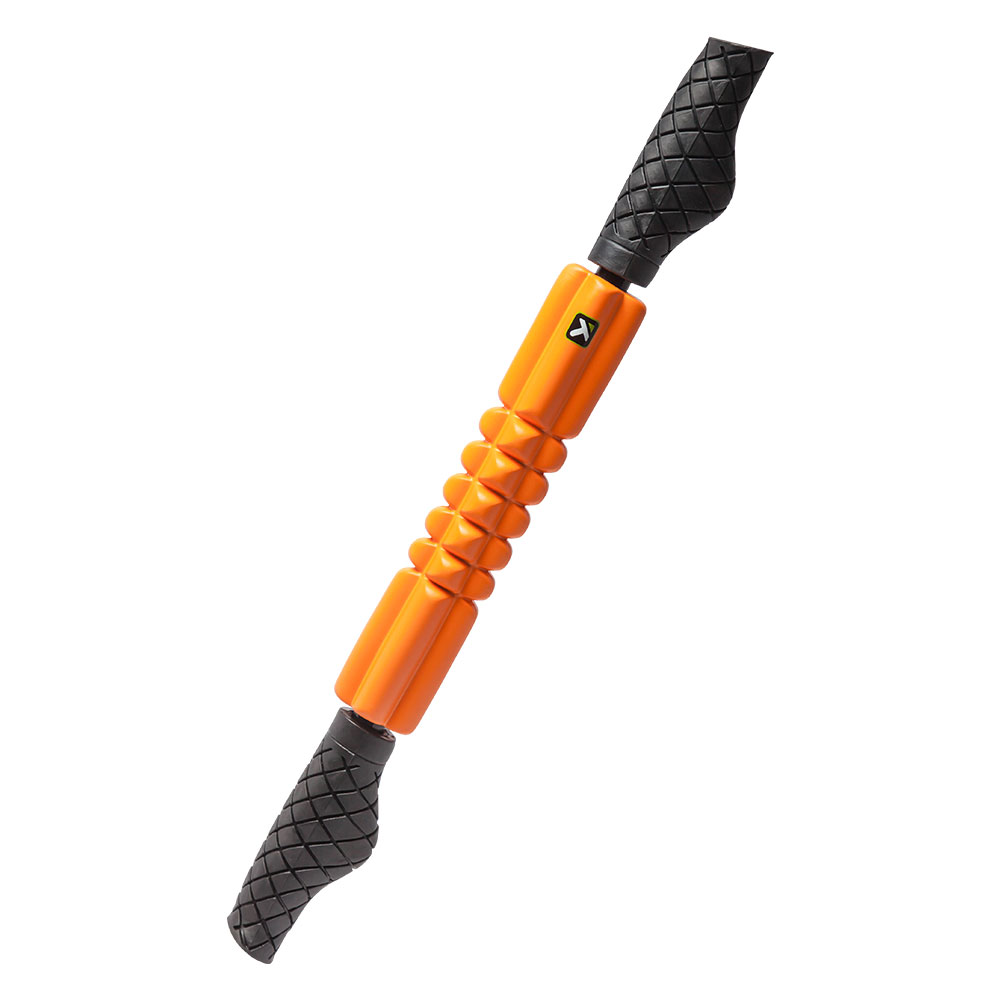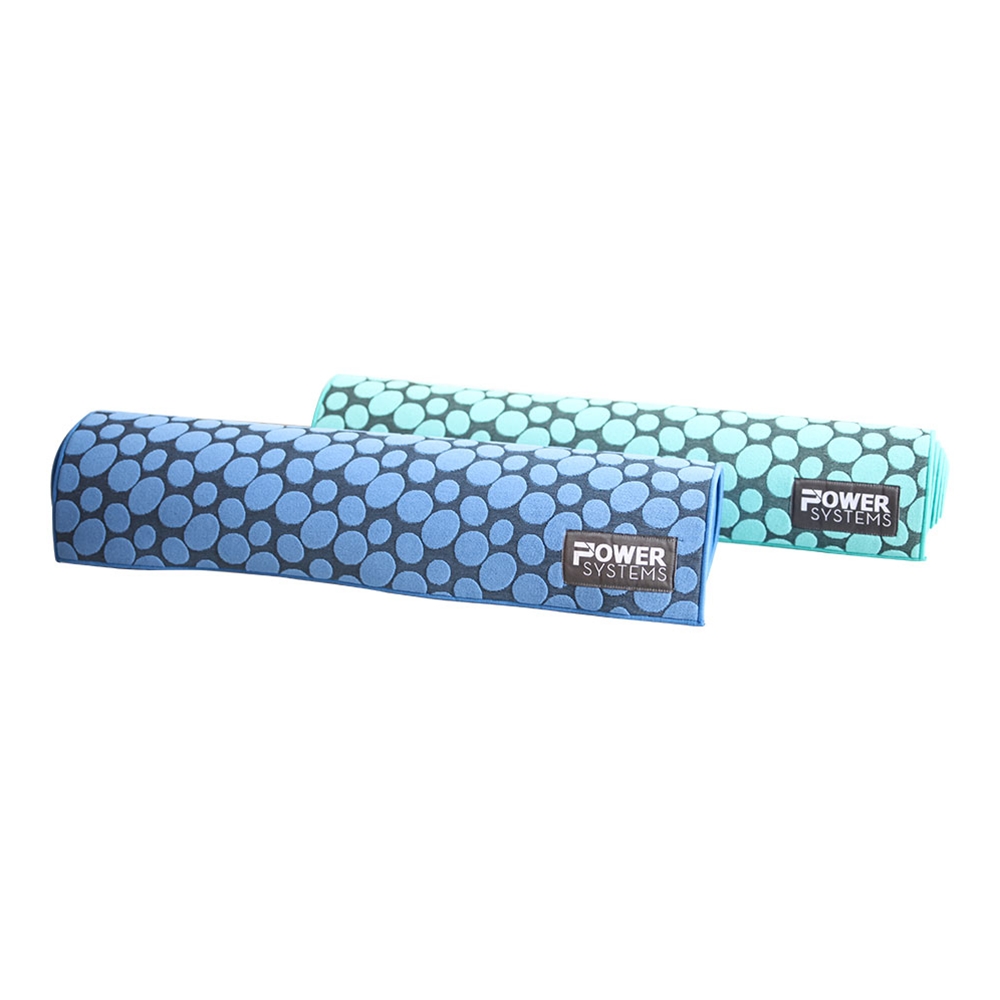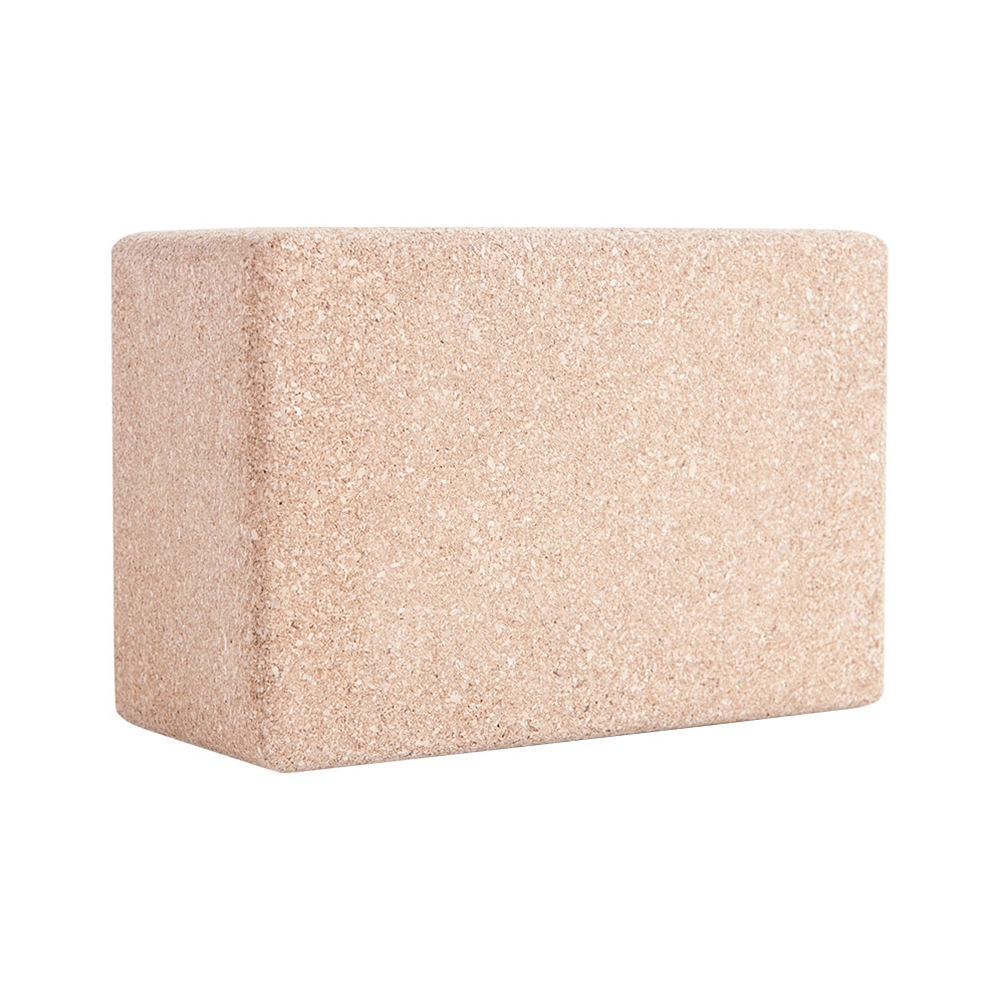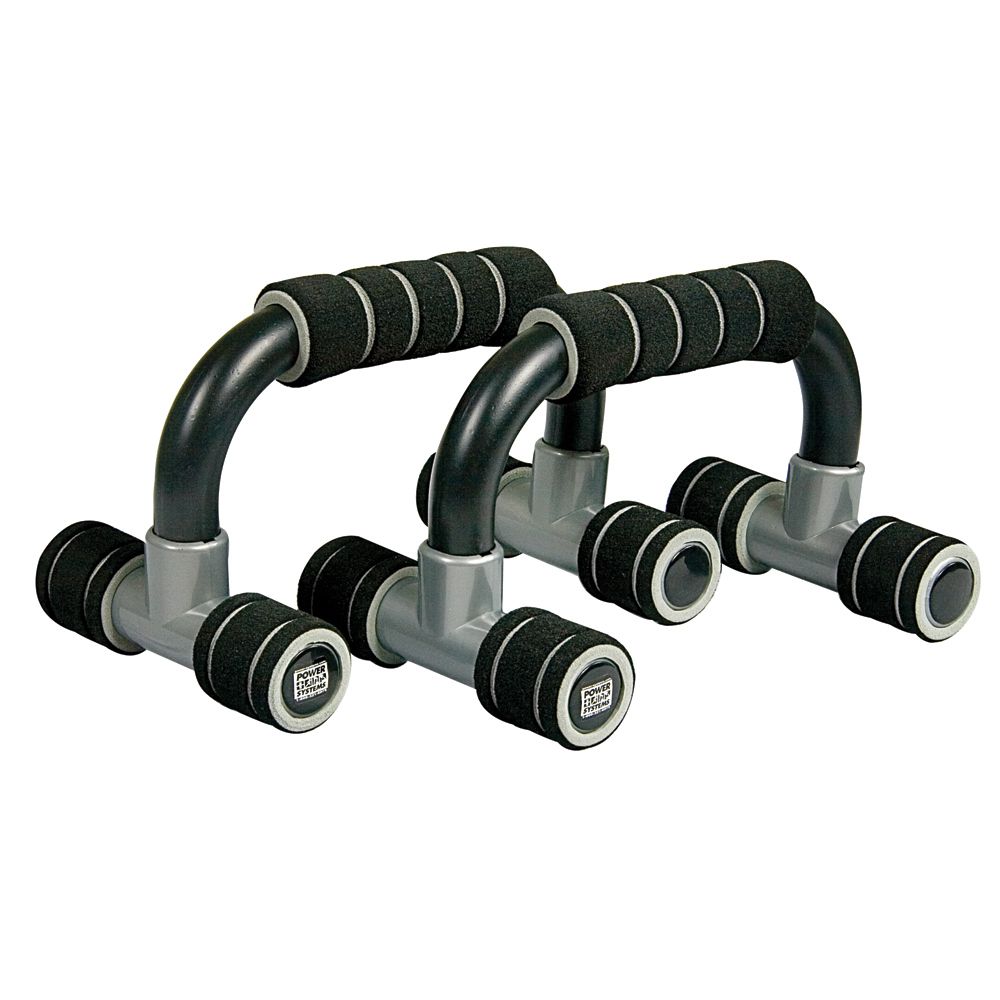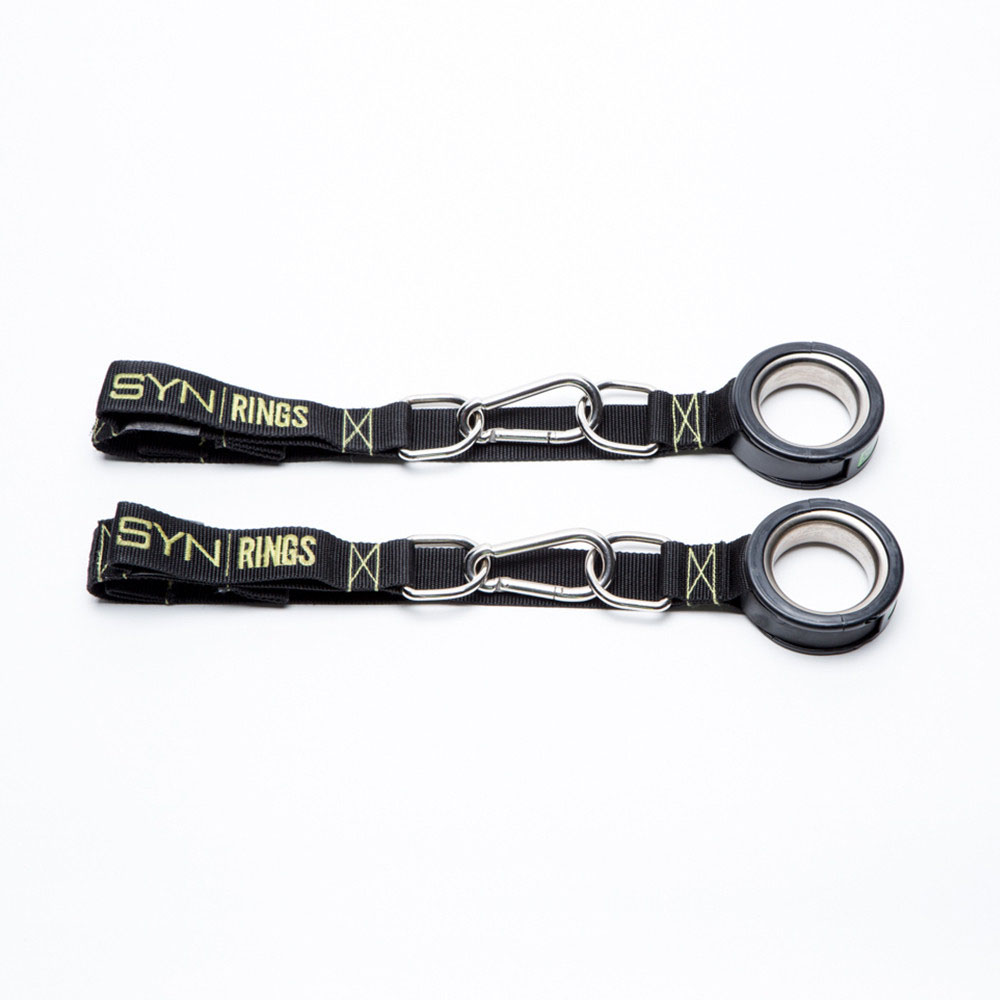 TOP 10 UNDER $100
From home gym equipment to portable accessories for workouts at the gym – you can find it here.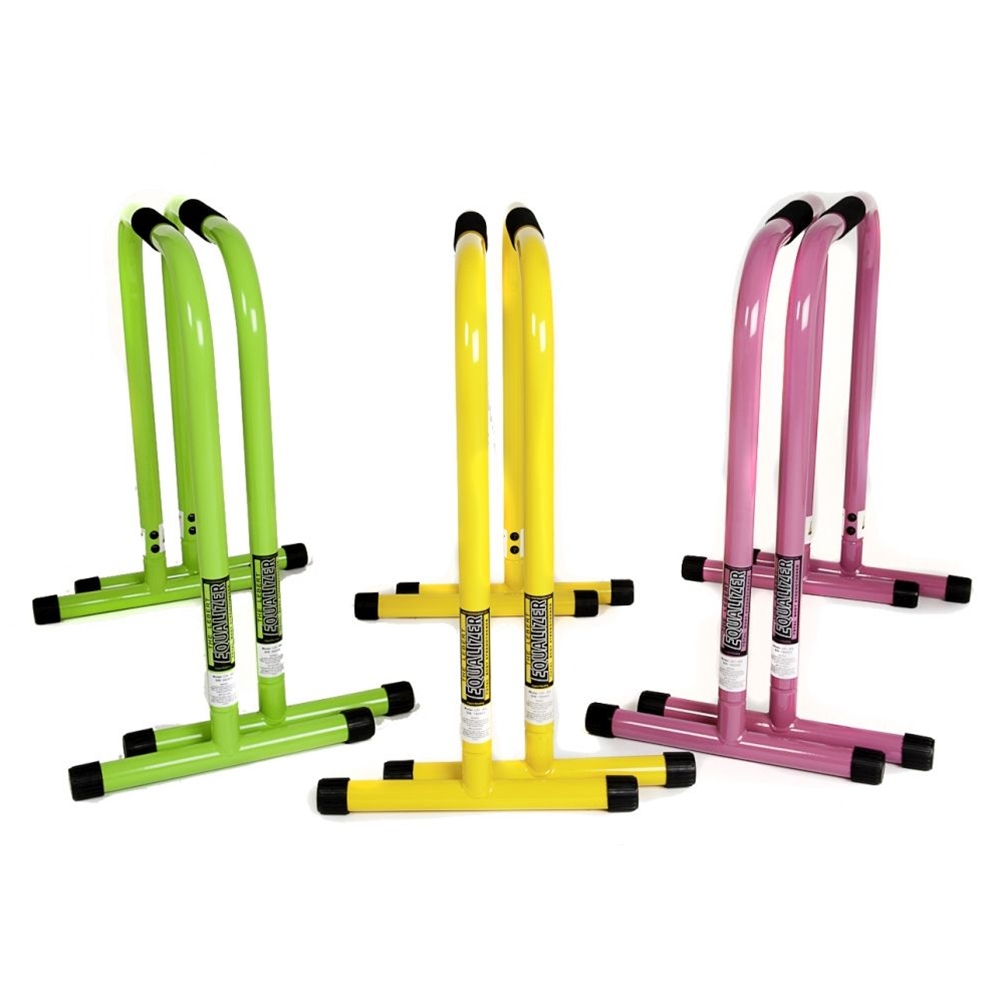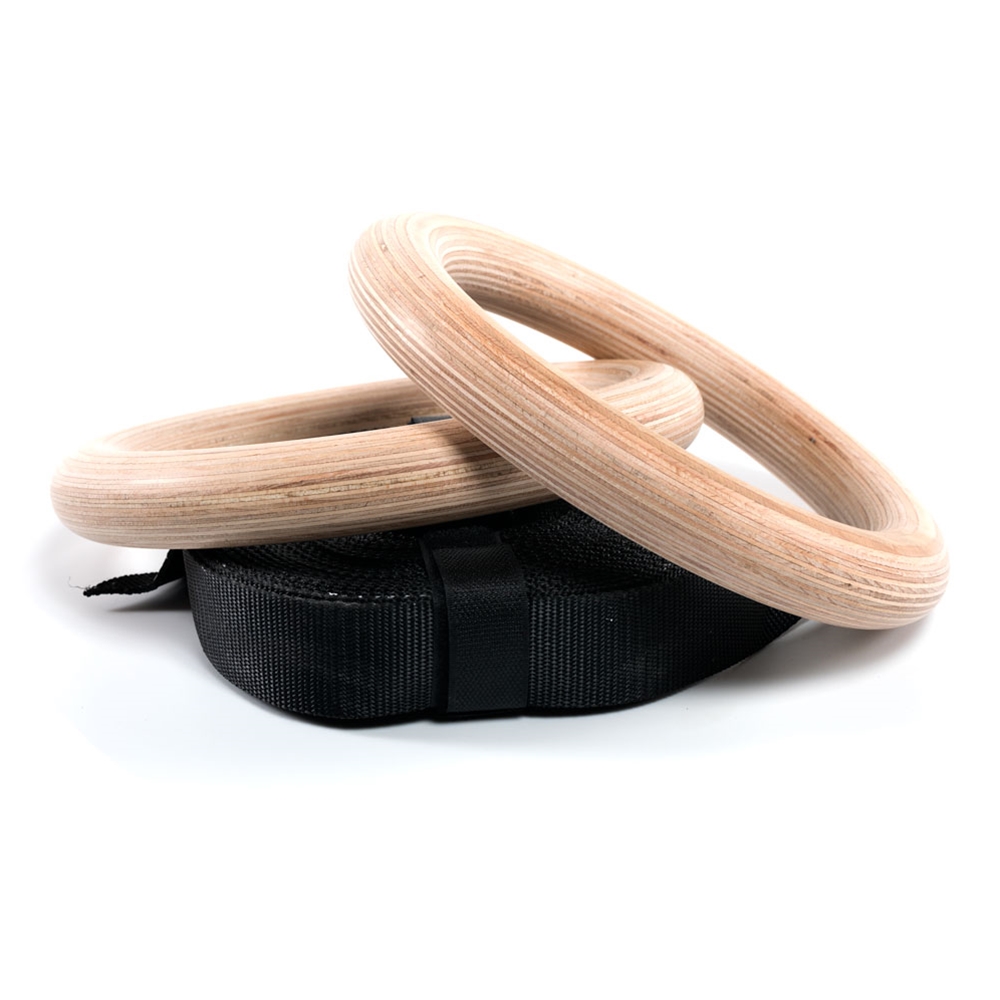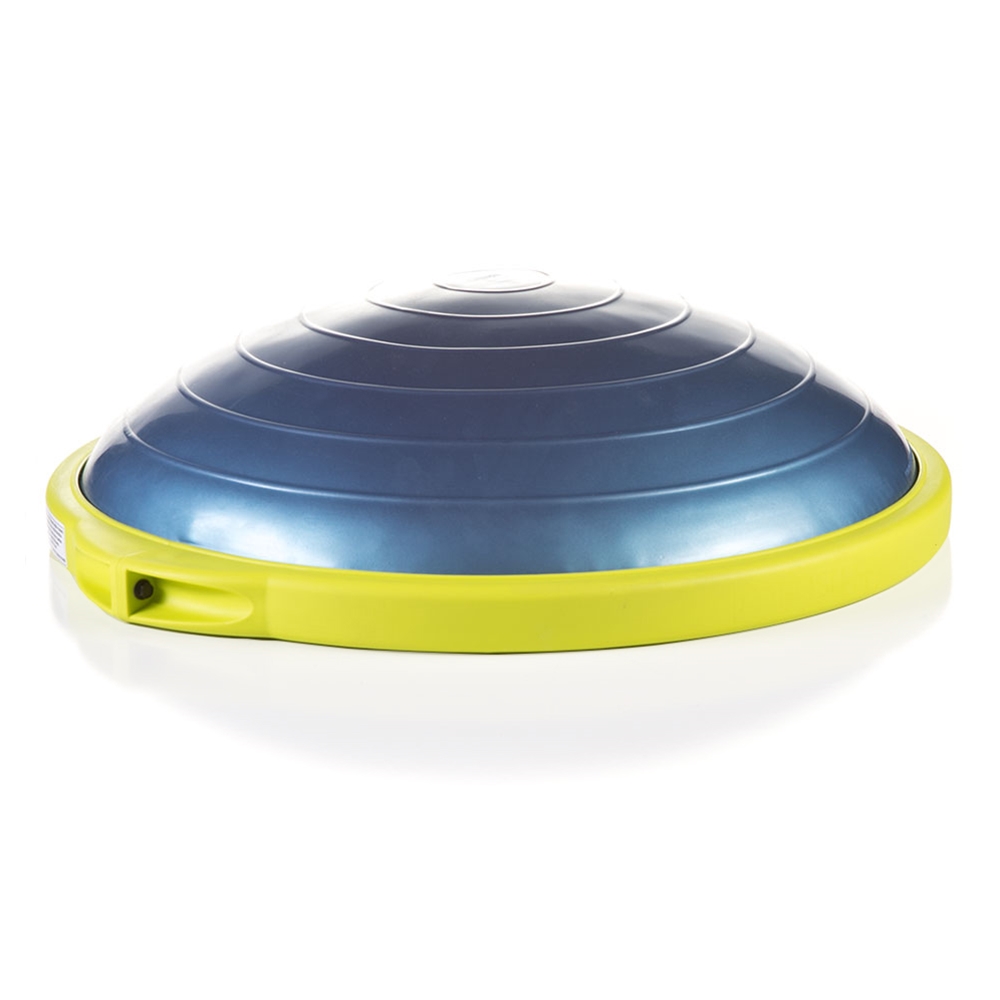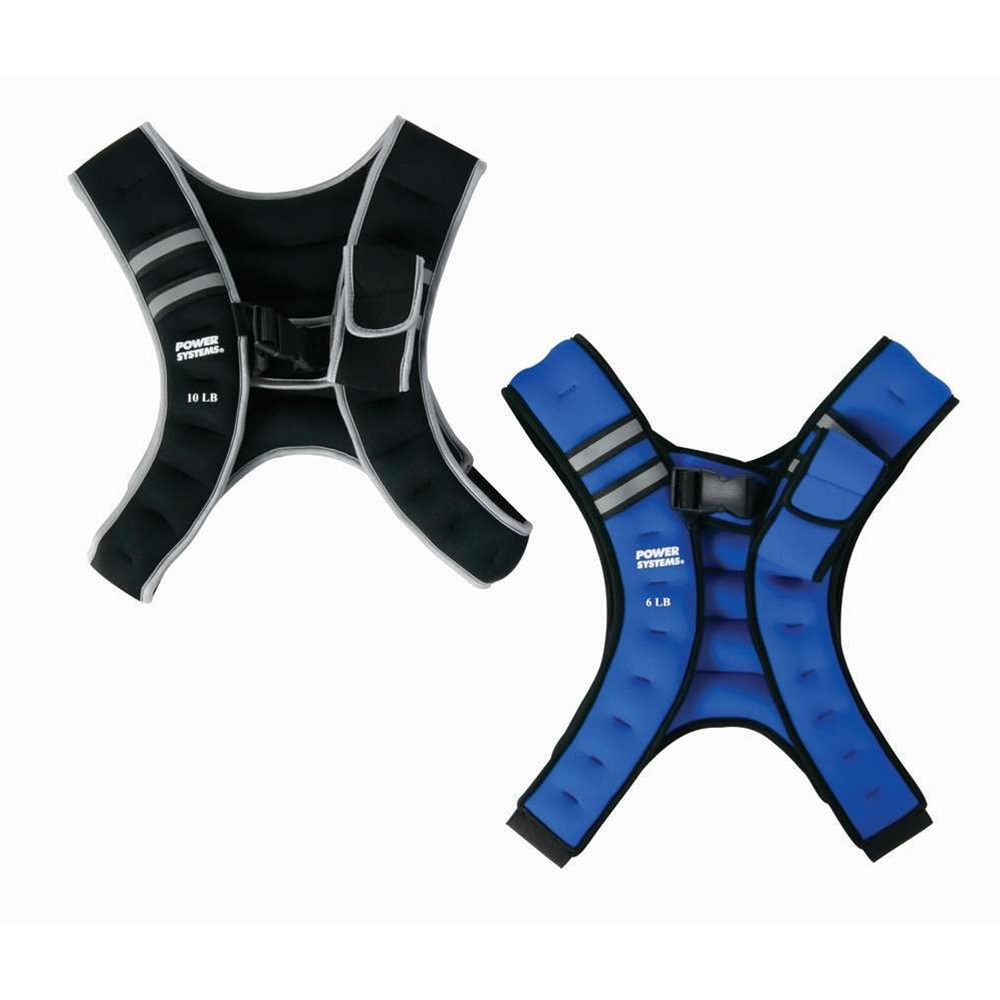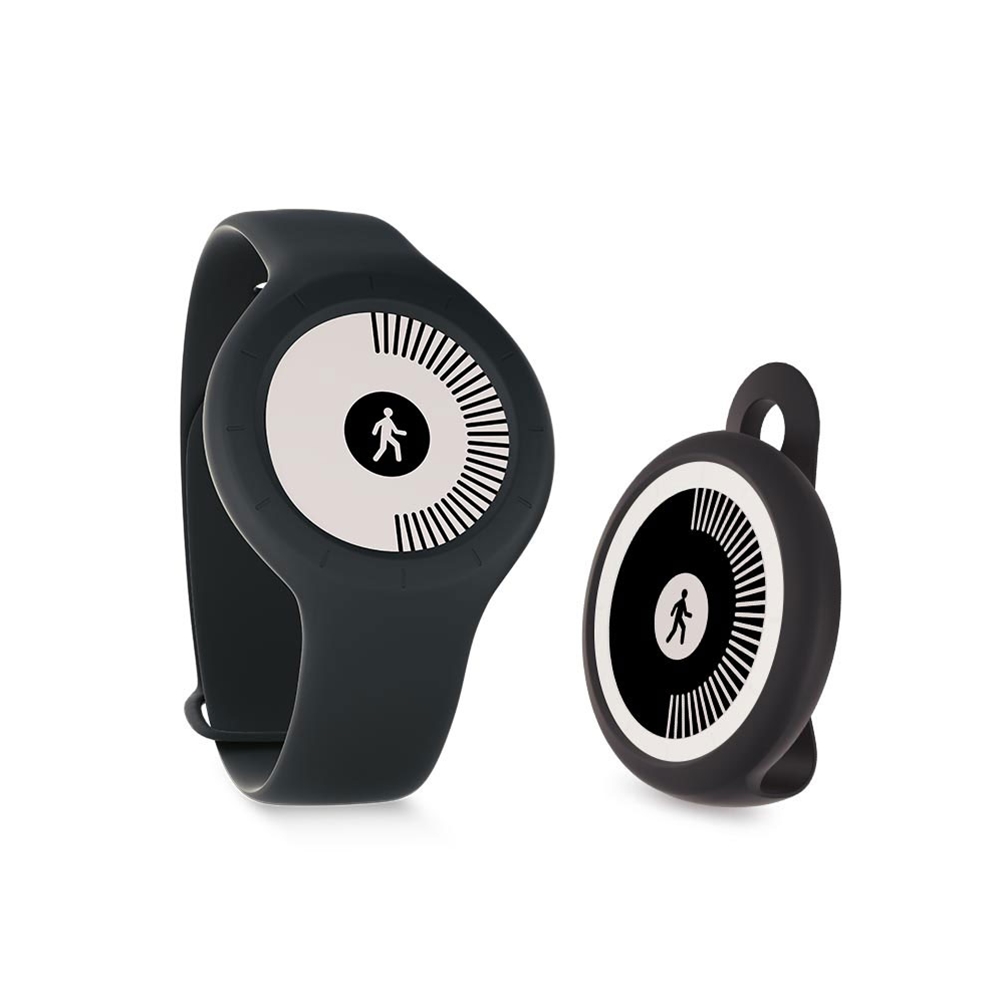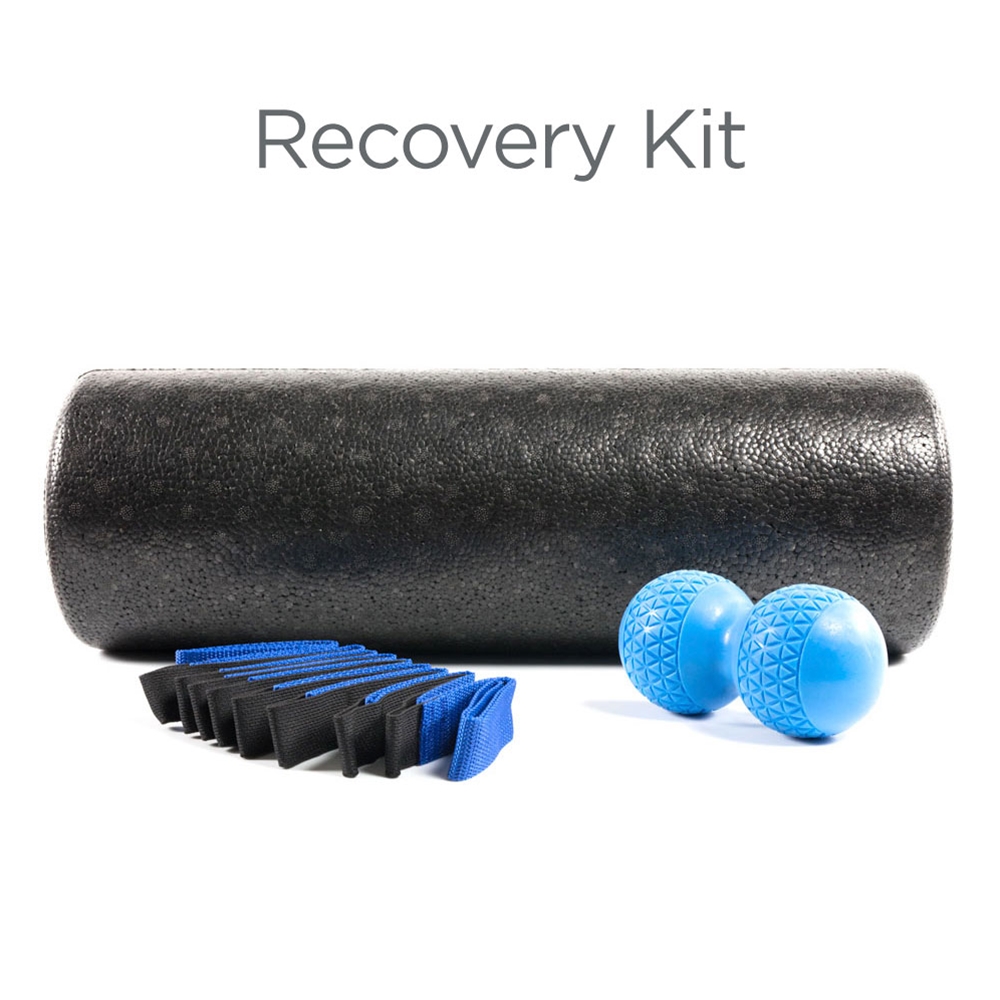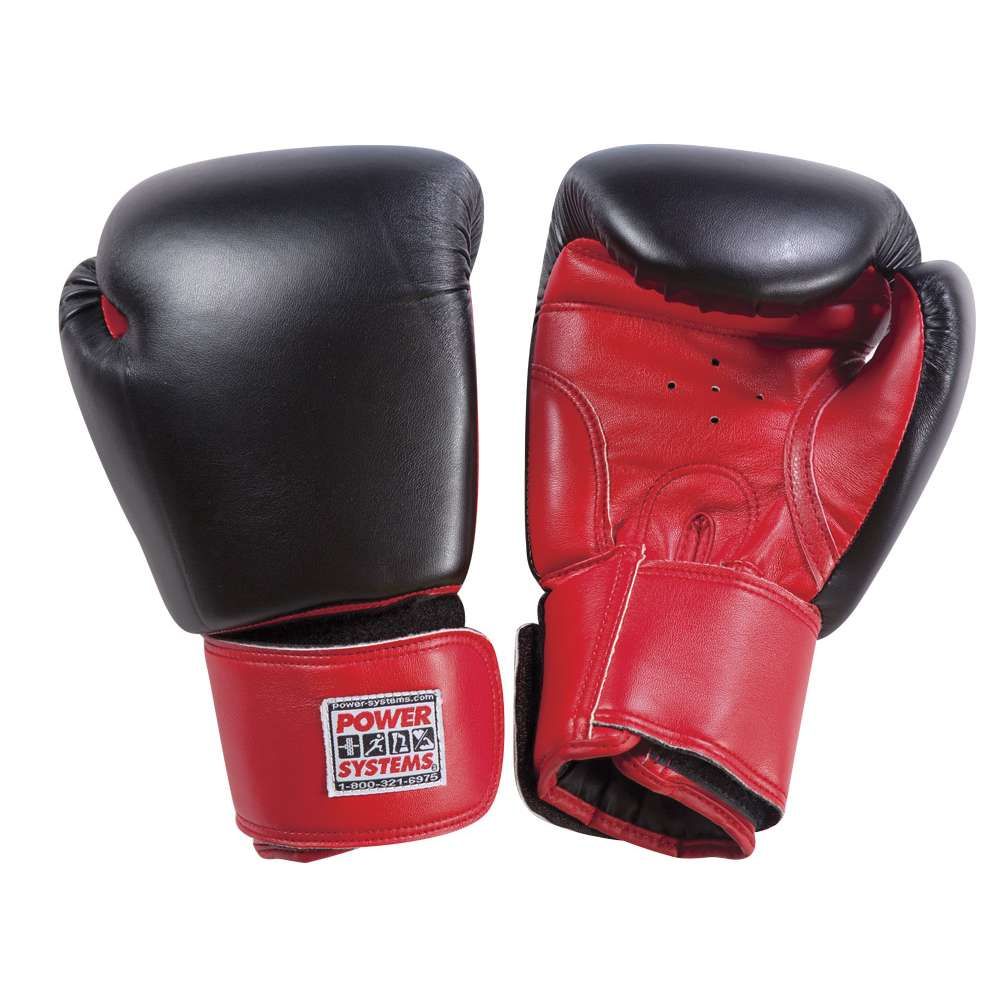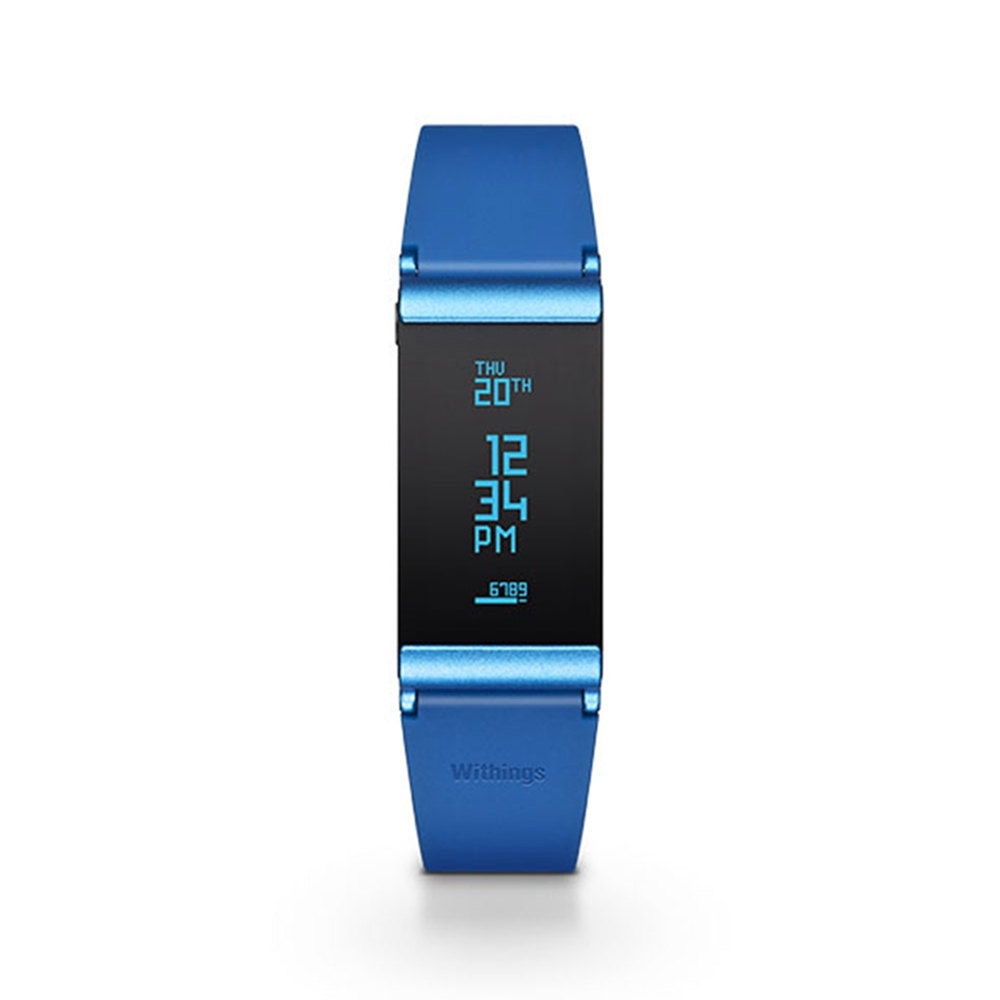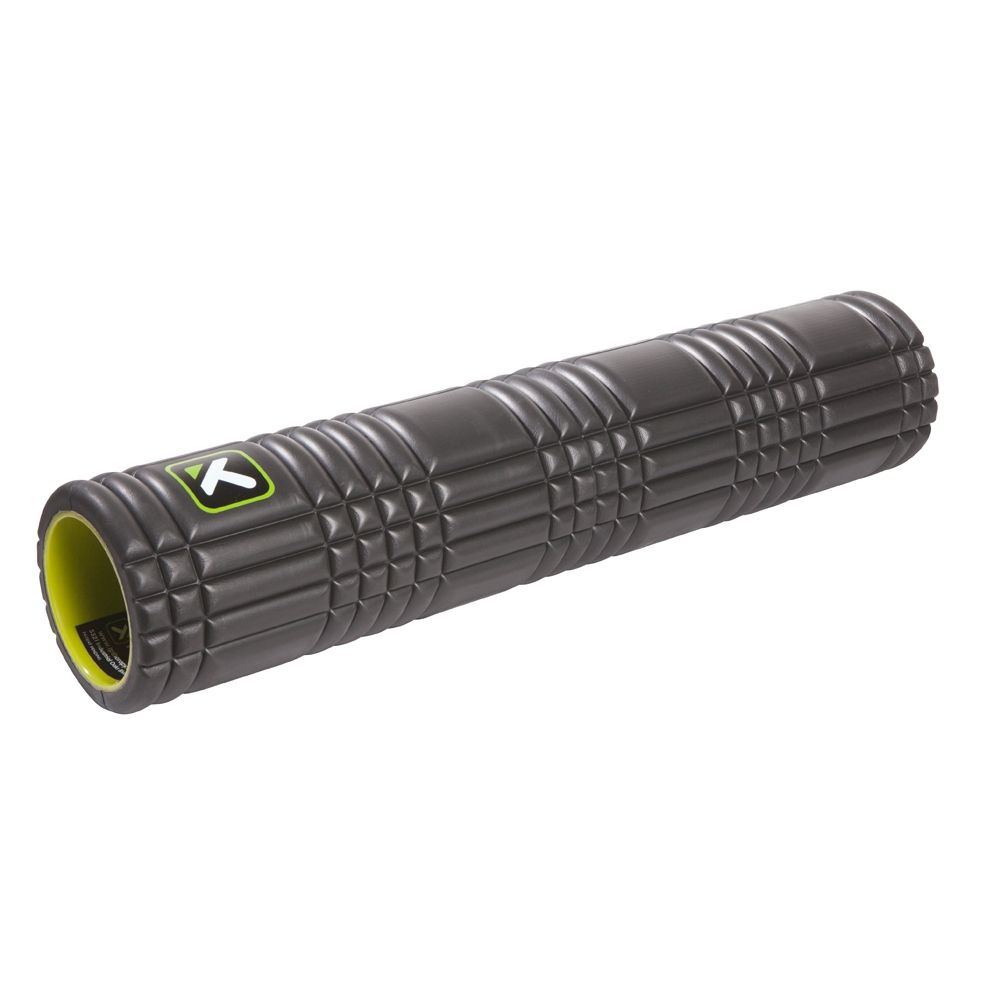 TOP 10 UNDER $250
From recovery to HIIT training and functional fitness to fitness tracking – you'll find something for every fitness fan in this category.