From your home gym to your gym bag – we've got the equipment for every fitness wish list.
Need a little inspiration? Check out these gift ideas categorized to equip your favorite fitness fanatic.
Give the Gift Of…
Recovery
Pushing your body to the limits requires proper recovery time and tools. Sometimes it's hard to get the time and equipment you need for proper recovery training at the gym. Give the gift of recovery anytime, anywhere with these portable pieces.
Featured Recovery Products: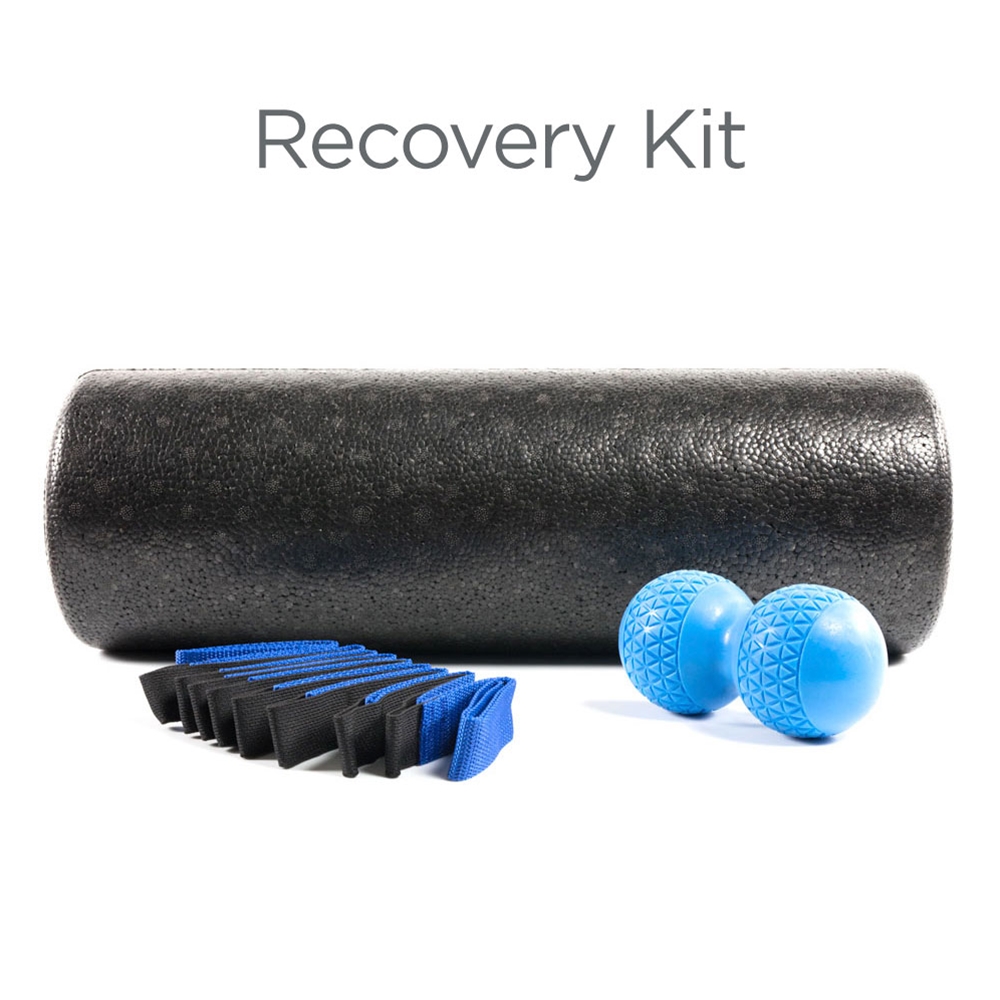 We've put together the perfect recovery starter kit for any fitness enthusiast. Includes three of our best-selling recovery pieces to promote flexibility and mobility for maximum recovery between workouts.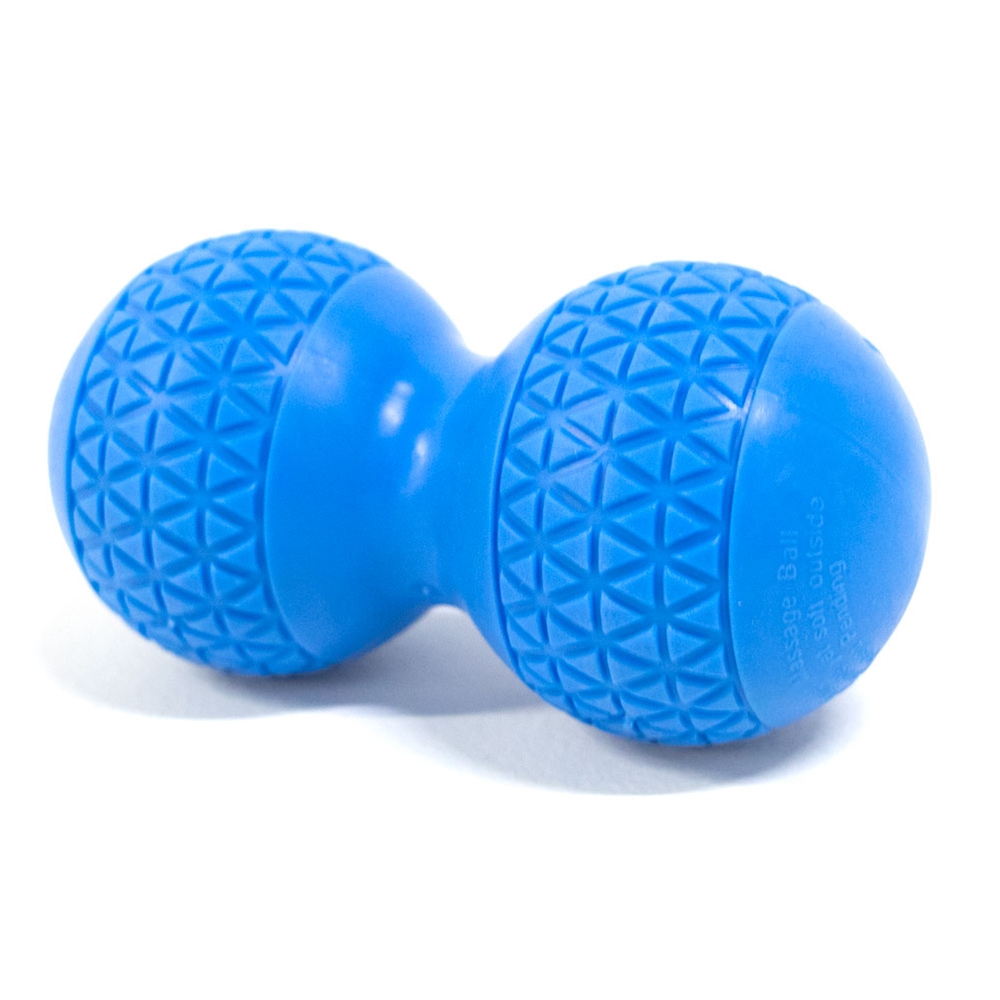 The most perfectly portable self-massage tool! Toss the muscle knot massage peanut in your gym bag for pre- and post- workout relief anywhere. The green-soft peanut is great for smaller muscle groups of the upper body and feet while the blue-hard peanut is more dense to tackle the large muscle groups of the back and lower body. Affordably priced so you can buy one of each!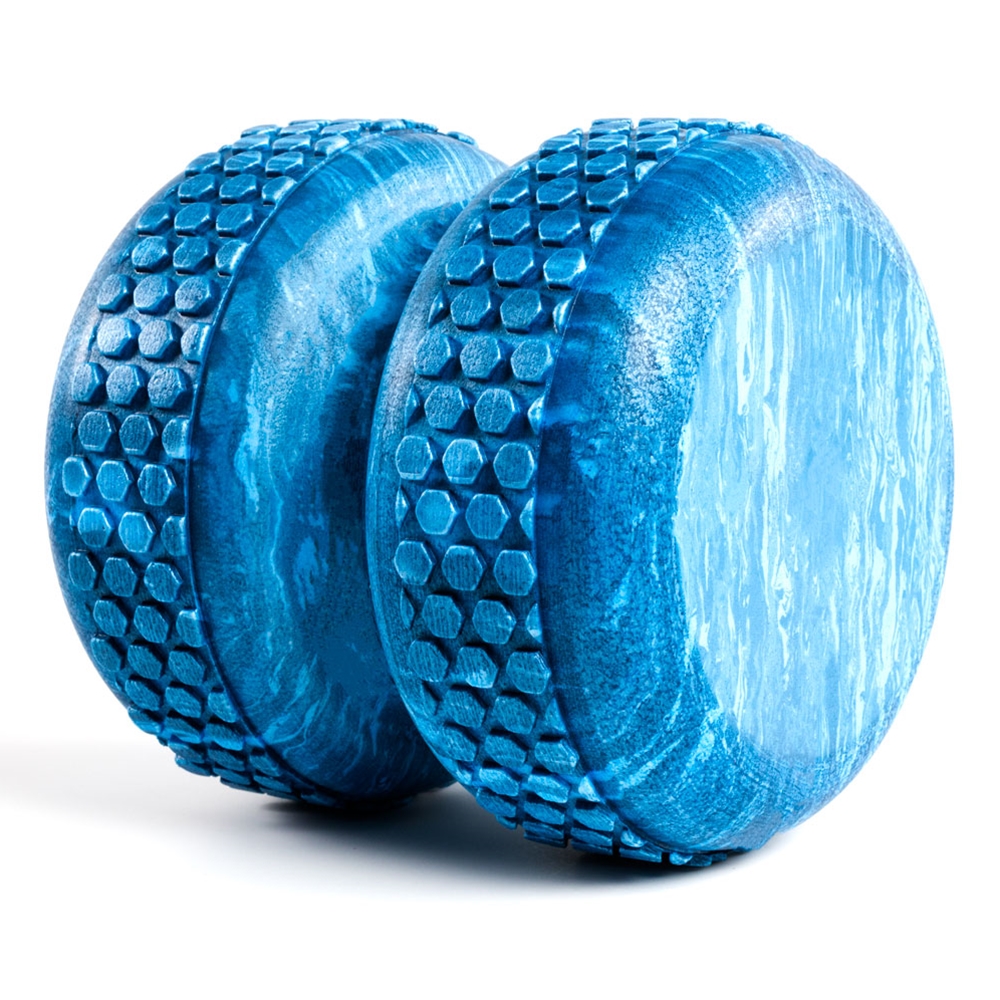 Myo-Roller
Lightweight myo-release tool that pairs perfectly with your favorite foam roller or serves as a more portable alternative. The H-shape is designed to promote spinal alignment and target pressure points a bit differently than a standard foam roller. The heat-sealed EVA foam construction maintains shape and resists moisture and bacteria.
CrossFit
Heavy lifters and AMRAP'ers everywhere will love these tools to equip their hard-core workouts. Give your CrossFitter the ability to PR from home. Make their home garage gym a reality with these tough training tools.
Featured CrossFit Products:
Maximize your investment with training accessories rated the ultimate in rugged durability for the toughest training environments! XD™ holds the exclusive global license to use DuPont™ Kevlar® materials in their equipment construction. Choose a favorite or two for your favorite CrossFitter from their selection of medicine balls, sandbags, sand dics, and battle ropes.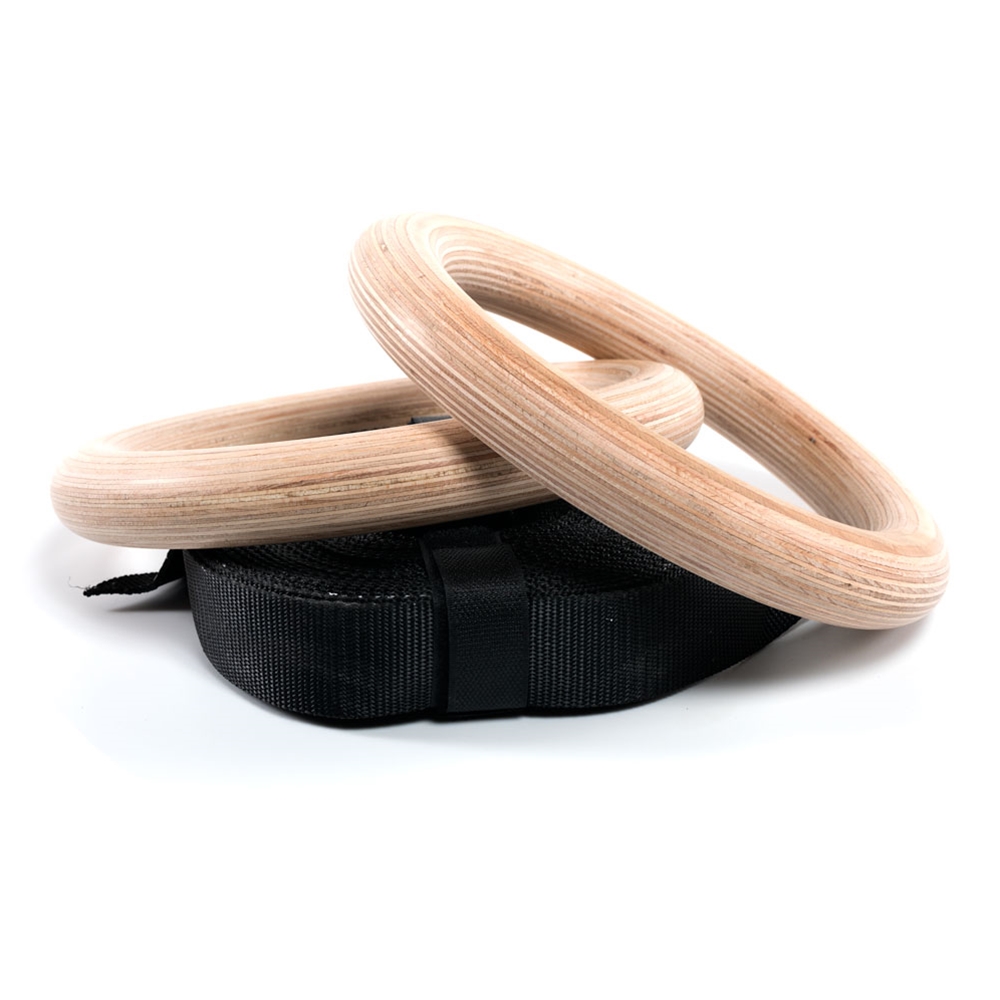 Dip, row, and muscle up with confidence. Textured for great grip, also works well with chalk. Lightweight and portable for use at home, at the box, or outdoors.
The ultimate weighted vest to increase the intensity of bodyweight workouts! Rated best weight vest in Men's Health Magazine's 2017 Gear of the Year. Made from compression fabric that holds the weights comfortably close to the body without restricting movement. Vest is hand washable, comes with 10 lbs. of weight, and additional weights can be purchased to customize training weight.
Yoga
Support your Yogi on their journey to better balance, flexibility, and strength. Make their practice more personal with these Yoga mats and accessories.
Featured Yoga Products: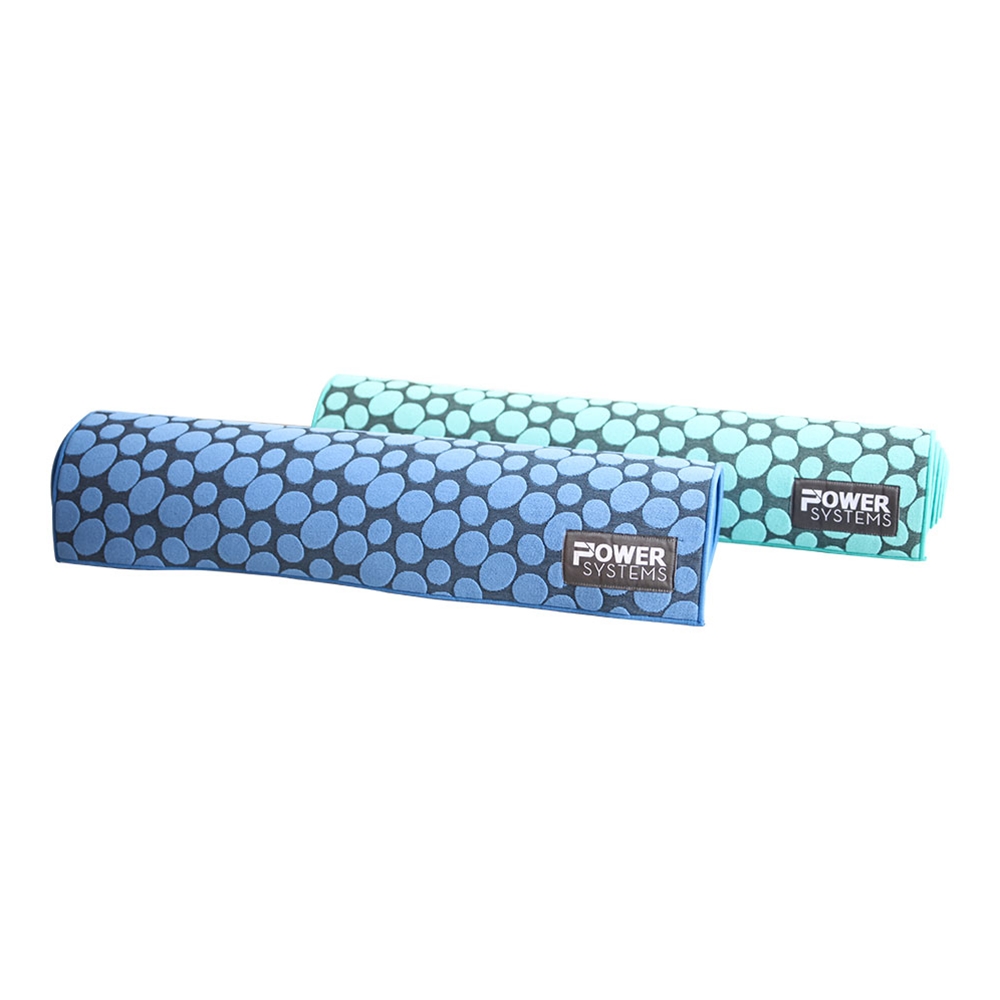 Two of your hot yoga needs in one eco-friendly mat! This mat features a patterned fabric combined with natural bamboo fibers integrated with a durable, anti-slip surface. This mat is PVC and phthalate free and is machine washable.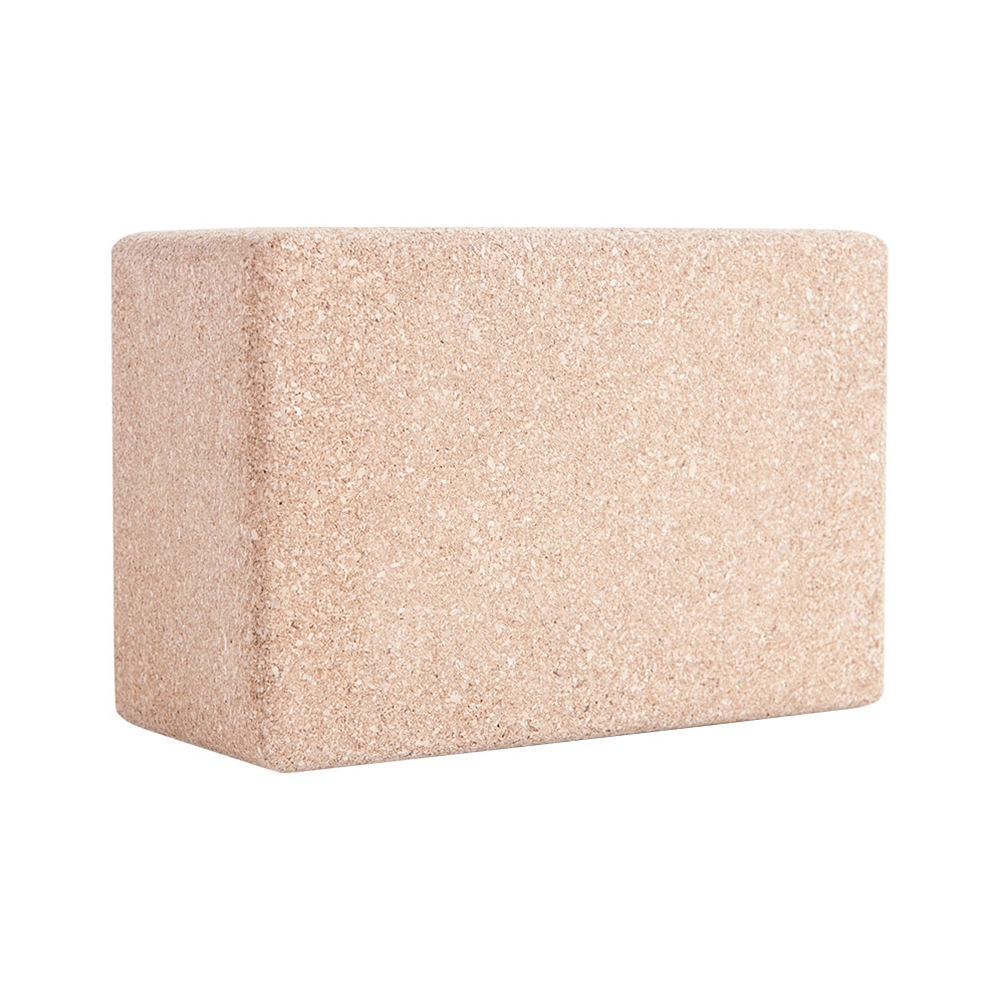 Comfortable, rounded edges and the firmness to support all levels of body weight poses.  Made from sustainable, high quality cork that won't scuff or tear like foam yoga blocks.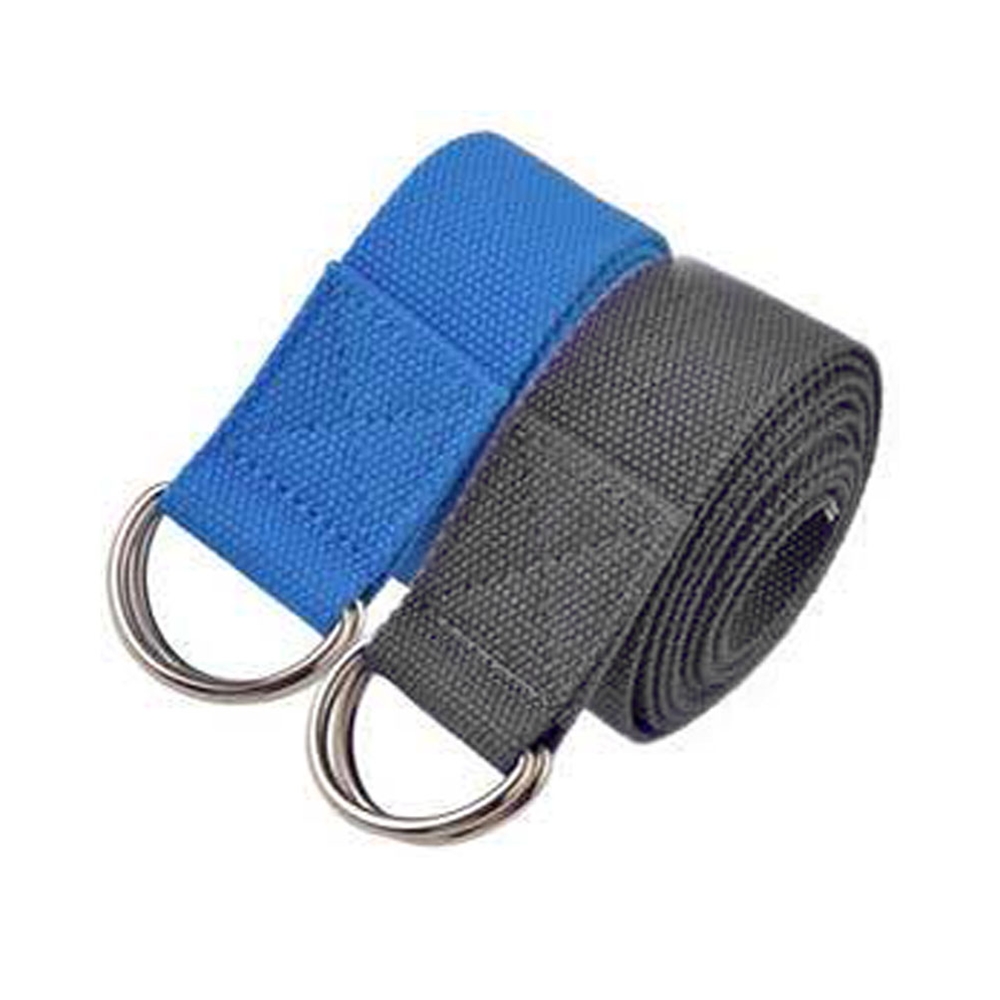 Ideal for stretching and assisting with body positioning. The metal D-ring allows for easy adjustment of strap length. Available in two colors.
OCR
Training for an obstacle course race is far different than training for a traditional road race. These thrill-seeking adventurers need grip and upper body strength in addition to physical endurance to conquer the course. Give your challenge course racer the ability to overcome every obstacle with these tools.
Featured OCR Products: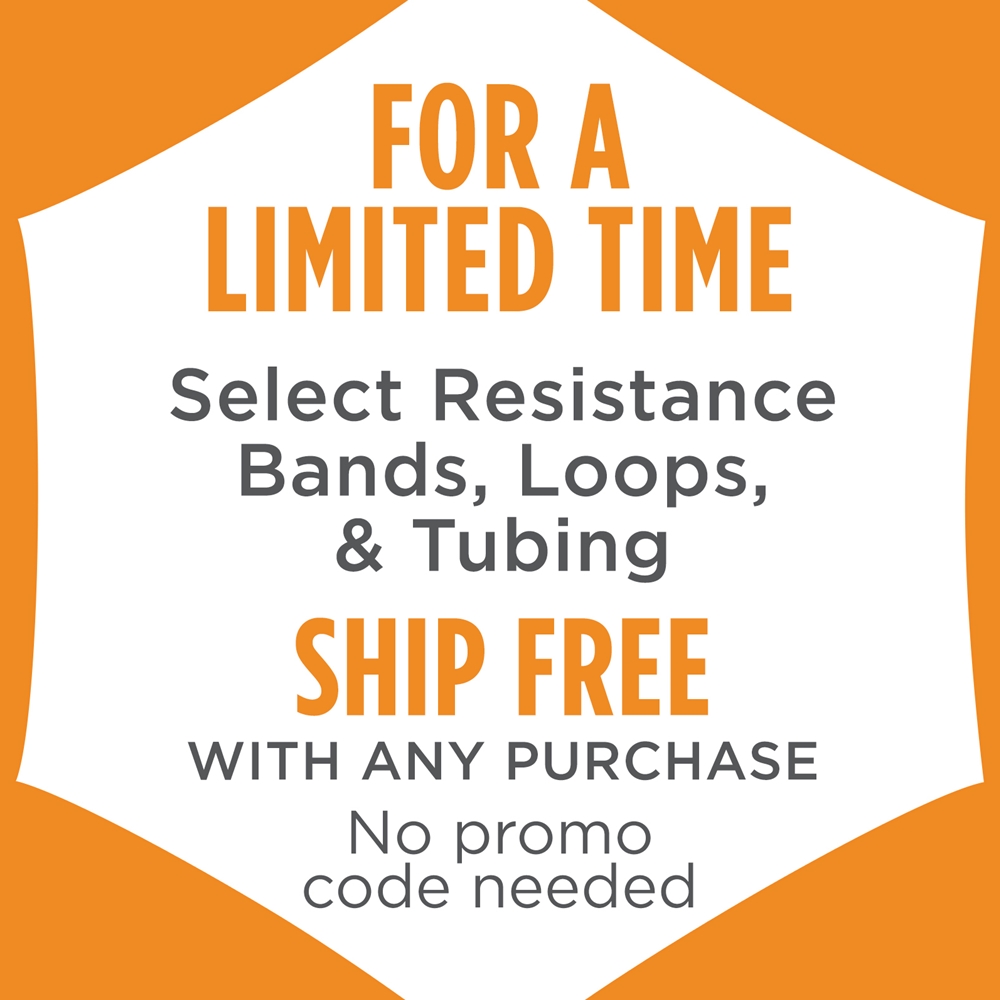 Great for portable strength training or to provide a counterweight assist in bodyweight exercises. Seven resistance levels available. Extra light (orange), light (red), and medium (black) are perfect for portable strength training. Heavy (purple), extra heavy (green), and ultra heavy (blue) are ideal to reduce the weight load for pull ups and dips. Check out the product page for exact resistance levels.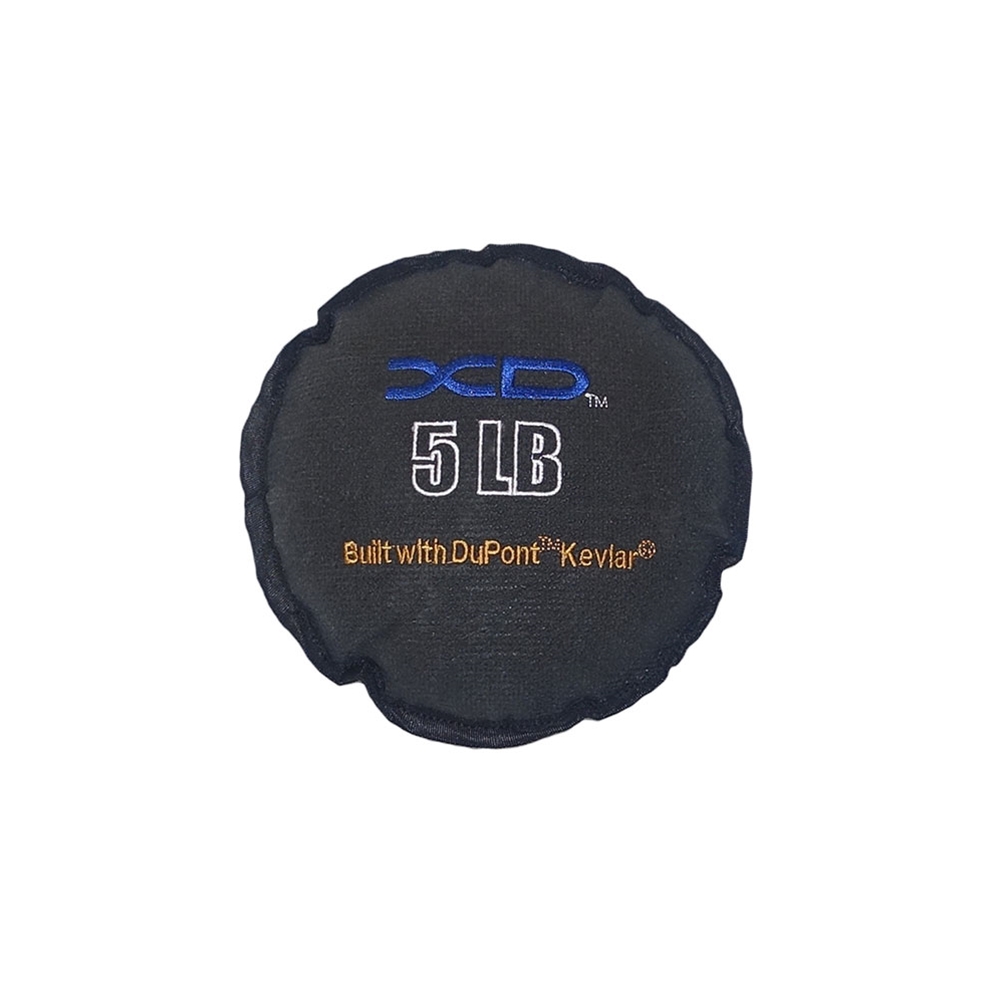 Train grip strength and endurance with these pre-filled sand discs. Reinforced with Kevlar® fiber and built to stand up to the toughest workouts, both indoors and out. Available from 5 lbs. – 100 lbs. to accommodate any fitness goal.
No need for a bulky tire to get a sledgehammer workout. The MostFit® Core Hammer is fun, dynamic, portable, and extremely versatile. Swing it like a sledgehammer against the ground, driveway, cement floor or, use it like a mace to develop shoulder strength, mobility, and stability.
HIIT
Help your favorite fitness fanatic maximize their calorie burn in record time with these high intensity training tools. All of these tools are built to stand up to the toughest workouts and each would fit perfectly into their next training session.
Featured HIIT Products:
This is NOT your average sandbag – this unique device is built to help you maintain proper body alignment as you maximize caloric expenditure. This revolutionary training device delivers a total body workout that will improve core strength and physical endurance. Paired with the free PowerWave™ Fitness App – now available on iTunes and Google Play – you gain access to 20-minute workouts via WiFi connection anytime, anywhere.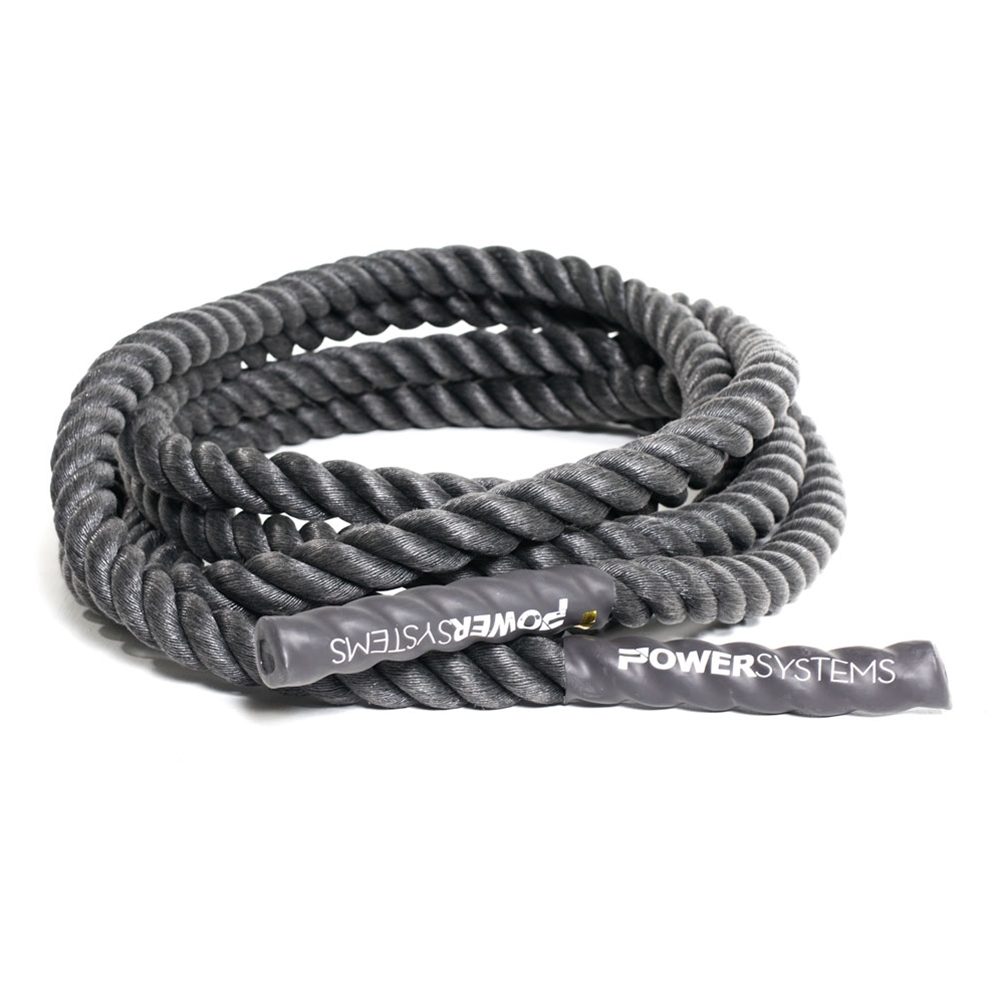 Challenge your grip while you develop upper body strength and endurance with battle rope training. These ropes vary in weight from 22 – 38 lbs. based on length.
Integrate cardio and strength training by adding kettlebell exercises to your obstacle course race prep program. 15 – 25 lbs. are great for beginners to kettlebell training, while 35 lbs. – 55 lbs. are most popular for intermediate and advanced kettlebell exercises.
Fitness
From weight loss to muscle gain and healthy lifestyle maintenance to athletic performance – there's something here for every fitness level and goal.
Featured Fitness Products: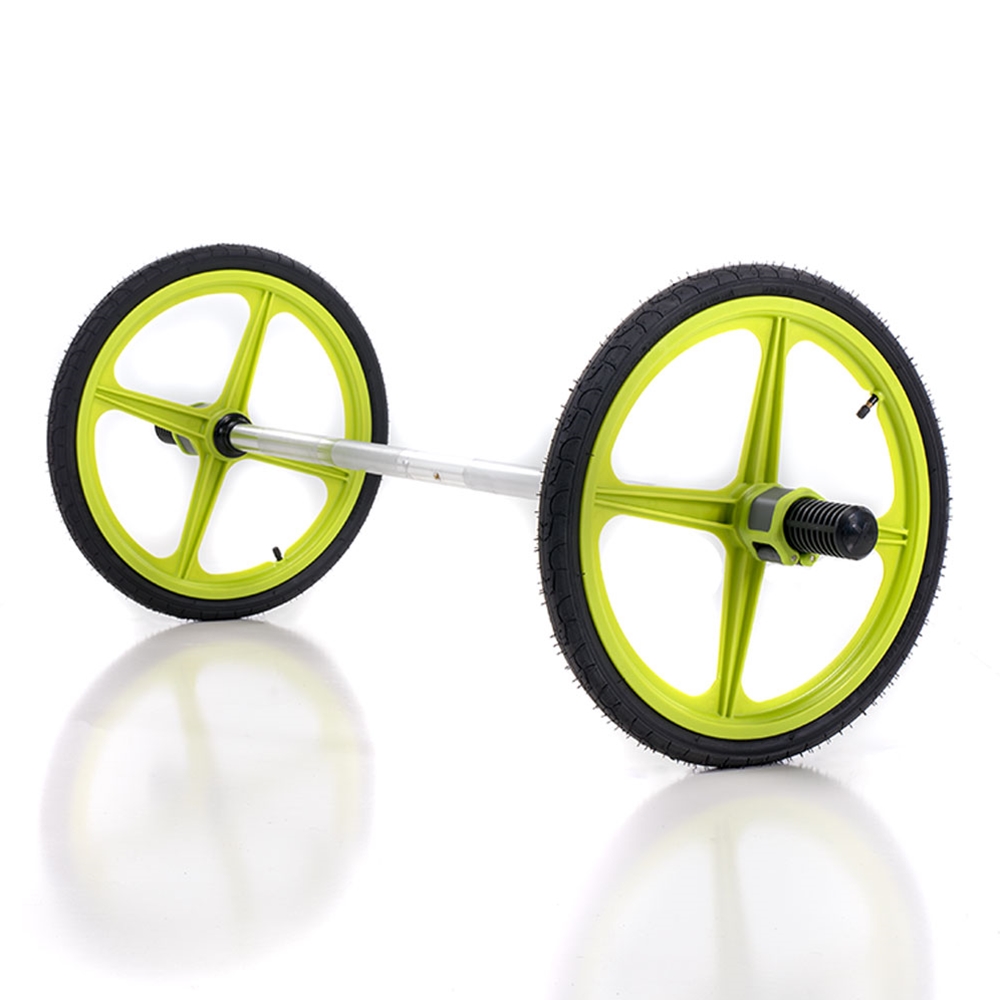 An ultra-light barbell that is fully collapsible for easy storage in any training facility or home, suitable for indoor or outdoor use and easily portable for a workout on the go. This unique equipment can function as a barbell, core roller, planking tool or a foot anchor for core exercises. It's also capable of holding any Olympic plate for added resistance during training. Sample workouts available at www.theaxleworkout.com.
Portable, lightweight, and affordable strength training tool that is perfect for home, gym, or travel. Six resistance levels available. Extra light (orange), light (lime green), and medium (red) are ideal for beginners while intermediate to advanced users prefer medium (red), heavy (blue), and extra heavy (purple). If you can't decide, get the kit that includes one of each resistance.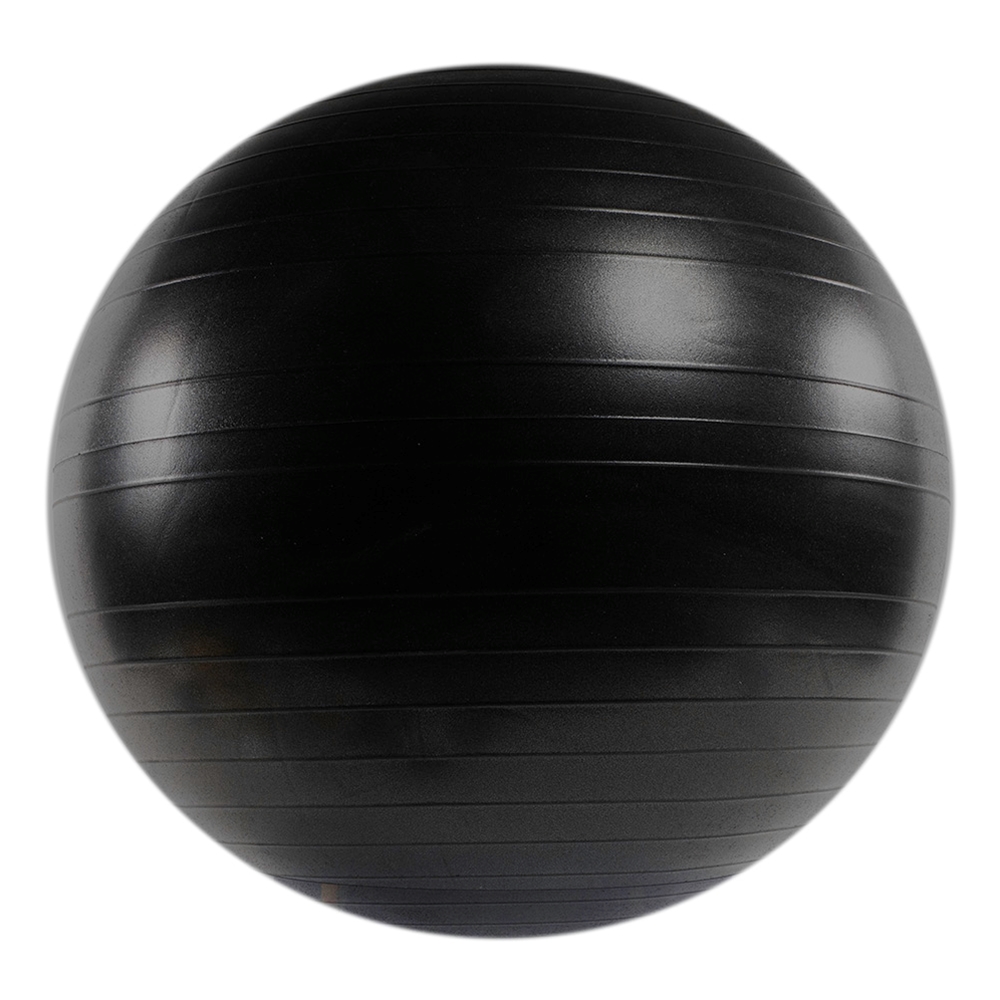 A stability ball is a core training essential training piece that will complement any training program. Each VersaBall is easy to inflate, and includes a tape measure that makes it easy to tell when you've added the right about of air. Check out the product page to help you choose the right size for the user.

Gifts under a dollar amount: Under $25, $50, $100, $250
Keep your holiday spending budget on track with these products any fit fan would love grouped by dollar amount.
Top Gifts Under $25: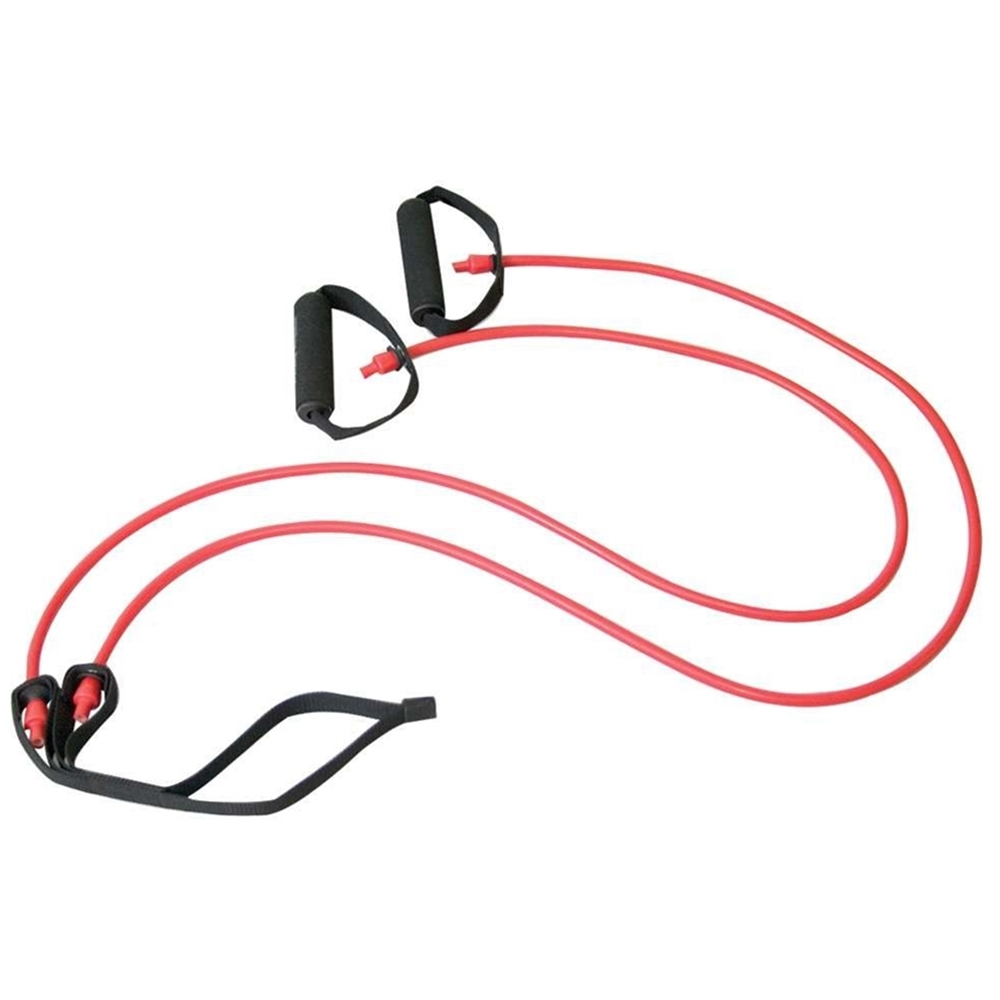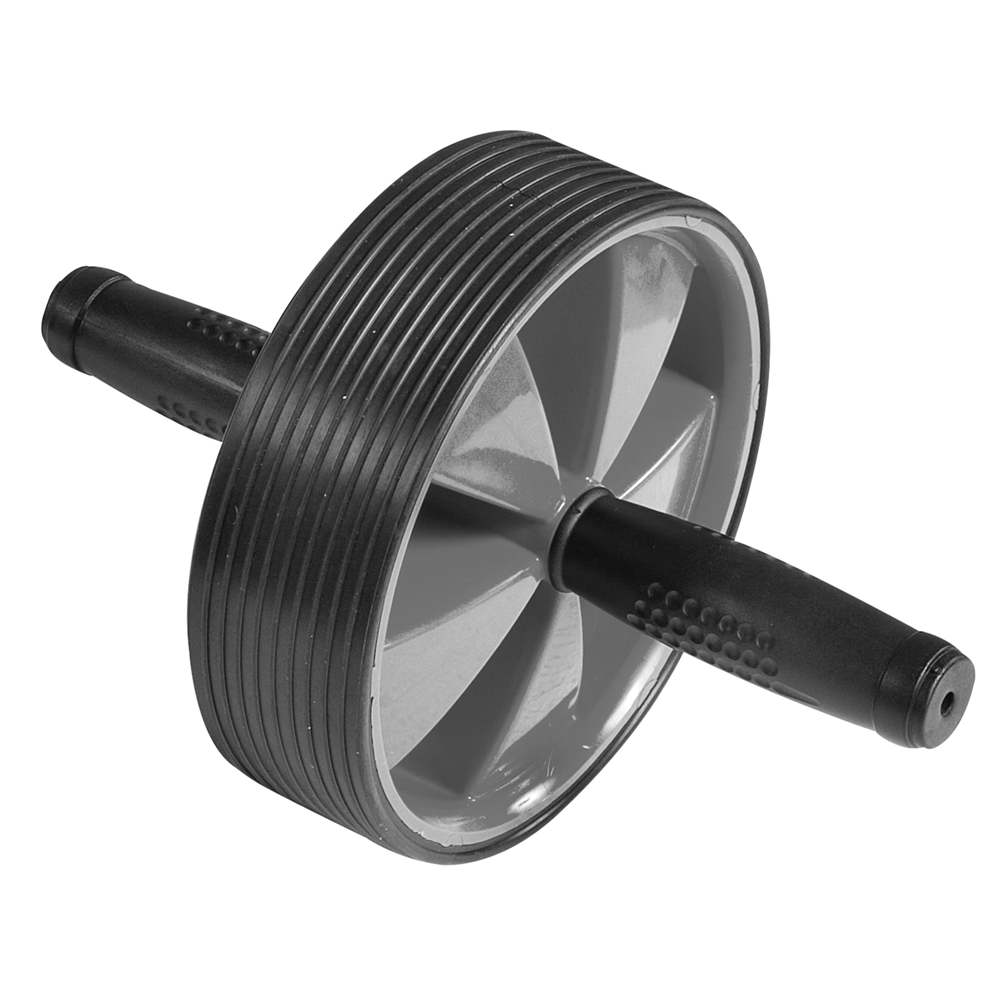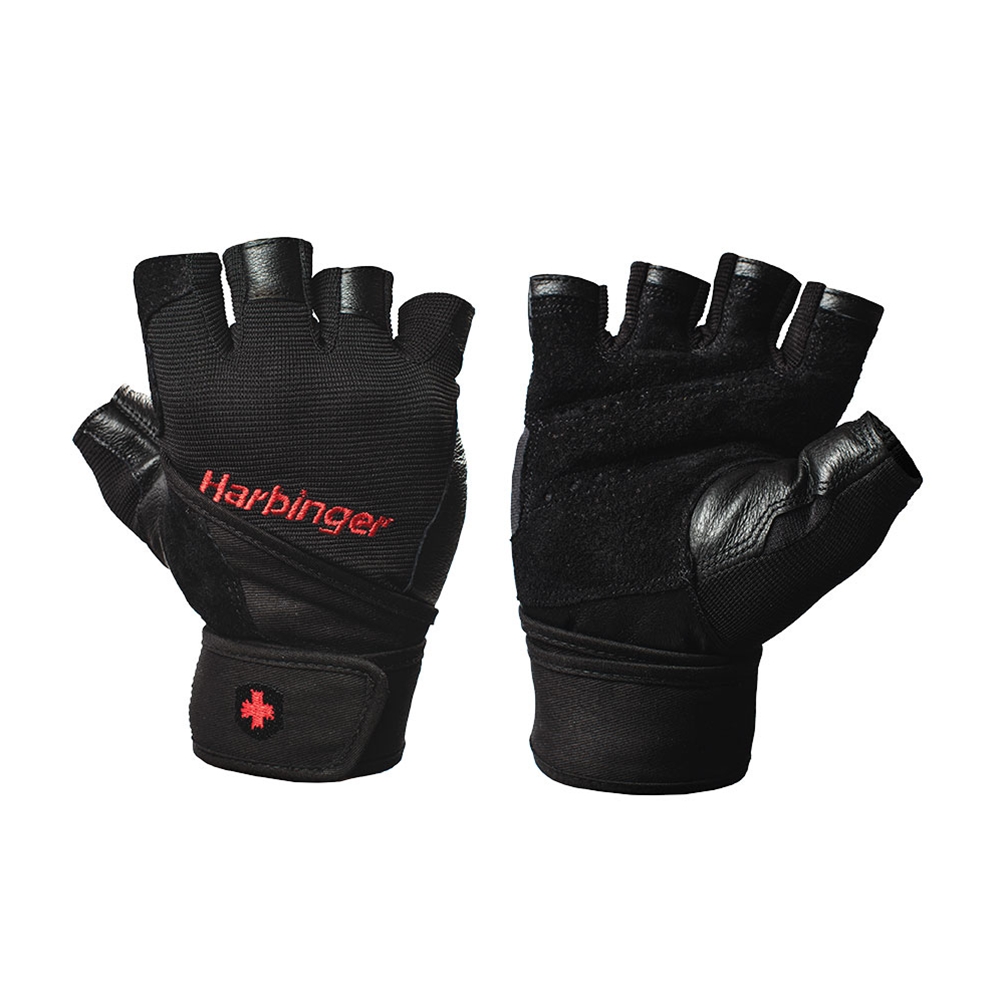 Top Gifts Under $50: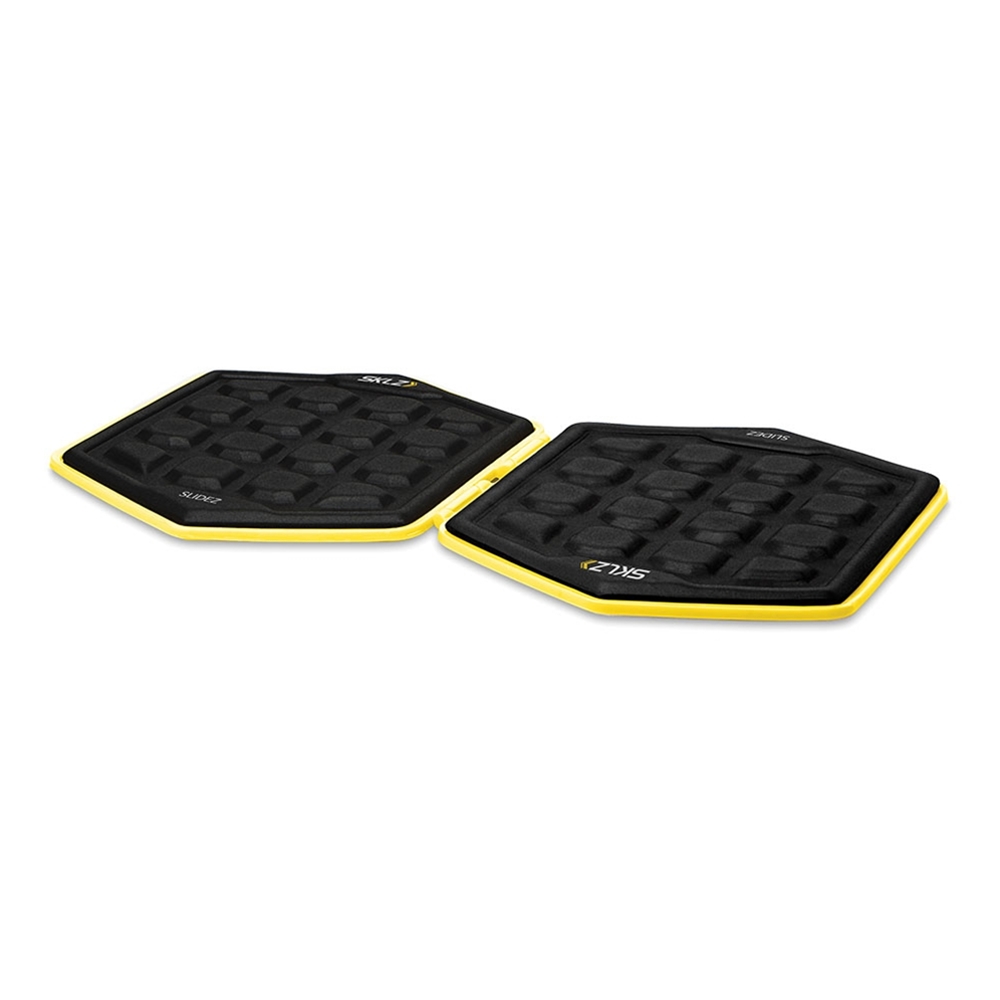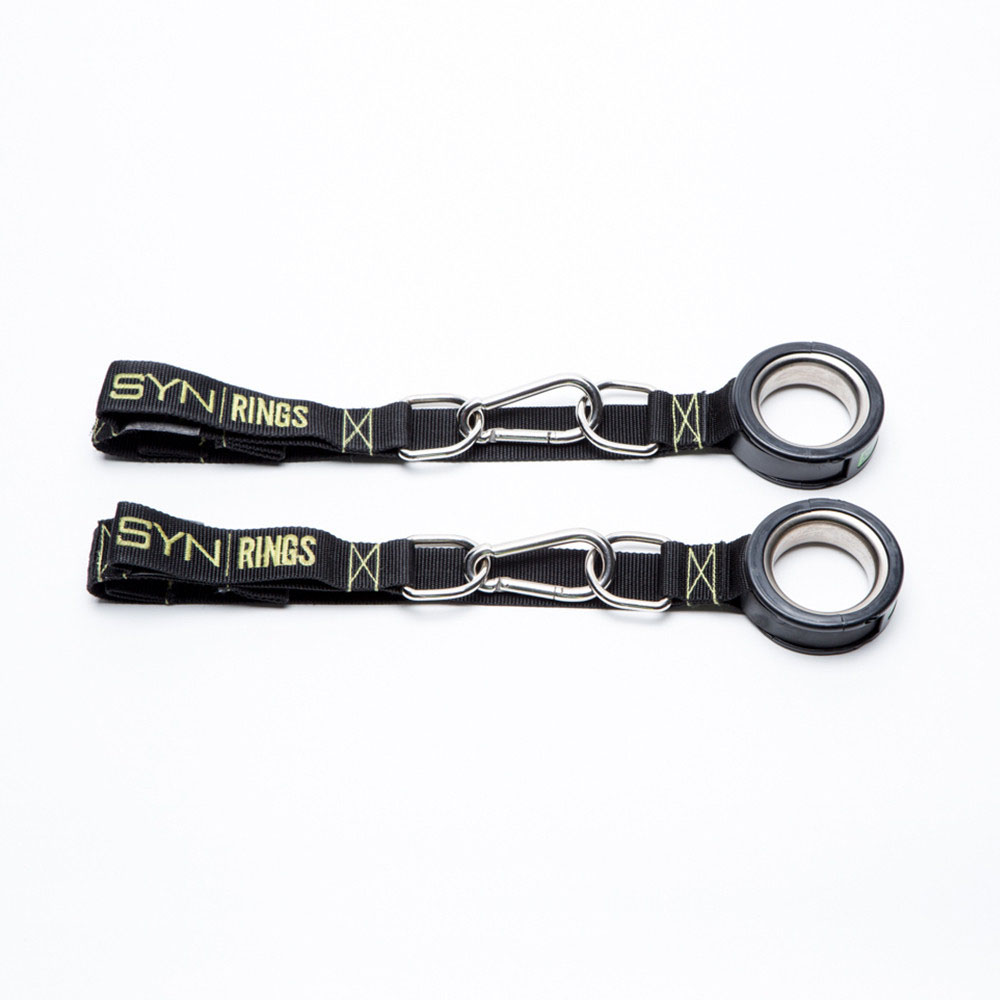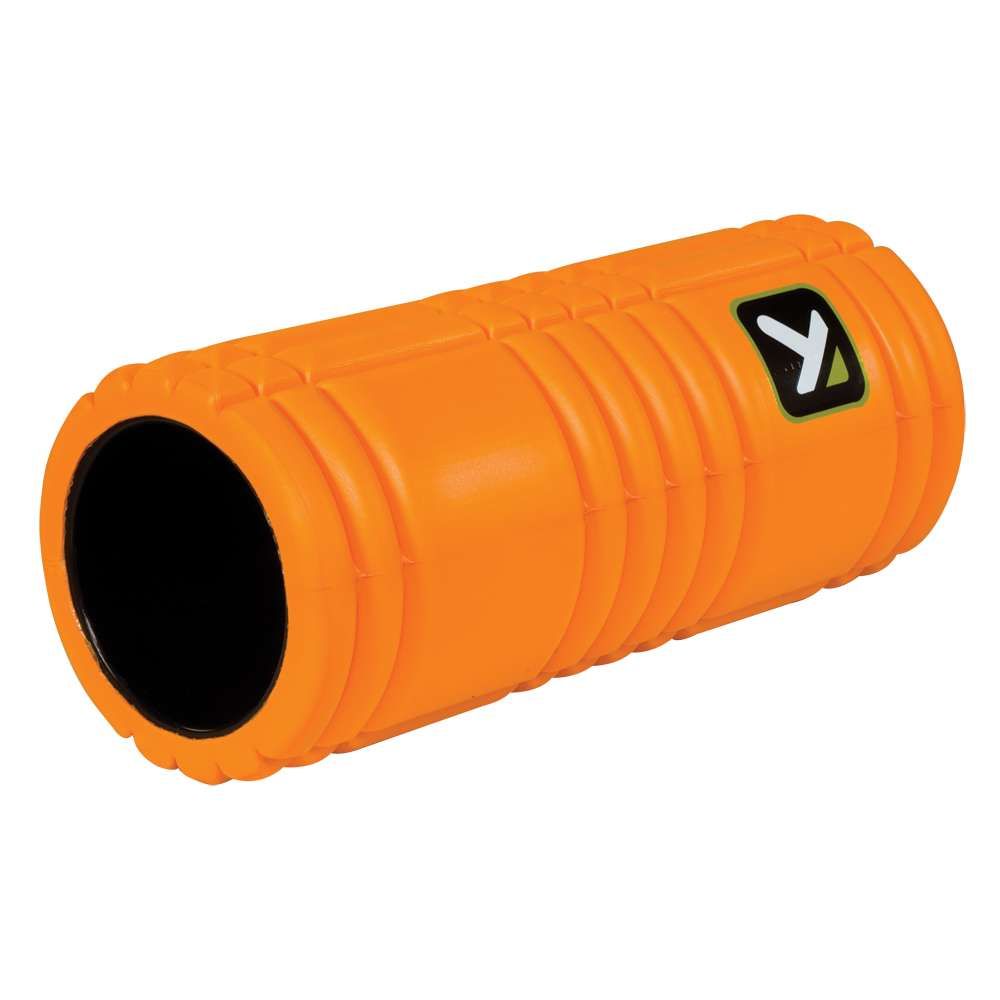 Top Gifts Under $100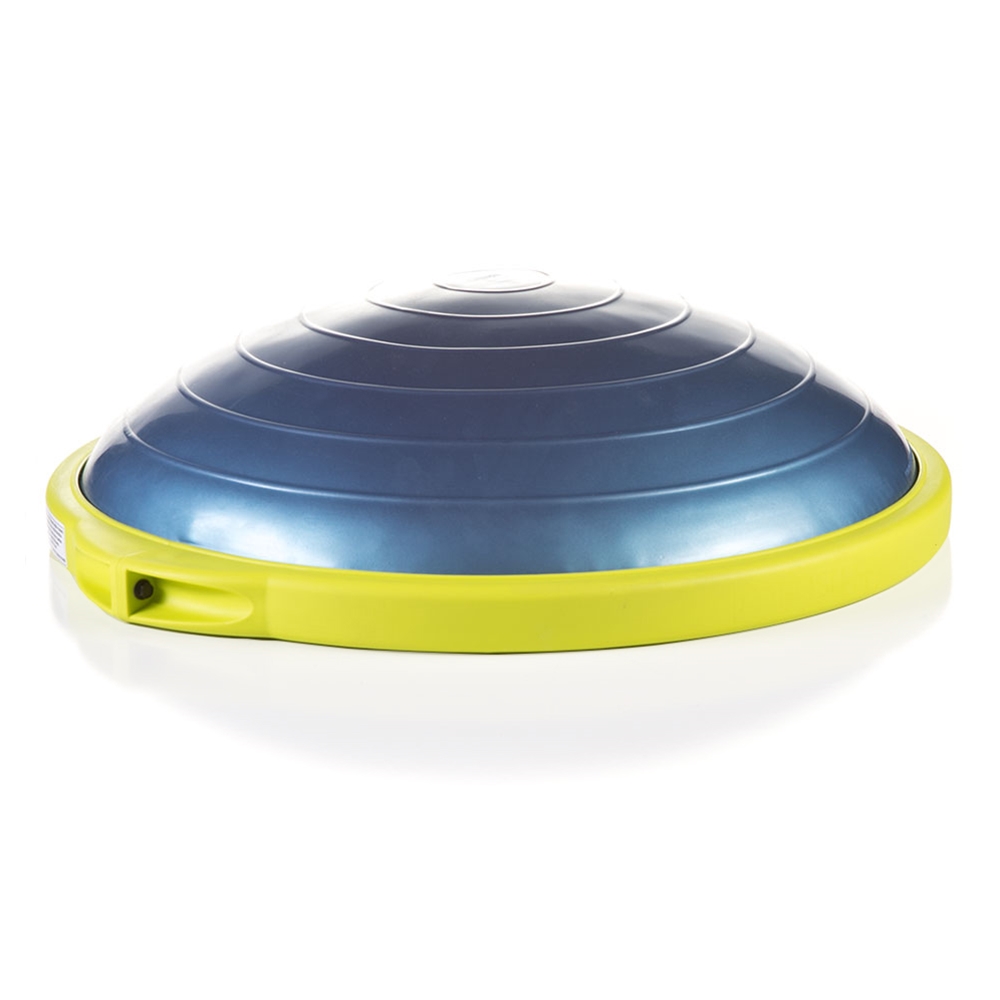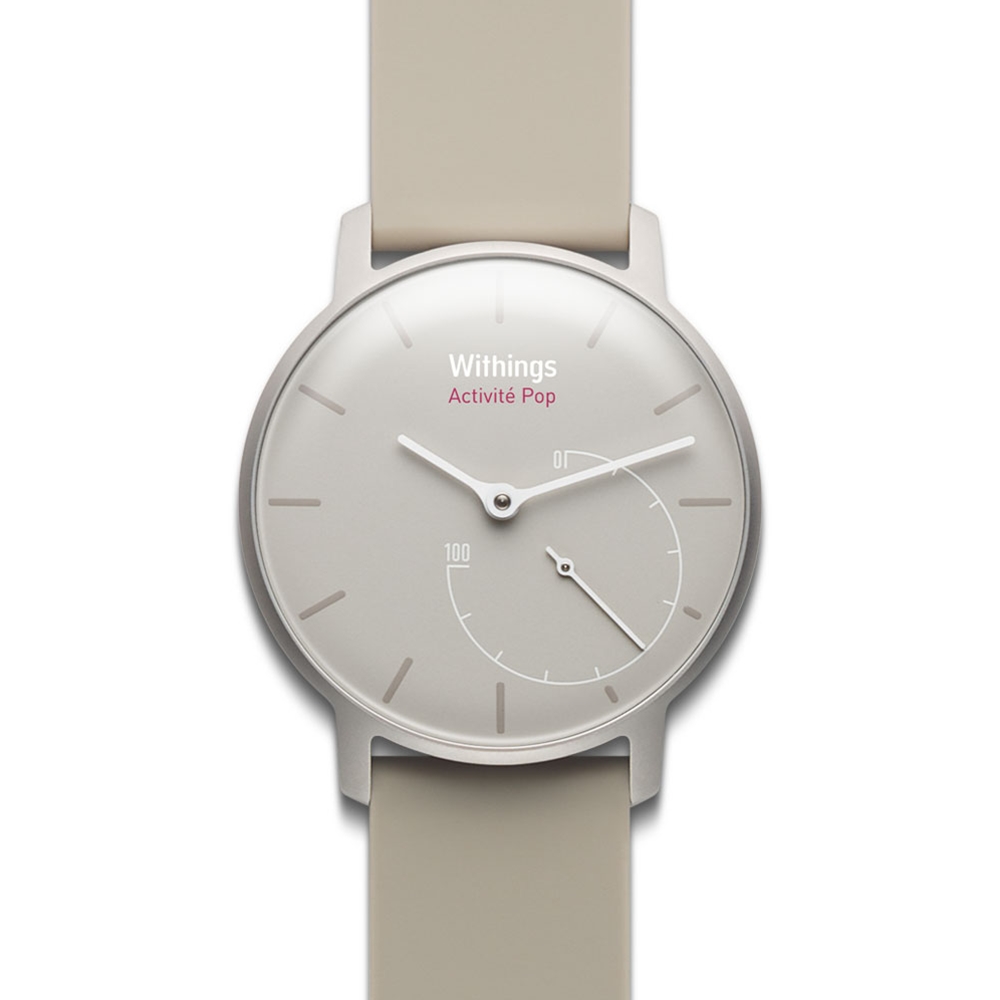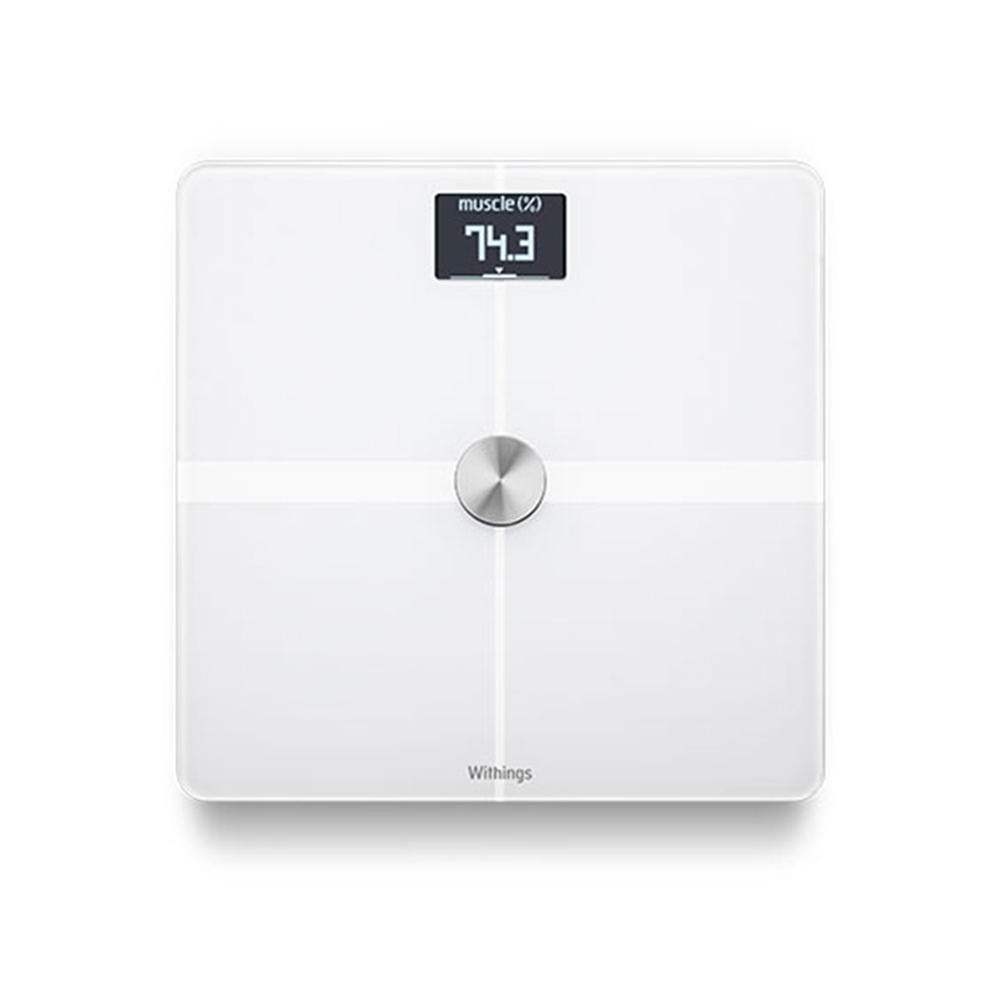 Top Gifts Under $250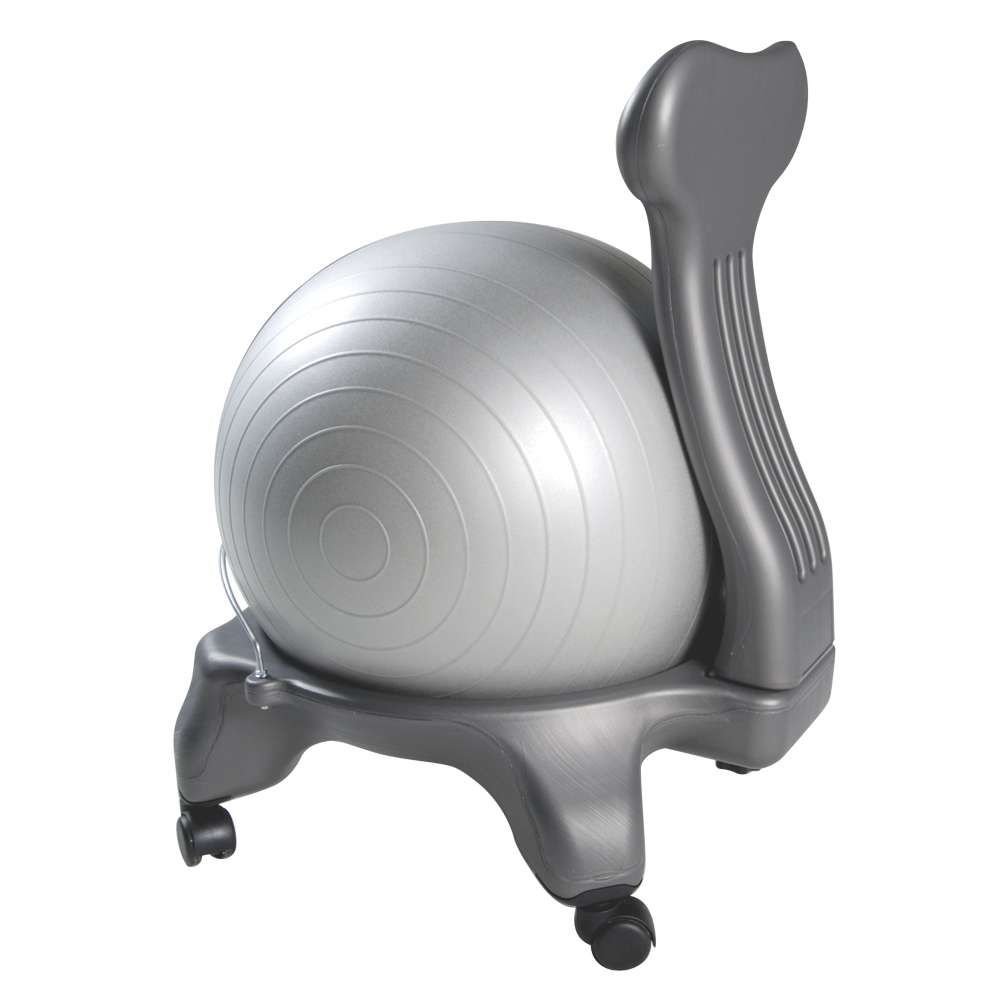 Best of 2017 products
Want to give the best and most popular? Check out our top sellers from 2017.