The top-of-the-line choice for those looking for the best-of-the-best in performance and aesthetics. Each piece was engineered to provide commercial grade durability with sleek design features that artfully enhance their performance. The ProElite Line features quality construction elements to enhance performance longevity such as urethane, stainless steel, powder coating, and premium vinyl and nylon.
P
roElite Slam Ball
The ProElite Slam Ball will take your training to the next level! Go ahead – be tough on this slam ball. The proprietary blend construction of rubber and urethane gives this dead ball the durability to stand up to the toughest workouts, indoors and out. The unique grooves and texture of the rugged ProElite surface provides a superior grip and makes it perfect for use with chalk so the only time you'll drop this dead ball is when slamming. The durability of ProElite makes it perfect for outdoor boot camps and OCR training. The ProElite is our only slam ball consistent in diameter at 14 inches. Unlike the Premium and MEGA Slam Balls, The ProElite Slam Ball ranges in higher weights – up to 150 lbs. See how it stacks up to our other slam balls here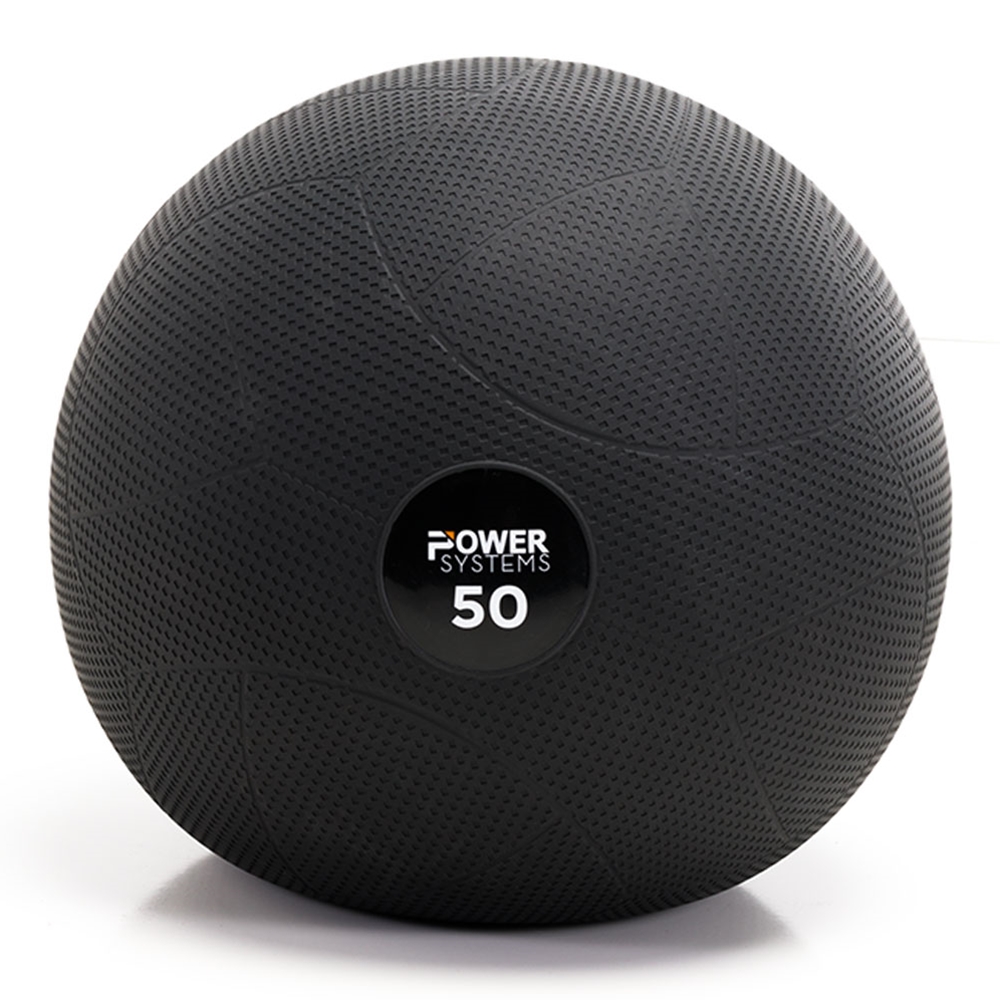 Features :
8 weight options from 40 to 150 pounds
Consistent 14″ diameter
no-bounce, no-roll construction
Rugged, textured surface for easy grip
P
roElite Covered Tube
The stretchy, black nylon sleeve blends in with the aesthetic color scheme of most facilities and protects the tube from nicks, cuts, and overstretching. Available in six color coded resistance levels, labeled clearly on the nylon handle straps. We chose to cap the ends with our most popular handle from the Premium Versa Tube series – coated in foam grip for comfort. See how the ProElite Covered Tube compares to our other tubing here.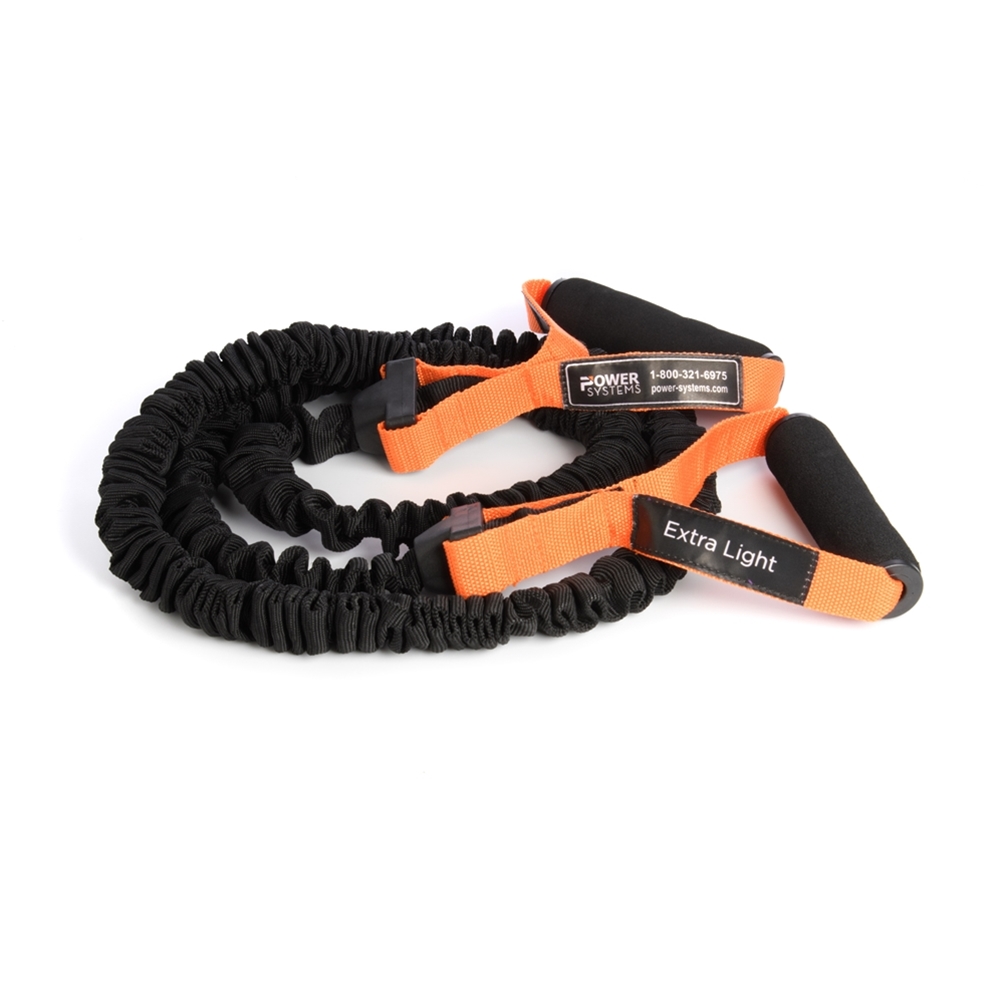 Features :
Black nylon sleeves encasing the length of the tube
Ideal for partner exercises and overhead movements
Color coded handles with clearly labeled resistance levels
Six resistance levels for all fitness levels
60" long tube, 72" from handle to handle
ProElite Club Mat 
Our most durable club mat is eco-friendly, easy to clean, and phthalate free. Ideal elasticity and support density for all types of floor exercises, like core and abs classes. This slate gray mat is ideal for those seeking a sleek design aesthetic without compromising on durability. Class packs available.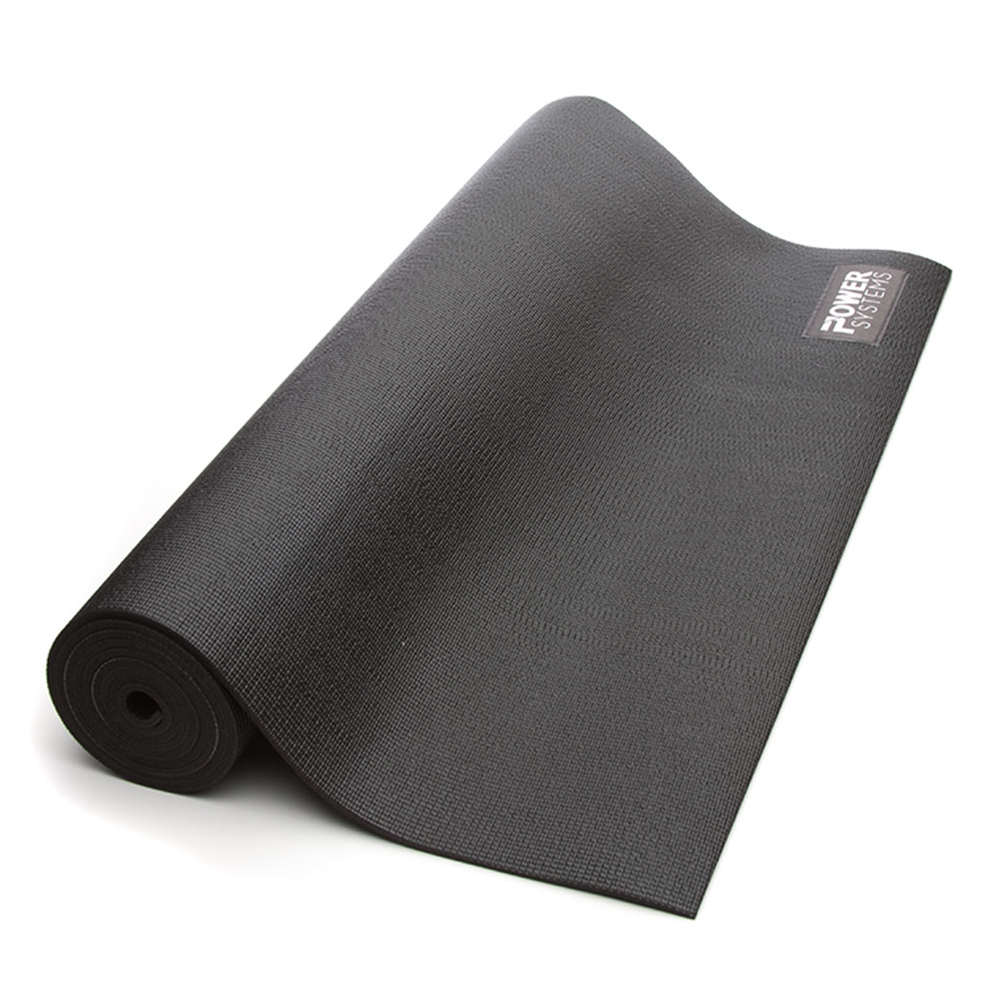 Features:
TPE eco-friendly
PVC and phthalate free
Easy to wipe clean
74″L x 24″W
1/4″ thick
ProElite Medicine Ball
Bold, Strong & Distinctly Different. The ProElite Medicine Ball has a patented concave surface texture keeps the ball in your hands, and won't wear off with repeated use. Made from an upgraded rubber composition for extra durability. Eleven weight options, and a sleek, all black color scheme with weights clearly marked in white. Provides a slight bounce when slammed. Diameter varies by the weight of the ball. Racks available.
Features:
Textured, slightly tacky surface for easy grip
Concave surface designed for durable texture
Eleven weight options from 2 to 30 pounds
High-end rubber for durability
ProElite Pump Set
Designed to provide group fitness classes a bar and plate set that is superior in quality and versatility. The plate design features a unique beveled edge with designated grip locations that form a polygon design. The beveled edge keeps the weighted barbell from rolling away while not in use. The grip locations allow you to use the plates as free weights or to customize the weight of your barbell. The inner stainless steel ring increases the overall durability of the plates while allowing for quick and easy transitions on and off the bar. One set features six durable urethane plates (pair of 2.5, 5 and 10 lbs.), a 56 inch powder-coated steel 5 lb. bar, and a pair of 1.25″ spring collars. Sold as individual components, one set and class sets. Not sure if this is the set for you? See our comparison blog for more information!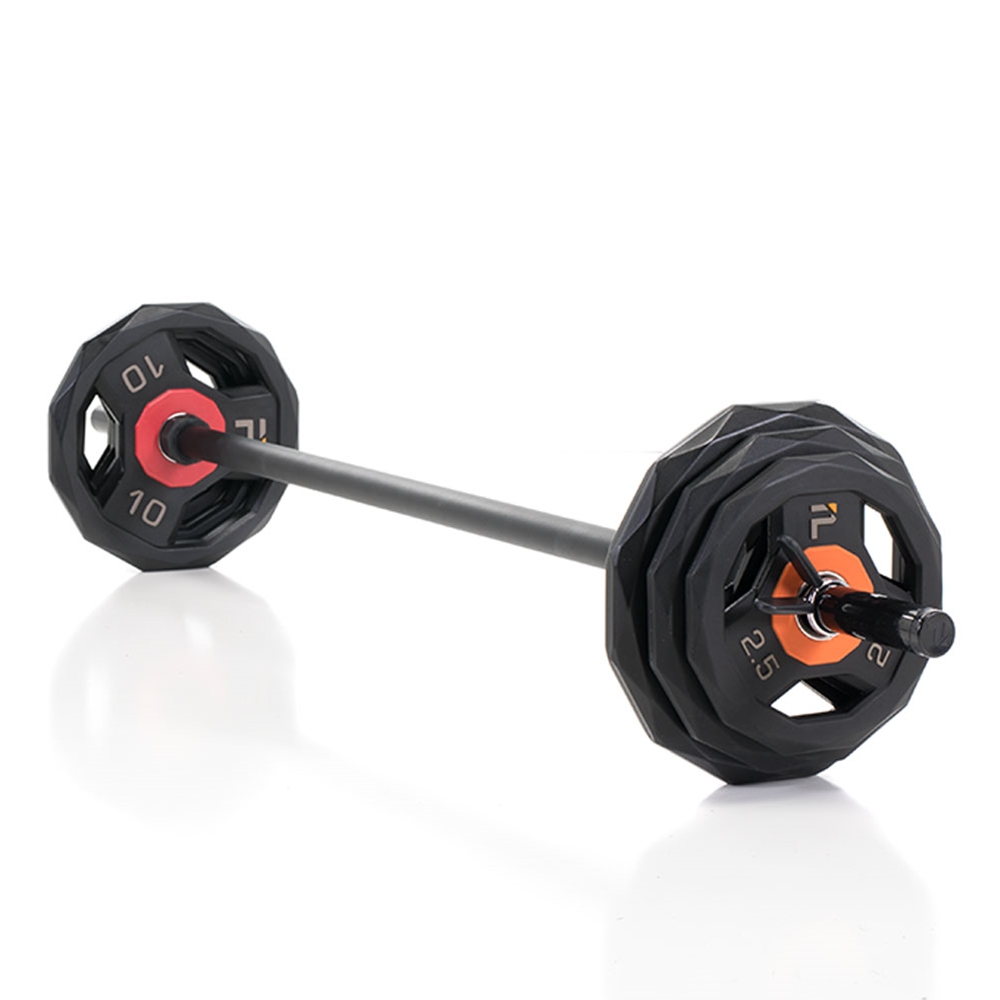 Features:
Durable urethane plates with stainless steel inner ring
Color palette provides easy weight identification
Specially designed grip locations for plates to be used on and off the bar
Bar is 51 inches long
ProElite Stability Ball
Our most durable stability ball! Made of heavier, thicker-gauged PVC material with an updated, dimpled surface – this ball is more resistant to puncture, deformity, or losing shape. Ideal for heavy traffic and commercial use facilities. The smooth, slightly dimpled surface offers a full 360-degree range of use, no raised surfaces to impede comfort when rolling your body on it. Easy to inflate, and includes a tape measure make it easy to tell when you've added the right amount of air. Black. Two sizes available, diameter clearly marked. Sold individually. Storage options and pumps available.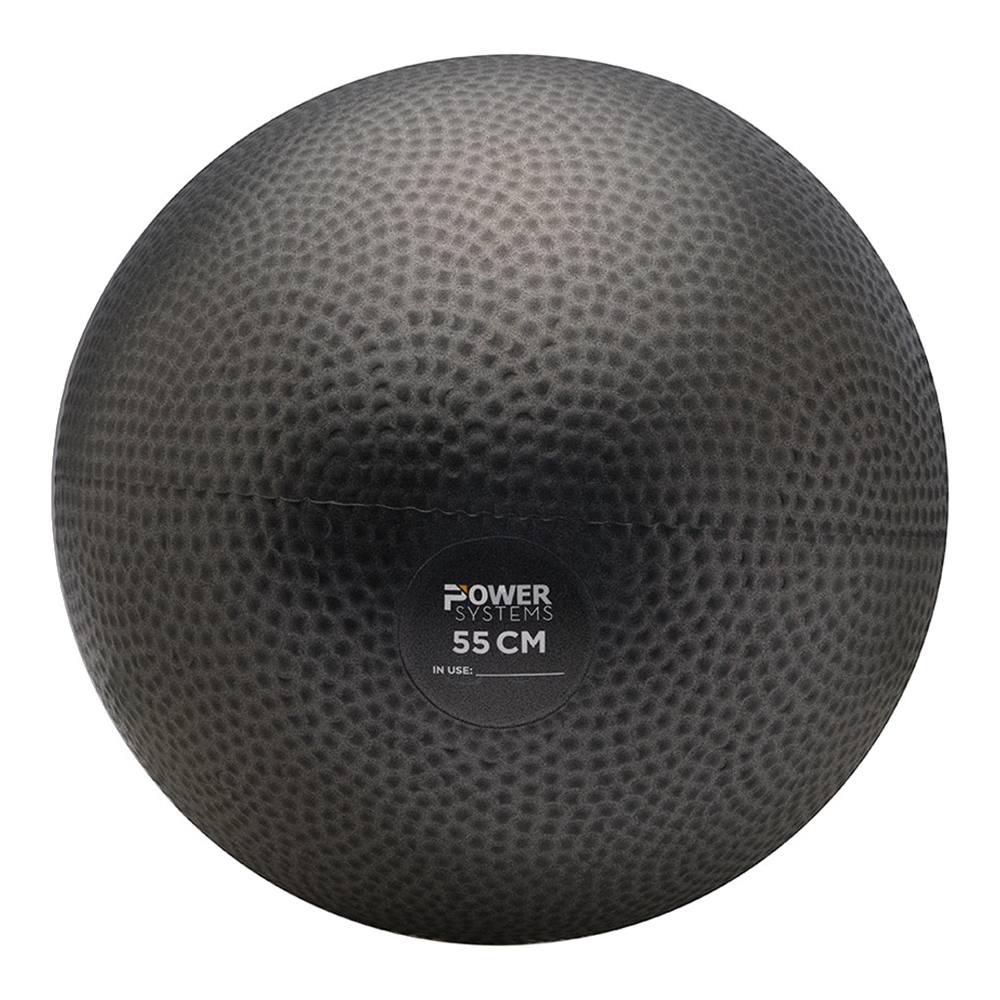 Features:
2 diameters available – 55 and 65 cm.
Smooth dimpled surface
Heavy-duty material
Burst resistant up to 1130 lbs
Slow deflate