It's been a busy Spring for our Trifecta Challenge chasers.
Team Power Systems, Team Rhino, and Team Lock Box have all completed their first race of the series. After dozens of obstacles, a few burpees, a ton of teamwork, a lot of mud, and last but not least, a shiny new medal – all teams are still training at full steam ahead!
On April 28, Team Power Systems opened their Trifecta Season with the Spartan Super in Jacksonville, FL. We were excited to have our Master Coach PJ Stahl and Axle CEO Andrew Page join us in the swamp for 28 obstacles and 8.2 miles of mud, sweat, and grit! Our seven person team started and finished the race together, with two OCR first timers earning their very first medal. Check out some of our race photos below – thanks to Spartan Race and our teammate/photographer Andrew Page.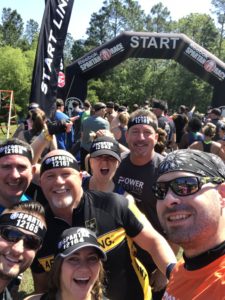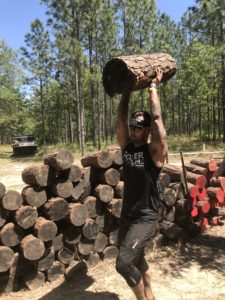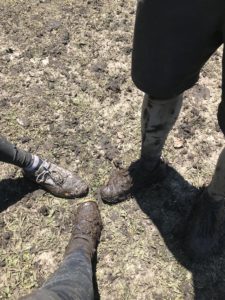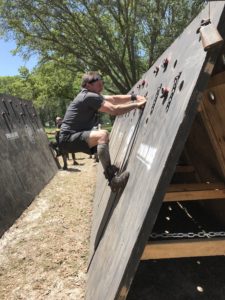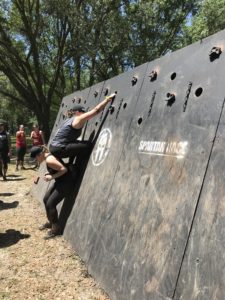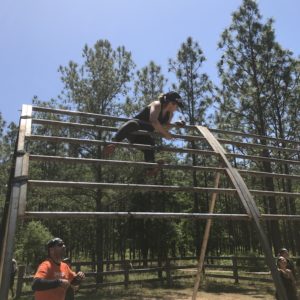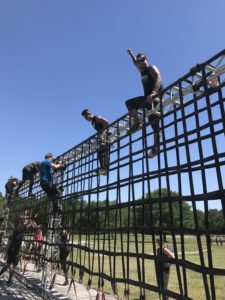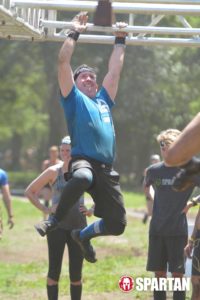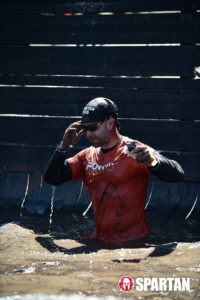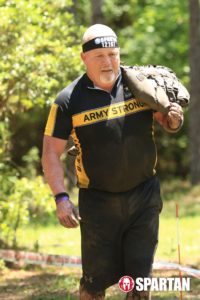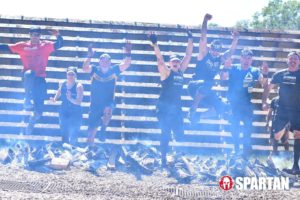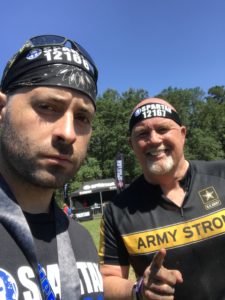 ---
On May 19, Power Systems Master Coach lead his Trifecta Team LockBox through the Spartan BEAST in Big Bear, CA. 12 miles and 30 obstacles on the grounds of the Snow Summit Ski Resort overlooking Big Bear Lake. This team encountered some tough terrain and elevation change, however the views from the top were awesome! Check out some of their race photos below. Congratulations Team LockBox LA – you crushed it!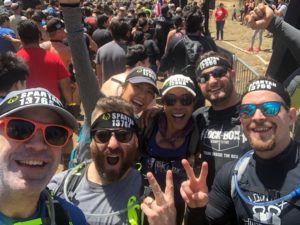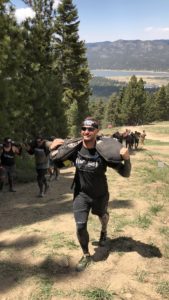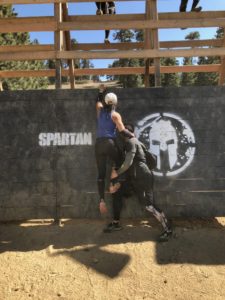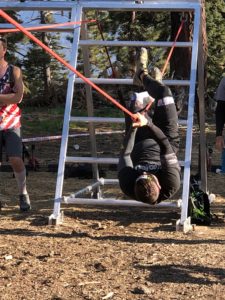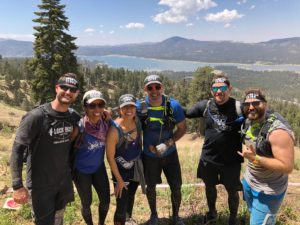 Training for an Obstacle Course Race this summer? Make to check out some OCR Training Tips from Power Systems Master Coach, Yancy Culp, before you tackle your course.