Valentine's Day, hearts, and roses are all associated with February and the color RED. However, there is another reason to think RED this month. Cardiovascular disease ranks as the leading cause of morbidity in the United States as one in every three deaths are caused by heart disease or stroke. That's nearly 2,200 deaths per day in the U.S. Each February, in an effort to save hearts all over America, an annual campaign draws attention to heart disease awareness and prevention in the form of American Heart Health Month.
How can you celebrate American Hearth Health Month this February?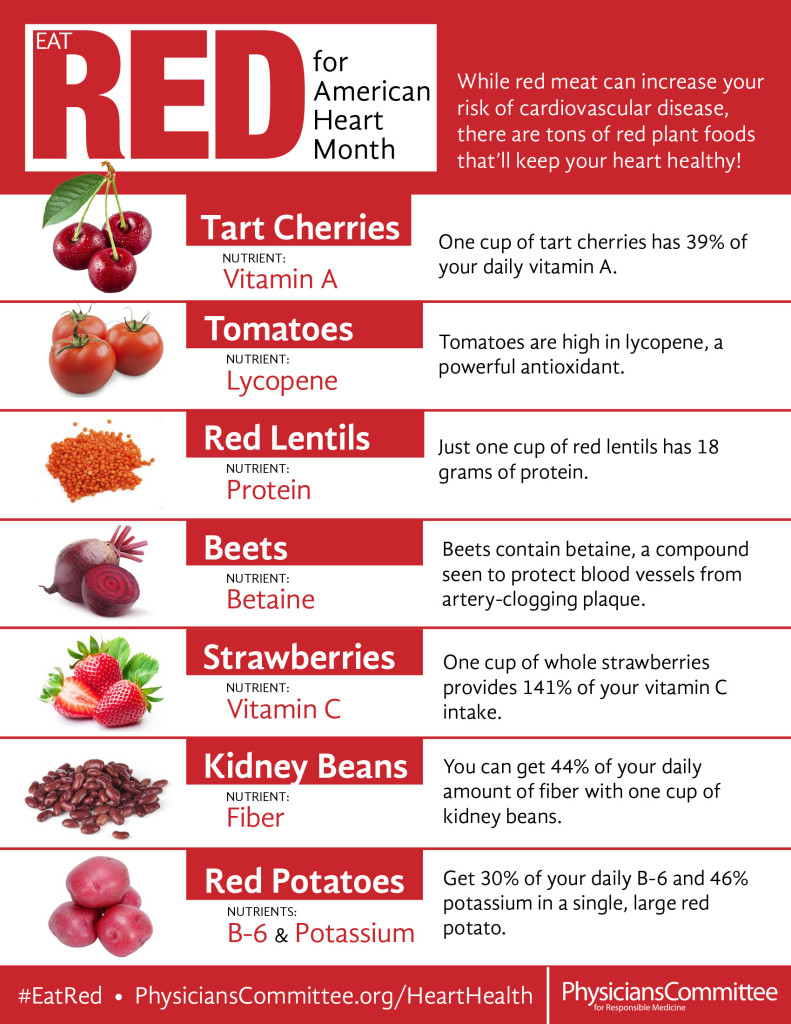 Use these resources to keep your heart and the hearts of all your loved ones healthy for many more February's to come.
We HEART you!
Love,
The Power Systems Team