When it comes to looking for the best cardio fitness equipment, the issues you deal with are the same whether you are a gym owner/operator looking for cardio equipment for a new facility or a fitness enthusiast looking for a centerpiece for your home gym. Naturally, you want quality and durability, at the price point and usage level that's right for you – that's why Power Systems offers a wide variety of cardio equipment including bikes, climbers, treadmills, and elliptical trainers. From Air Bikes for High Intensity Interval Training to the classic treadmill, we've got the latest technology for your space.
The latest to join our cardio equipment offering are several pieces from Circle Fitness and Sport Series. Discover more about choosing the right cardio equipment for your facility as well as our newest machines below!
Circle Fitness USA, formerly known as Green Series, and Sport Series are privately-held and based in Fort Wayne, Indiana. Circle Fitness USA™ and Sport Series, Brigadoon Fitness companies, are committed to delivering the best products and services in the industry.
From helping you make the right design decisions to ensuring your equipment ships smoothly and following up after installation, we're here to assist you every step of the way. We're innovators, changing the way the industry does business by investing millions of dollars in state-of-the-art technology, experienced people, product design and the largest U.S. based inventory of fitness equipment and parts."
Both Circle Fitness USA and Sport Series use a scale to help you determine the best series for you. When choosing cardio equipment, it's important to evaluate how often the equipment will be used in a given day and the type of facility it will be in. This can effect everything from warranties, technology options, and of course, cost.
How to Find the Right Cardio Equipment for You
Light Commercial
Ideal for non dues-based facilities, i.e. home gyms, hotel/hospitality, small corporate wellness centers, apartment complexes, physical therapy clinics, hospitals, etc.
Usage Amount: Less than 6 hours a day
Example: The Circle Fitness 6000 Series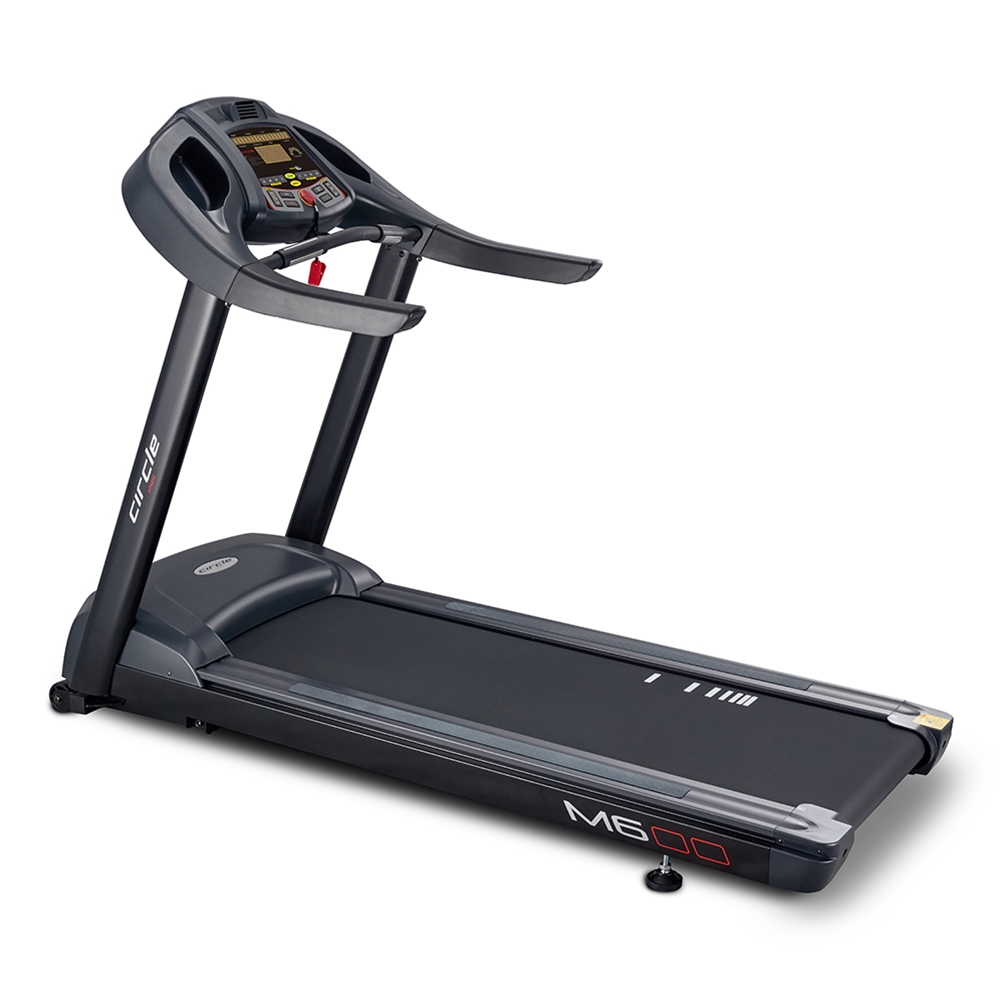 Full Commercial
Ideal for dues-based facilities, i.e. commercial health clubs, campus and community rec centers, training facilities and studios
Usage Amount: More than 6 hours a day
Example: The Circle Fitness 7000 Series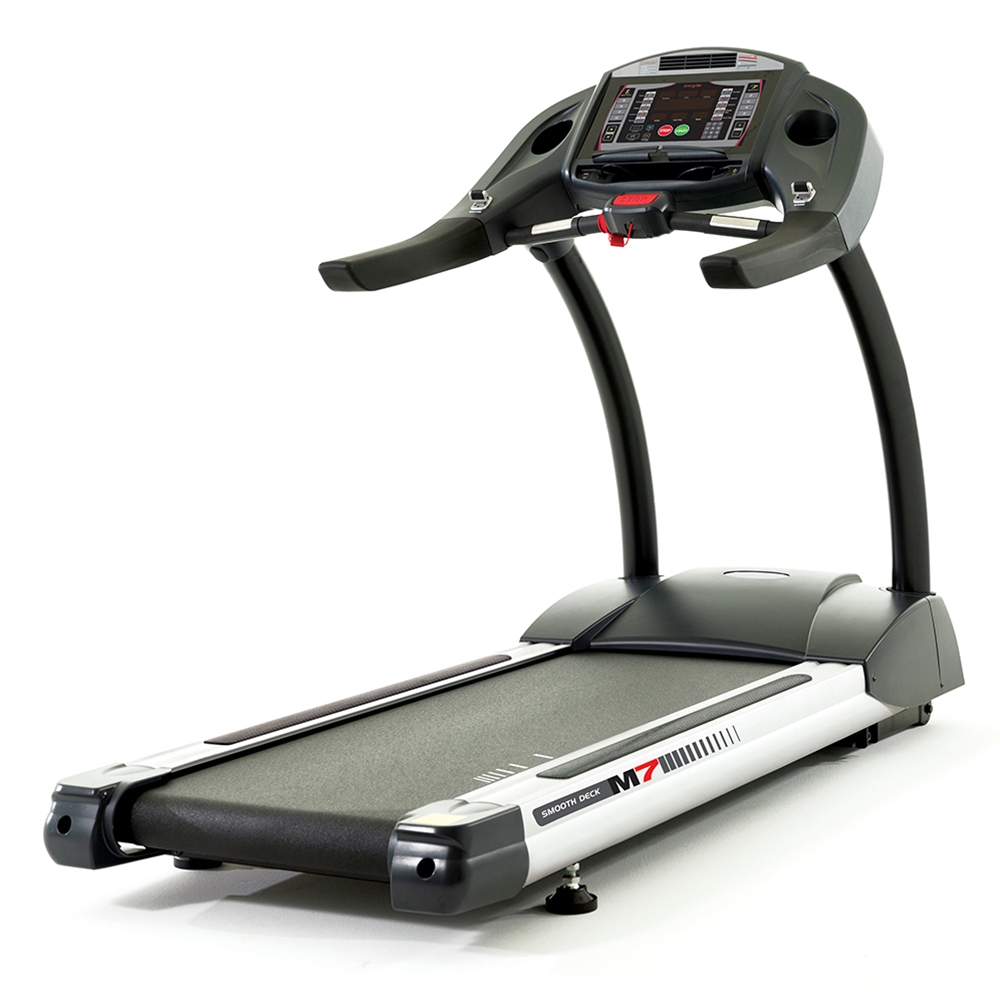 Premium Full Commercial
Ideal for high end commercial facility, those looking to offer top-of-the-line options
Equipment often features cloud-based technology
Usage Amount: More than 6 hours a day
Example: The Circle Fitness 8000 Series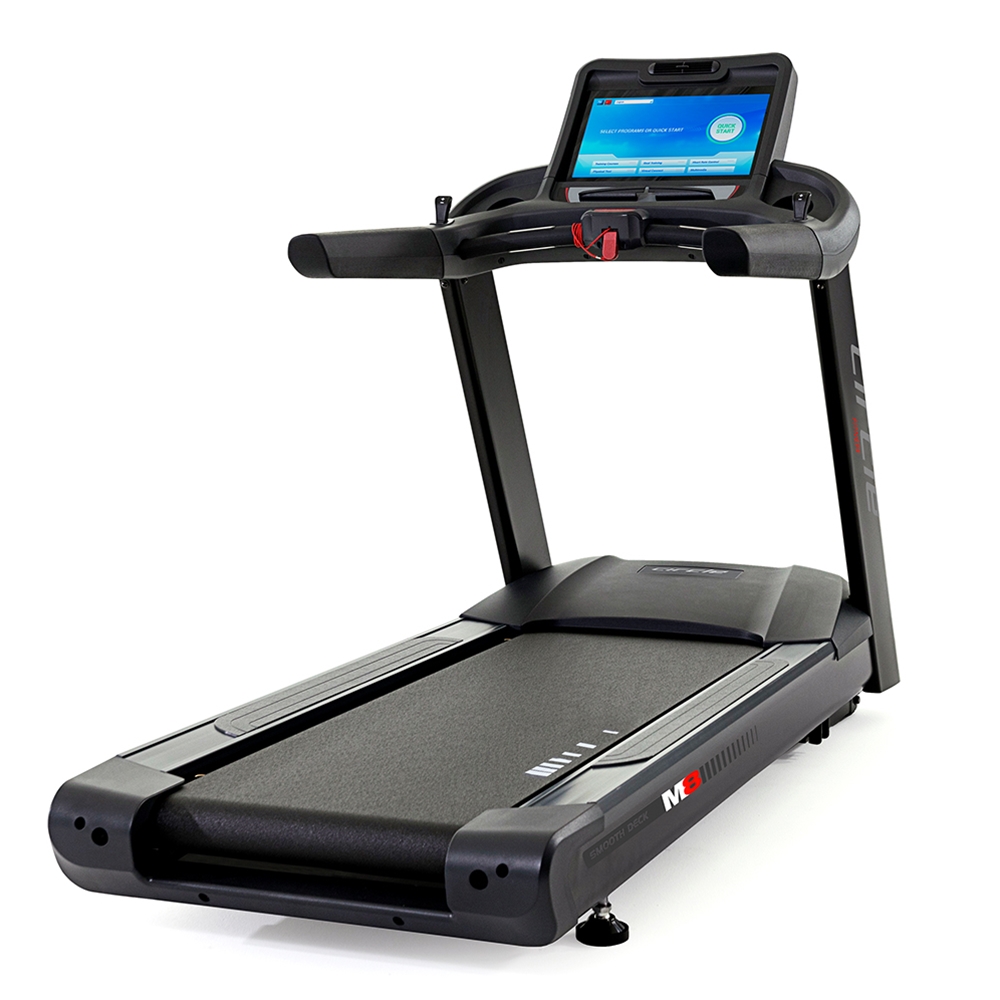 Looking to add some new cardio machines? Check out all our newest in cardio equipment from Circle Fitness and Sport Series: