IHRSA never fails to expand the horizons of the fitness industry. It is always exciting to experience the evolution of functional fitness with seasoned experts. For Power Systems, we brought you our very best for 2019. If you missed it or need a recap, here's a video summary and tour of our full product presentation at IHRSA 2019 in San Diego.
New Products from Power Systems for 2019
Get ahead of the trends when you count on Power Systems.
New For Studio:

Designed with Studios in mind. We developed our cardio dumbbell, studio dumbbell rack, cardio pump set, and more to give clients a custom experience.
Cardio Dumbbells – a grip that clients will seek out time after time with an easy-to-access color system that cuts across the Power Systems line of functional fitness equipment.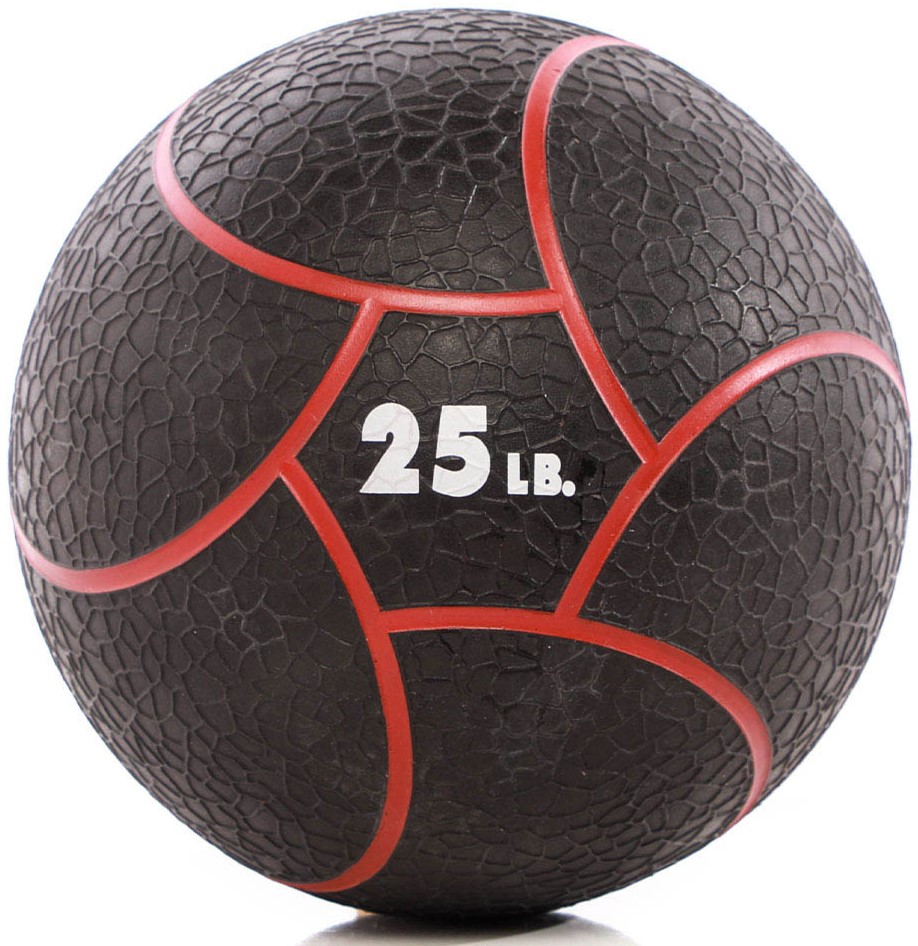 Power Systems Deck – the most versatile tool you can add to any space. Incline, decline, attachments, storage, and stability delivered in the most solid and neutral package we could engineer.

New For Functional: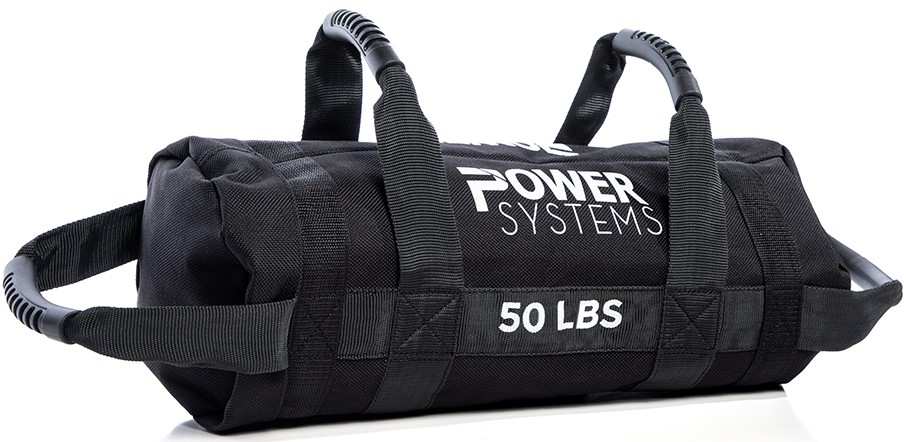 VersaFit Sand Log – proprietary design engineered to significantly reduce and even eliminate sand leakage. Five new handles for better hand placement, comfort and durability and new strap design to better stand up to impact.

Premium Slam Ball Prime – slam with the best ball Power Systems has to offer in a consistent 10″ diameter and durable, rubberized, textured surface.

New for Storage: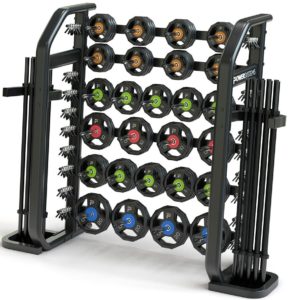 Denali Storage Line – our brand new, exclusive, top of the line storage series holds a hefty amount of equipment in a durable, "rounded" design.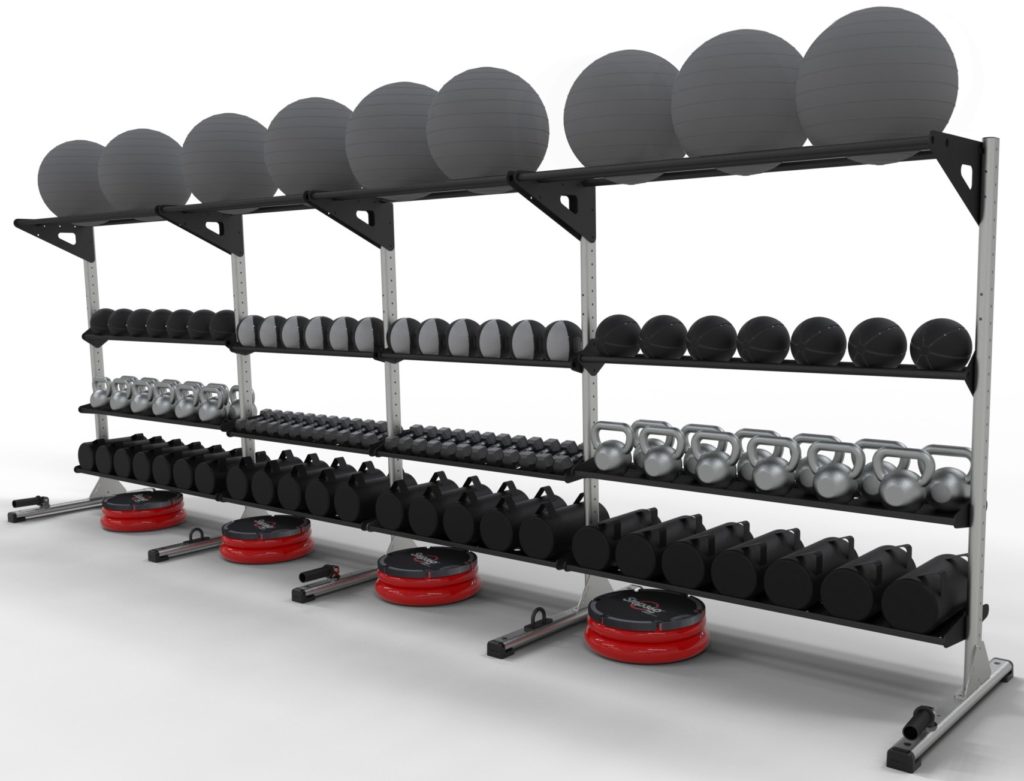 Pinnacle Storage Line – our most versatile and customizable storage ever, including program enhancing attachments, custom branding and paint colors. Scaleable to any space!
Granite Storage Series – hardworking pieces that integrate anywhere to provide lasting, durable storage for all your equipment needs.
APEX Storage Series – lockable, ventilated, mobile storage. Gain efficiency, store, organize and protect equipment by activity.
It's a side of Power Systems we've never shown you before! Industry-leading products in an updated, cohesive color strategy that supports modern facility design and programming. We are leading trends in fitness, and providing storage for every space you can imagine. Count on Power Systems for these new products, our best sellers, new storage and facility design services. Make your 2019 the most amazing year when you share your facility upgrade plans with us.