The Power Systems Trifecta Challenge is in full swing! Here is an update on our Road to Trifecta 2018.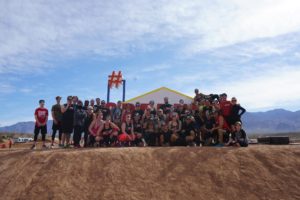 Power Systems Master Coach, Julie Johnston, and her team of Rhinos completed their first Spartan Race of the season in Las Vegas, NV on March 3. She had nearly 40 Rhinos representing Camp Rhino at the Vegas Spartan Sprint! Congratulations Rhinos!
At LockBox LA, Power Systems Master Coach, PJ Stahl and his team are training hard in their OCR Boot Camp class. Since PJ added the OCR Boot Camp class in January, it has become one of the most highly attended classes on the schedule. Power Systems recently had an opportunity to stop by LockBox and see the Saturday OCR Boot Camp classes in full swing. PJ took over our IG live on Saturday morning March 17th and we were able to capture some photos of Coach Matt setting up the space for an epic workout.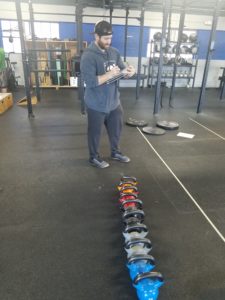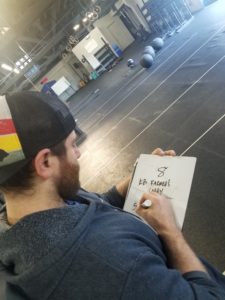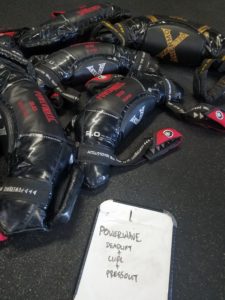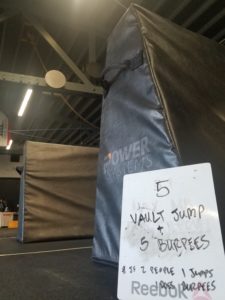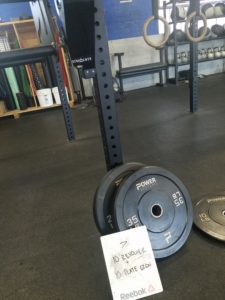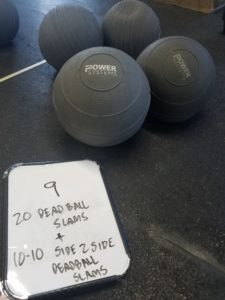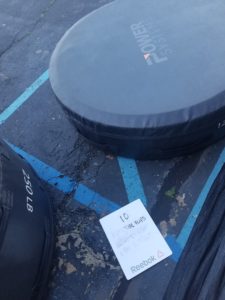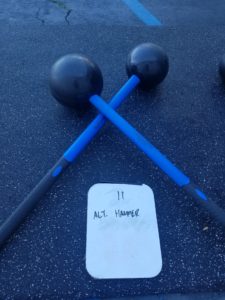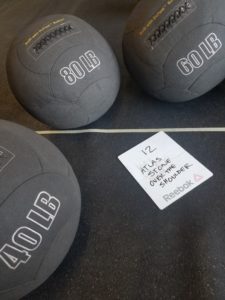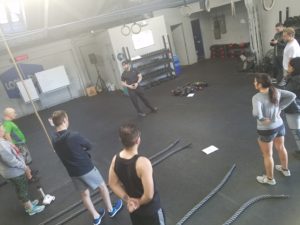 The Trifecta Team at here a Power Systems is still in full training mode and gearing up for our first race of the season coming soon! Here are the dates and locations that Team Power Systems will be attending to earn their 2018 Trifecta.
Saturday, April 28th – Spartan Super – Jacksonville, FL
Saturday, June 2nd – Spartan Beast – Garrettsville, OH
Saturday, August 4th – Spartan Sprint – Asheville, NC
We can't wait to see you out on the course!