Continuing our countdown of 2017's "best of the best" – let's take a look of some of our best NEW PRODUCTS released in 2017. Each of these were a hit in our Power Systems booth experiences and pop up workouts – on the road and at home. Here is a recap of our Top 10 NEW PRODUCTS of 2017!
The XD™ Kevlar® Sand Disc with Grip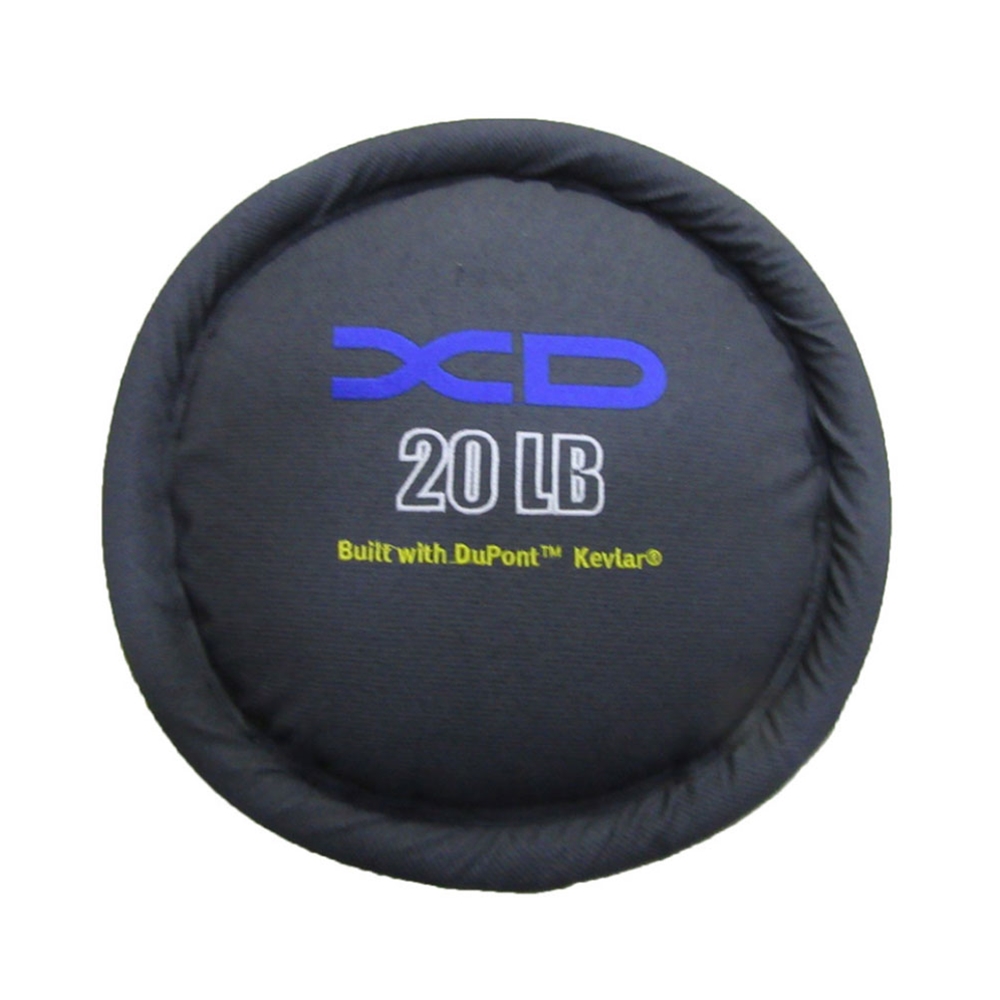 Our Sand Disc with an upgrade! The additional filled flange around the edge makes gripping the disc easier. Shifting steel sand in a pliable, Durable DuPont™ Kevlar®  fiber disc, with a larger gripping area. Slightly textured and tacky to keep the disc in your hands, and the weight is embroidered on each disc. Adds a new challenge to muscles and improves grip strength. Safe for studio floors and durable enough for use outside.
Features:
Foam filled edge grip, great for beginners to sand disc training
Comes filled with steel sand
Diameter increases with weight
12 weight options from 5 – 100 lbs.
3-in-1 Foam Plyo Box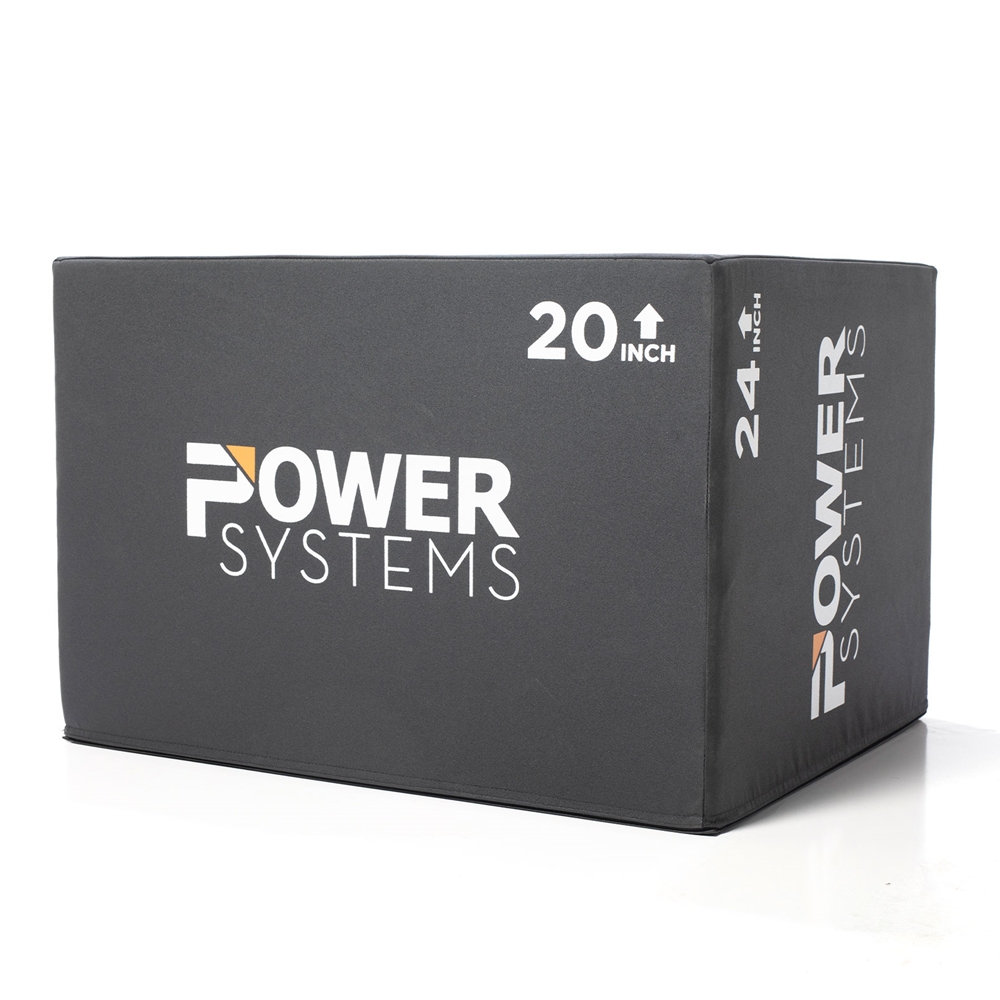 Ideal for plyometric training at all fitness levels, the 3-in-1 Foam Plyo Box is the foam version of our popular wooden 3-in-1 plyo box. Solid, sturdy foam block is covered with a durable vinyl cover to minimize injury risk. This versatile plyo box offers 3 surface heights for training users at any level. Available in two different size options with clearly marked arrows and height measurements. This functional training tool is ideal for small group training and training those of different skill levels.
Features:
Versatile design for use on 3 sides
Available in 16″, 20″, 24″ or 20″, 24″ or 30″
Sturdy, durable foam construction
HighRoller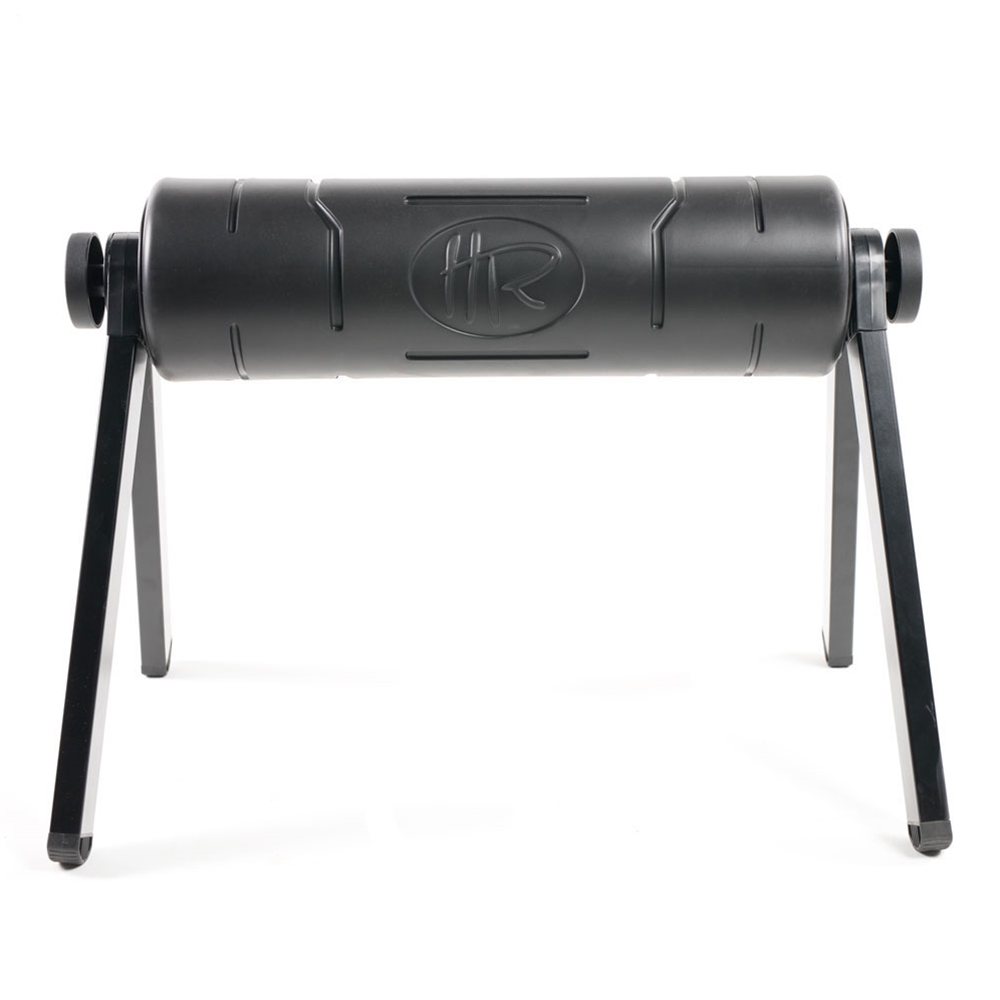 Power Systems has teamed up with HighRoller to taking self-myofascial release to new heights (literally). The HighRoller is a foam roller positioned on a revolving axle and suspended on a height adjustable stand. The stand allows the user to execute self-myofascial release techniques without limited pressure on the upper body musculature of the arms, shoulders, and neck. With the HighRoller, there is no need to expend energy to maintain the exercise positions; now you can direct all that energy into the essential action – rolling and relaxation.
Features:
Large contact/surface area for large muscle groups of legs and back
Three colors available – Black, Pink and Orange
Removable stands
Each short plastic leg has a grip on the bottom surface to prevent slippage
Weight limit: 265 lbs.
One-year manufacturer warranty
The Axle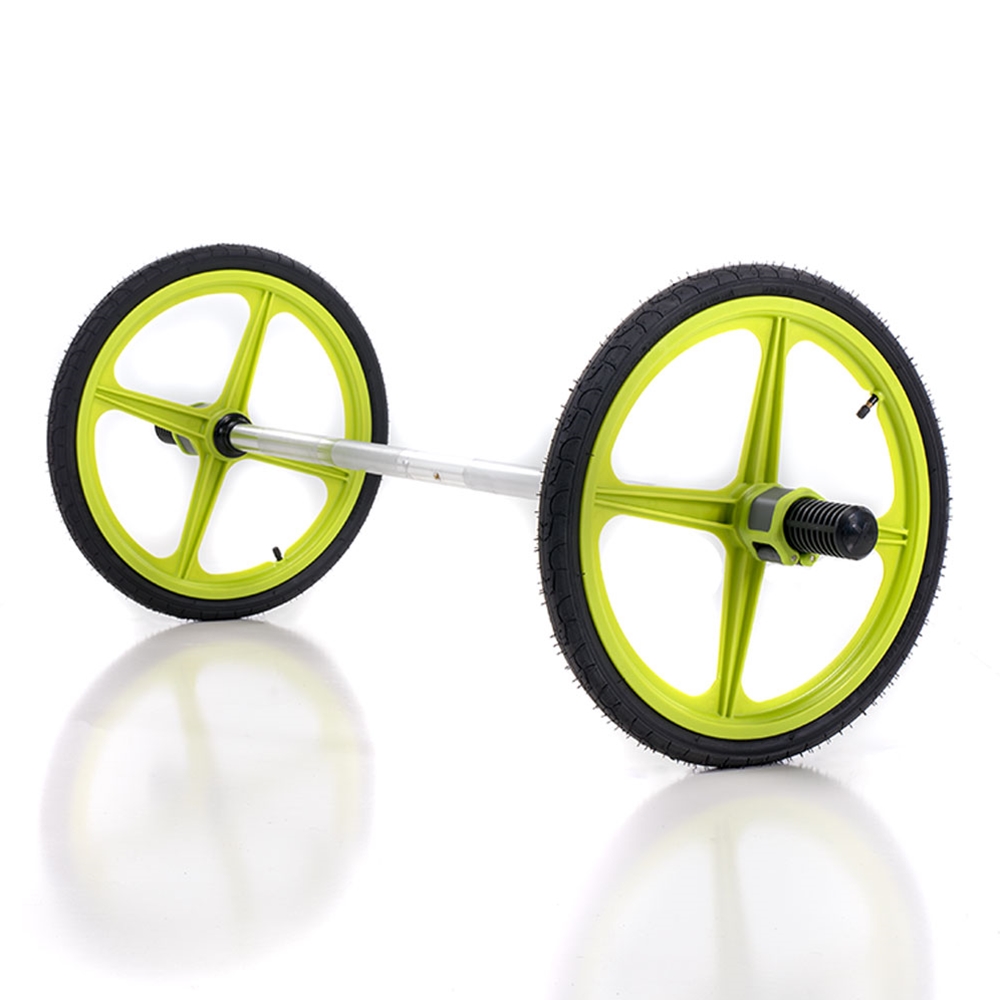 This unique piece of equipment can function as a barbell, core roller, planking tool, or an anchor for feet. Increase the weight of the Axle to accommodate a strength workout by adding any Olympic plate to each end. The durable construction of the Axle Barbell will hold up to TWO 45 lbs. Olympic plate on each side – making the total working weight range of the bar from 11 lbs. (empty) to 191 lbs. (2 – 45 lbs. plate on each side).
Features:
55" collapsible barbell featuring anodized aluminum & ACS (plastic) ends that accommodate any Olympic plate
1.5" bar thickness allows for easy planking/rolling
5 lb. starting weight (unloaded)/ 11.2 lbs. with wheels & clips
7" of sleeve length for loading
Custom 20'' knurl marks
X branded center piece and end caps
Bright zinc finish
Max user weight of 350 lbs.
2-in-1 Flip and Plyo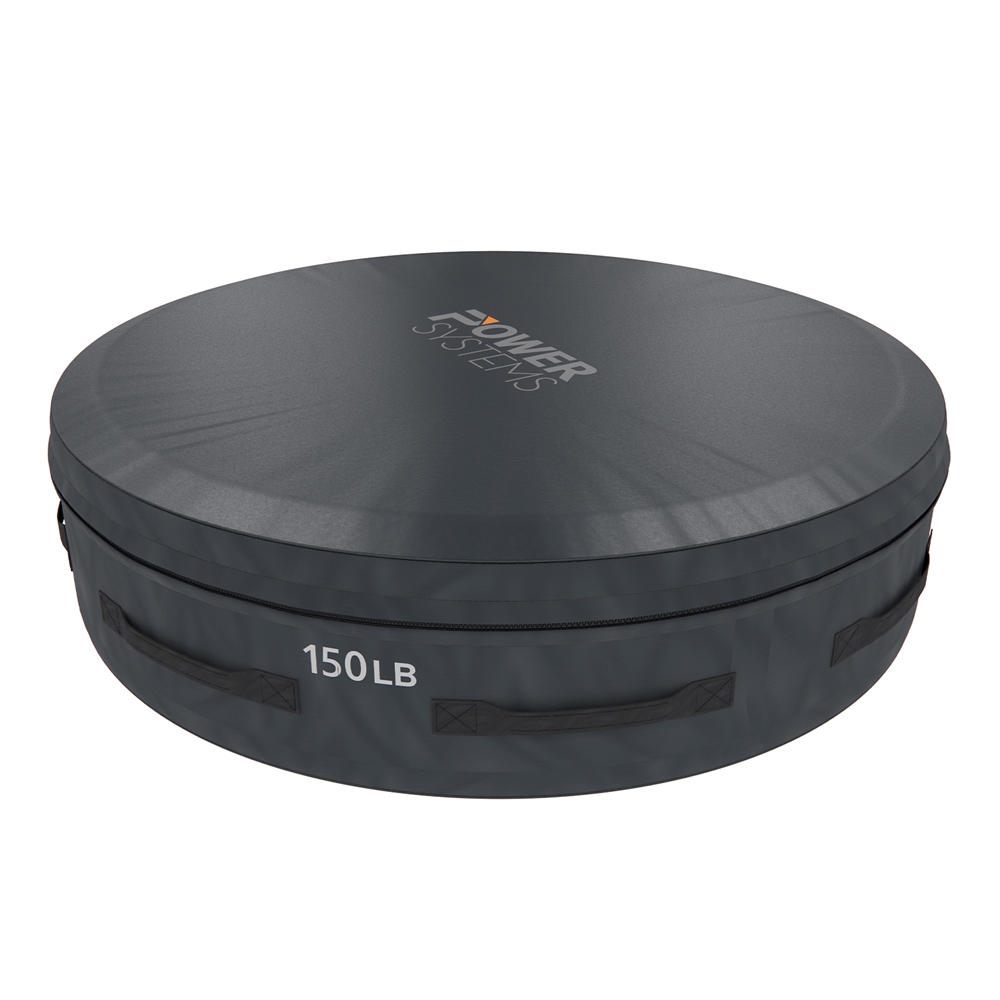 The 2-in-1 Flip and Plyo is the perfect functional training tool that is truly a multi-functional product. This tire meets plyo combo offers both the benefits of a traditional plyo box while also functioning as a tire that can be used for flipping, lifting, and other functional training movements. Available in 100, 150, 200 and 250 pounds, each at a 46″ diameter with varying heights. The 2-in-1 Flip and Plyo is unlike a traditional tire as it is a flat, smooth platform suitable for all users at any fitness level. The sleek design of this plyo will keep your facility looking sharp while also offering multiple functions. Stack them for more height to use for box jumps or use the reinforced grips around the outer edge to pull, carry, squat, and more.
Features:
Portable, durable tire alternative
Large, flat platform for traditional plyo box use
Four weight options – 100lbs, 150lbs, 200lbs, 250lbs
Reinforced grips for easier movement
The XD™ Kevlar® Medicine Ball 18″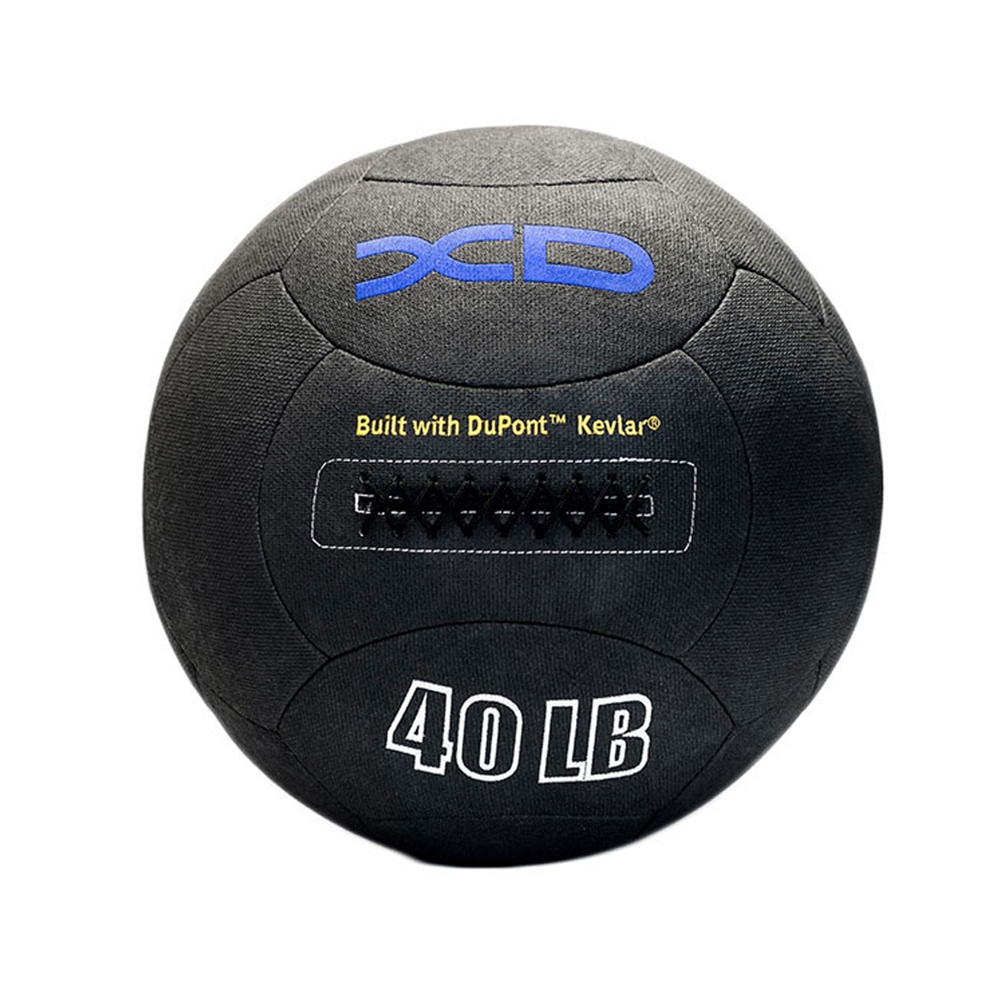 The toughest medicine ball, reinforced with DuPont™ Kevlar® fiber. This extremely durable and low-bounce ball keeps its shape due to its patented construction. The tacky surface provides maximum control along with embroidered weight identification that won't fade or peel. Consistent 18in diameter regardless of weight.
Features
Comparable in size to most "Atlas balls"
Available in 6 weight options ranging from 40 – 150 lbs.
Best for advanced exercisers and athletic & tactical training
Perform ground to over-shoulder roll tosses, burdened carries, and more!
HiTrainer ATP +
The HiTrainer is a self-propelled, sprint training treadmill ideal for conditioning, rehab and weight loss. Ergonomically designed to maximize the benefits of sprint and high intensity interval training, the HiTrainer Drive Position allows users to recruit all muscle groups while getting extensive real-time feedback on form, power, speed, and more. This data is ideal for coaches and trainers looking to help their athletes improve speed, acceleration, power, and balance. The HiTrainer includes pre-programmed intervals of short workouts ranging from speed to heavy-duty sled training, making it perfect for circuit and group training. But don't be fooled by the quick turnover this machine has, users will experience the after-burn effect after just minutes on this innovative training tool. The HiTrainer is available in three versions to fit your facility's needs.
Features:
Self-propelled variable resistance
Drive position patented technology
Real-time data motivation for results
The Step360 Pro™

NOW EXCLUSIVE TO POWER SYSTEMS – the Step360™ Pro is the single device that will change the game for individual and group training sessions. The Step360™ Pro adds variable balance training to any group training program: cardio, core, strength, HIIT, Barre, Active Aging, athletic power & agility training and so much more! It is also a great tool for personal trainers working one-on-one with clients on everything from corrective exercise to balance training, and strength endurance to core activation. Simply adding this training platform to any exercise or class will provide a totally different feel and training dynamic that your members have been waiting for!
Features:
Non-slip base that provides safety during jumping, landing, and bounding activities
Two independently inflated air chambers to modify the overall stability and height
Platform featuring six notches for tubing exercises
Level platform size ideal for standing, sitting, kneeling, push-ups, planks, single arm/single leg exercises
Foam Vault box
This Power Systems exclusive product is the first of its kind. This 36″ high plyometric box is design to train athletes to jump or vault over obstacles. The solid, sturdy foam is covered with black vinyl to eliminate any sharp edges and prevent injuries. The unique pie shaped box is larger at the bottom for a sturdy base allowing for traditional box jumps as well as vaulting. The Vault Box can also be turned on its side for other training exercises.
Features:
Sturdy, durable foam construction minmizes injury risk
Lightweight and portable for use in a facility or outdoors
36″ high plyo box