The Versa-Tube and Premium Versa-Tube are two of the top selling resistance bands at Power Systems. These two exercise bands have been the Gold Standard in the industry for years as they provide a quality, durable, lightweight, and portable solution to resistance training exercises. Popular for group fitness, personal training, physical therapy sessions, and home use – the Versa-Tube series is, without a doubt, a customer favorite.
However, we have heard and accepted your challenge to make them even better. As we move forward with our mission to help you Power Your Potential , Power Systems is proud to announce that we have found a simple and revolutionary way to change the game for resistance bands, for good.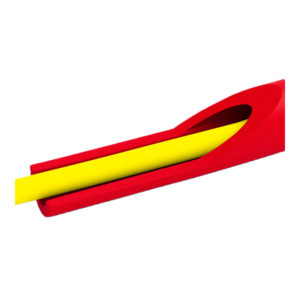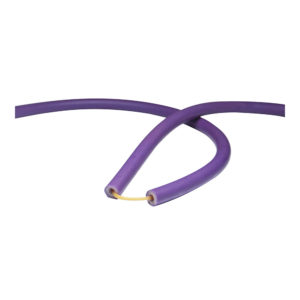 Introducing the next generation of resistance tubes, the Versa-Tube PLUS & Premium Versa-Tube PLUS! Featuring a patent pending, double tube design that provides the user peace of mind. The smaller, inner tube provides an internally reinforced durability while in use and provides a controlled break in the unlikely event the outer tube fails. This all comes without changing the resistance level or the range of motion.
The PLUS resistance band series retains the unique Power Systems commercial grade, plastic grommet that increases durability as it disperses weight evenly along its wedge. We kept the updated and vibrant Power Systems color palate to provide easy resistance level identification at a glance for quick resistance recommendations.
Perhaps the best part is that we provide this substantial yet simple upgrade to our customers for only $1 more than standard Versa-Tube series! We can confidently yet humbly say that the Versa-Tube PLUS series will eventually render our current "top sellers" obsolete!