This year, we're focusing on helping you power your potential by providing you the tools so you can get results, for every space, every client, every goal. At IHRSA 2018, we launched several new products including expanding our ProElite line. Keep an eye out in the coming weeks for more information on these great new products.
P
roElite Slam Ball
The ProElite Slam Ball will take your training to the next level! Go ahead – be tough on this slam ball. The proprietary blend construction of rubber and urethane gives this dead ball the durability to stand up to the toughest workouts, indoors and out. The unique grooves and texture of the rugged ProElite surface provides a superior grip and makes it perfect for use with chalk so the only time you'll drop this dead ball is when slamming. The durability of ProElite makes it perfect for outdoor boot camps and OCR training. The ProElite is our only slam ball consistent in diameter at 14 inches. Unlike the Premium and MEGA Slam Balls, The ProElite Slam Ball ranges in higher weights – up to 150 lbs. See how it stacks up to our other slam balls here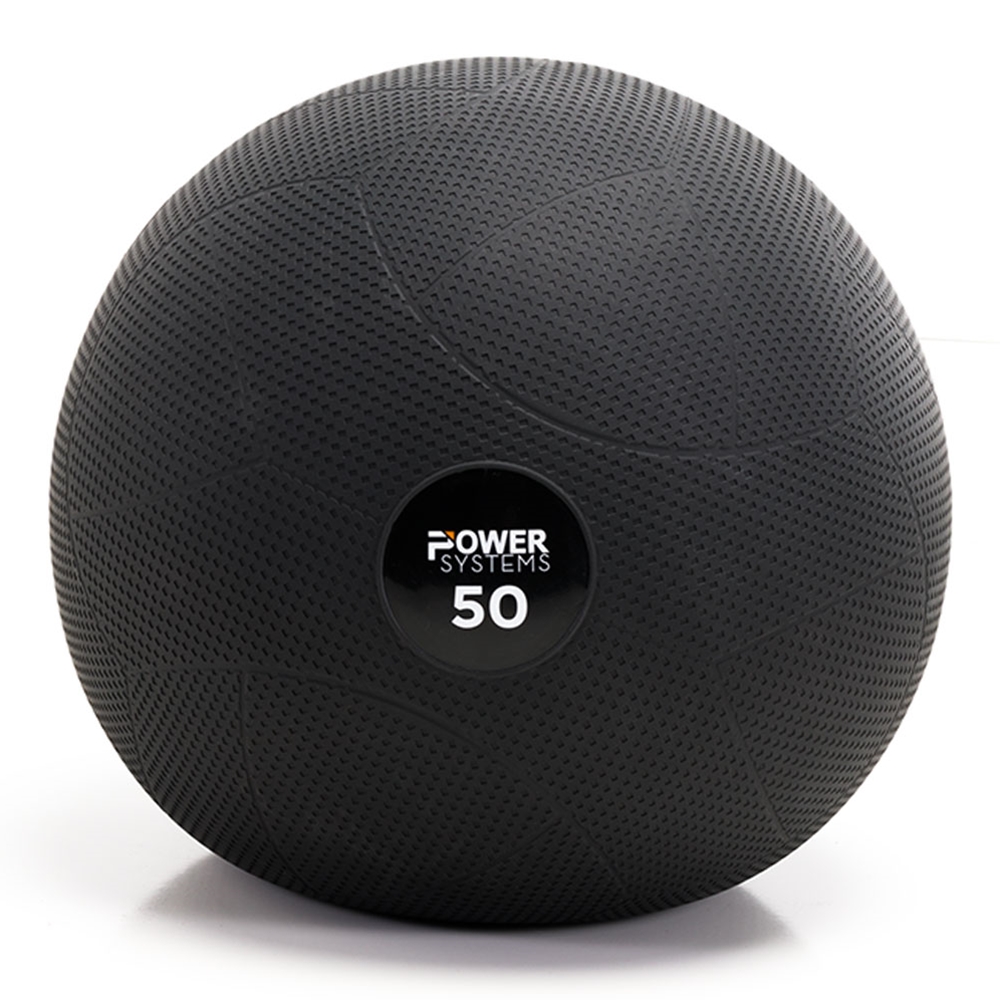 Features :
8 weight options from 40 to 150 pounds
Consistent 14″ diameter
no-bounce, no-roll construction
Rugged, textured surface for easy grip
The Revolver
The Pull-up Has Evolved! The Revolver is the world's first rotational fitness system with adjustable resistance…designed for more than just pull-ups. Add up to eight levels of intensity to free-spinning climbing with the resistance knob. Adjust the height to work different muscle groups, from shoulders, to abs to legs. Occupies the same footprint as a standard pull-up bar, with infinite exercise possibilities. Compatible with most racks, wall mounts, and rigs – sold separately.
Hardware kit included -4 each of 1″ Steel pins and 5/8″ hardware. 43″ W x 8″ mount holes – Fits rack mount holes with 8″ spacing.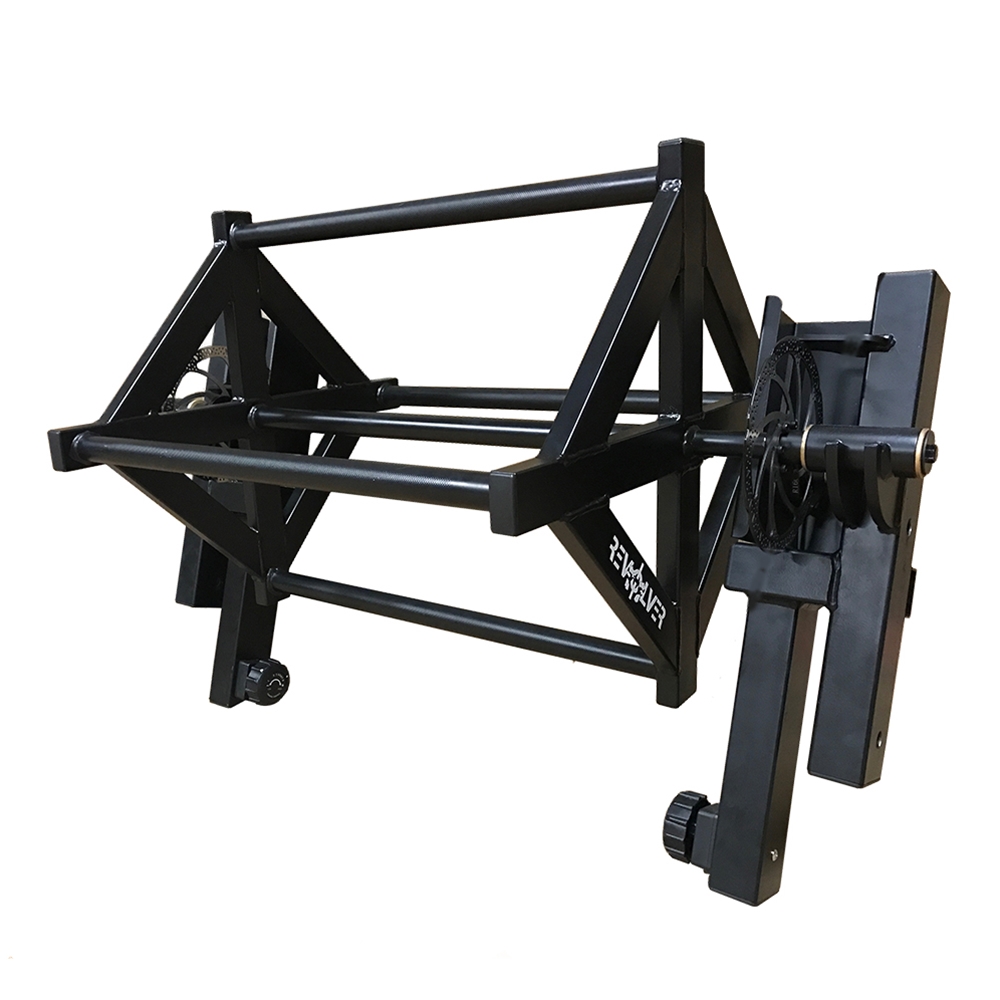 Features:
Adjustable Resistance
Simple setup
Highly compatible to a variety of rigs and racks
Hareware included
ProElite Stability Ball
Our most durable stability ball! Made of heavier, thicker-gauged PVC material with an updated, dimpled surface – this ball is more resistant to puncture, deformity, or losing shape. Ideal for heavy traffic and commercial use facilities. The smooth, slightly dimpled surface offers a full 360-degree range of use, no raised surfaces to impede comfort when rolling your body on it. Easy to inflate, and includes a tape measure make it easy to tell when you've added the right amount of air. Black. Two sizes available, diameter clearly marked. Sold individually. Storage options and pumps available.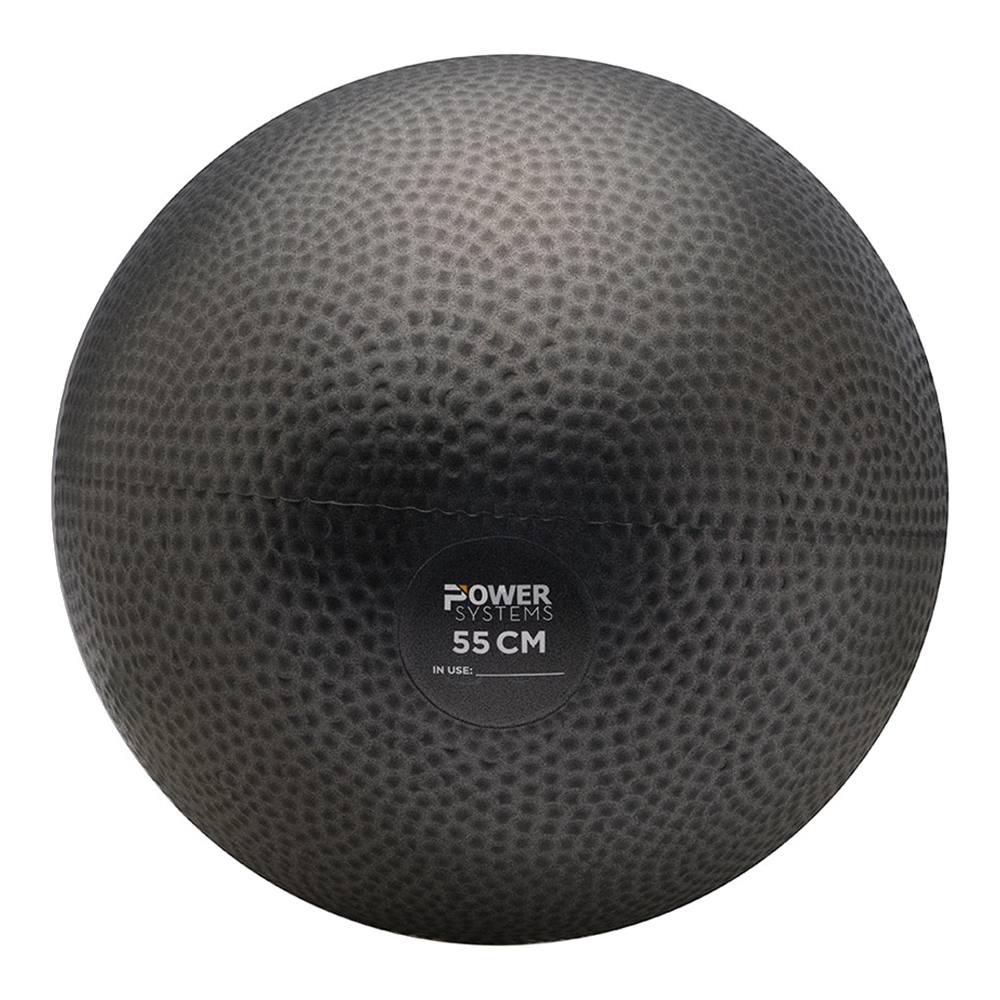 Features:
2 diameters available – 55 and 65 cm.
Smooth dimpled surface
Heavy-duty material
Burst resistant up to 1130 lbs
Slow deflate