What Is OCR?
Approximately 7 years ago, people all over the world were introduced to what arguably has become the largest fitness movement this planet has ever seen" – Yancy Culp
A shift is happening the world of fitness, people have moved beyond just working out and have begun training. In today's society, it seems everyone is training for something, whether it be a life goal or an event which has moved the discussion beyond just fitness to "the sport of fitness." The sport of Obstacle Course Racing is growing at rapid pace with communities being built, both in person and online, individuals of all abilities are coming together to form teams and generational lines are being crossed. The growth of the sport and the training mentality represents a real opportunity in the fitness industry. We asked Yancy Culp ELITE OCR ATHLETE, TOP COACH & OWNER OF YANCYCAMP.COM why the fitness industry should pay attention to Obstacle Course Racing (OCR) and embrace this sport. Here's what he had to say: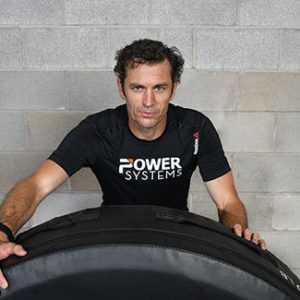 "The sport of Obstacle Course Racing (aka OCR, Mud Runs, and Adventure Racing) has been the fastest growing participatory sport for numerous years. In 2017, Spartan Race and Tough Mudder (the two largest organizations putting on events and races) will have a minimum of 13 televised events on NBC & CBS; with NBC coming back for their fifth season of partnering with Spartan Race.
Obstacle Course Racing has created a strong sense of community and passion to serve others. Large groups and teams have been created. At the festival areas during the events, in communities, and on social media you can sense the growing trend of many in the OCR community becoming an extended family to each other. These events are about so much more than the race alone. Even though the sport has pro level athletes competing for podium spots, prize money, and sponsorship deals, the majority of the participants aren't there to race. They are there to lift each other up mentally and physically as they tackle obstacles out on course just as they do in everyday life. Life can be a bumpy road and it doesn't always make sense. The sport of obstacle course racing is helping many make sense of it all as they gather in massive numbers every weekend at locations all around the world and tackle obstacles out on course together."
What does this mean for you?
Over the past seven years, OCR participation rates have exploded with the number of people racing annually rising from an estimated 200,000 in 2010 to 5,000,000 in 2016. While those racing are a mix of professional OCR athletes and fitness enthusiast – all are seeking innovative, sport-specific ways to train for the grip strength and muscular endurance they need on course. For the fitness industry, this offers the opportunity to appeal to this rapidly growing community by breaking the norm with SGT programming to incorporate OCR specific training principles.
Why You Should Incorporate OCR Training in Your Facility:
– Generate Additional Revenue
Differentiate yourself by implementing a fee-based SGT program with an OCR specific training focus. Hosting a 12-week program leading up to a local race will provide the answer to the question so many are asking, "how do I train for this?" There is no better time than now and no better anchor than OCR training.
– Increase Member Retention
Your Group and SGT members are the best brand ambassadors your facility has. Maximize their reach and cater to the passion of this rapidly growing community by adding OCR specific small and large group training sessions to your SGT schedule.  These sessions will increase the sense of energy, teamwork, camaraderie, and enhance the overall sense of community within your facility
– Transform the World
These types of group training sessions will inspire your members to step outside their comfort zone. Start making strides to empower your members to achieve things they never thought possible.
What happened when we held our Nationwide OCR Workout
On Saturday, June 24 – Power Systems set out to host a nationwide OCR workout with our Brand Ambassadors Bennie Wylie, Jr., Yancy Culp, and PJ Stahl. The response was incredible! Throughout the course of the workout, more than 4,000 people joined us via Facebook and Instagram live streaming events. This was a HUGE and inspiring step in connecting us to you and you to each other through the sport of OCR.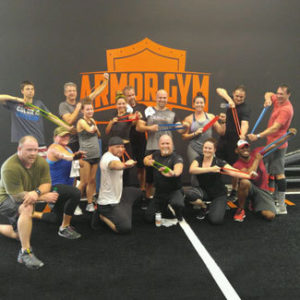 Our local partner, Armor Gym (Knoxville, TN) recently implemented a 12-week OCR SGT class leading up to a Spartan Race in September. The team at Armor Gym was eager to participate in this OCR specific workout created by Elite OCR athlete and coach Yancy Culp. Their OCR SGT class, coaches, and even staff members came out to participate and thrived during the workout.
Here is what a few of them had to say about implementing a OCR SGT program at their facility:
"OCR training takes teamwork to a whole new level. We have learned not only to overcome things that personally challenged us as individuals but to conquer obstacles completely as a team. Weakness are diminished and strengths shine through as we have learned to lift one another up and exemplify the meaning of there being strength in numbers."
– Kelsi Cummins
Personal Trainer, Armor Gym
"The response from members has been AWESOME! It has really helped connect our members with each other AND closer with the staff. Several team members, including myself, are participating right along side of the members. The members have even created their own private social media group and engage nearly on a daily basis – sending cool videos of ideas for next training session, motivational quotes/memes/videos, and just keep everyone looking forward to the next time together. I have personally enjoyed the program and believe it has been great for member relations for them to see us working hard right (and sometimes struggling, lol) along side of them!
– Chris Adams
Managing Club Partner, Armor Gym
Watch Elite OCR Athlete and Coach Yancy Culp in Action
Download this OCR Workout Here
Interested in even more OCR workouts? Check out out YouTube Playlist for a one-hour full body OCR Workout.
Want to bring OCR To Your Facility?
Train Your Clients to Be Successful
The Products To Help You Get There 
Essential Equipment – Maximize your investment with these versatile OCR essentials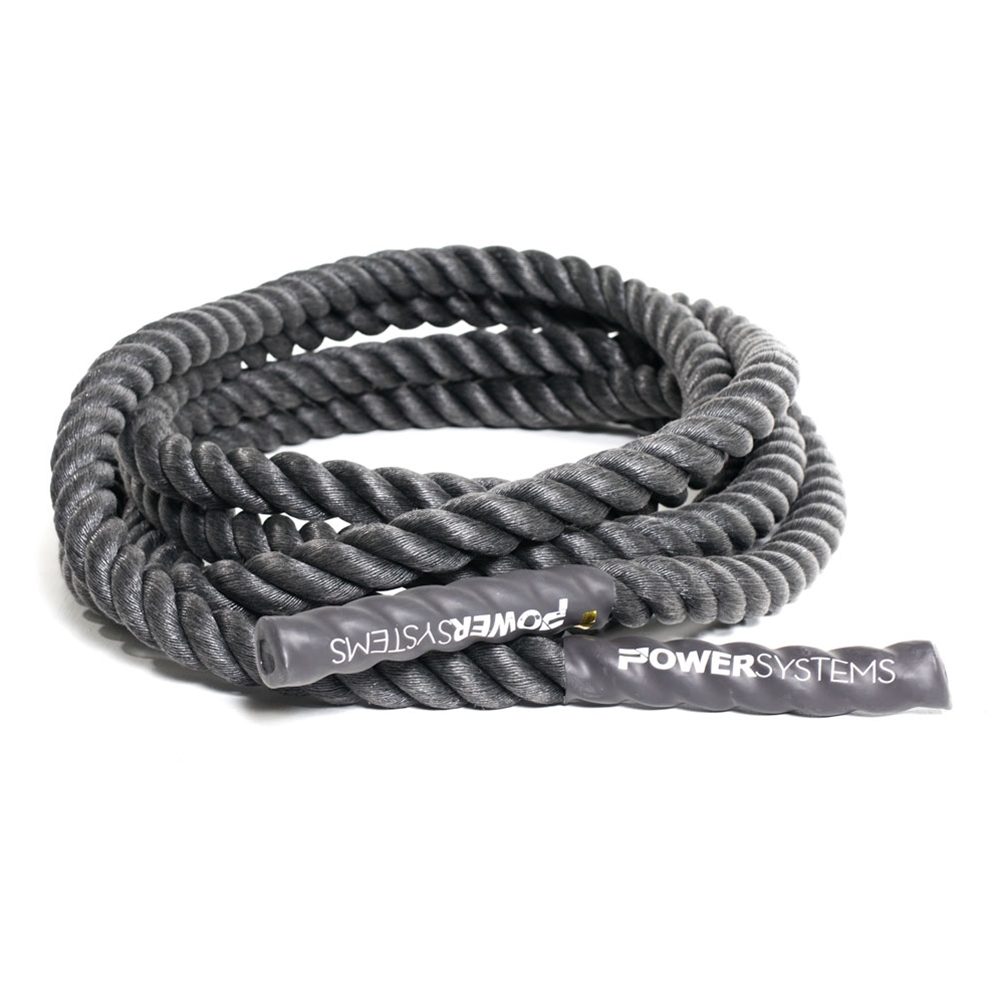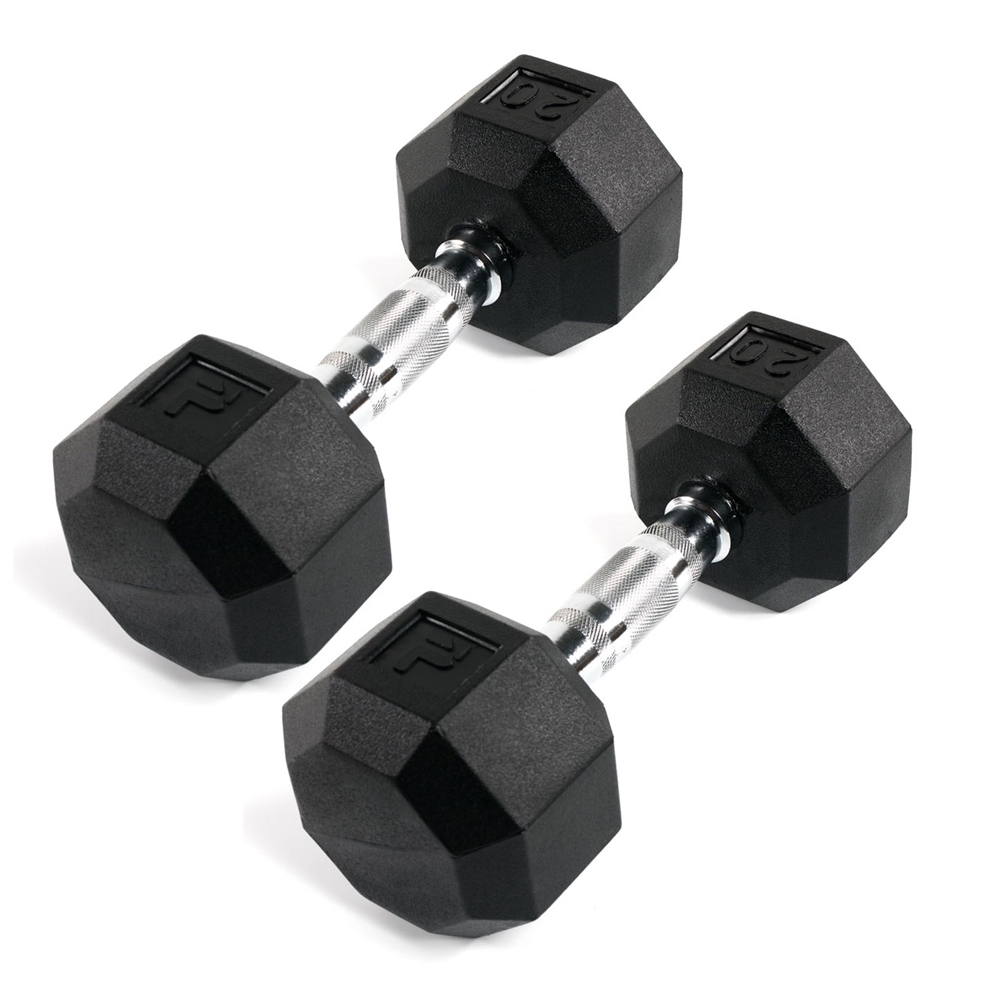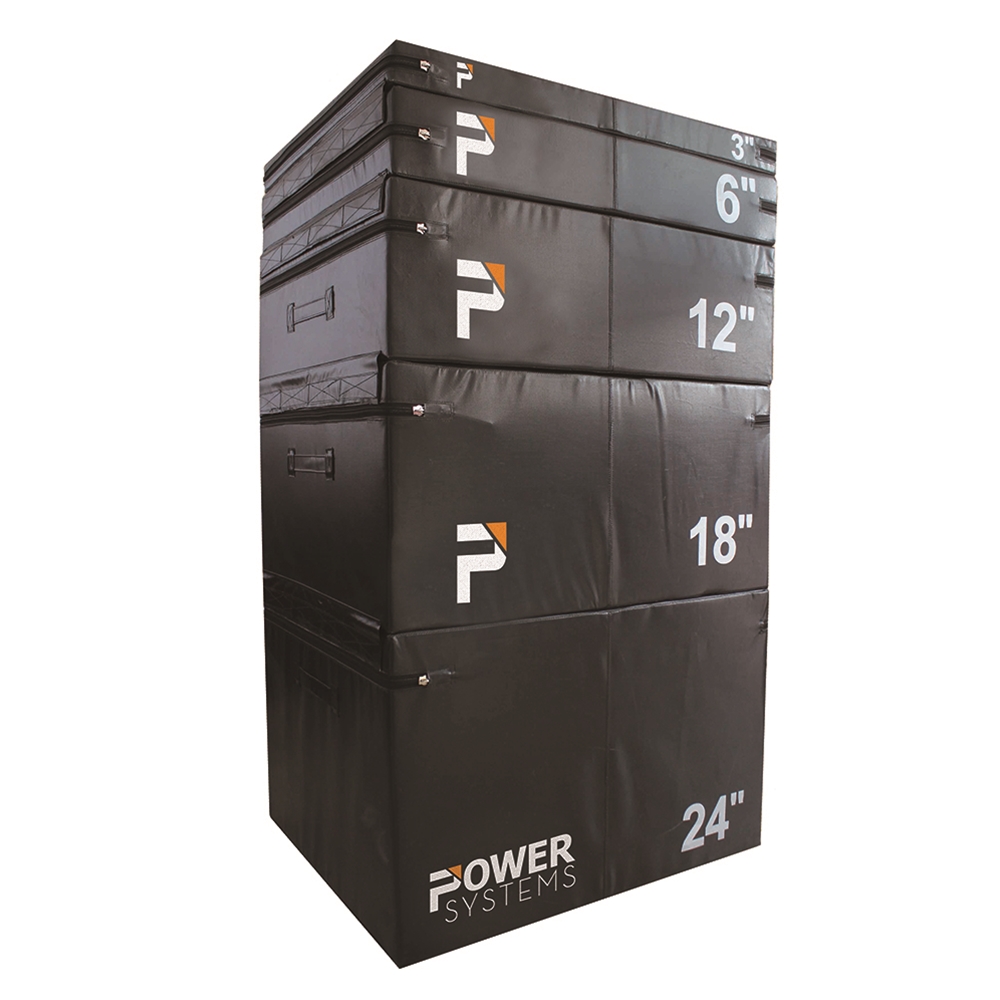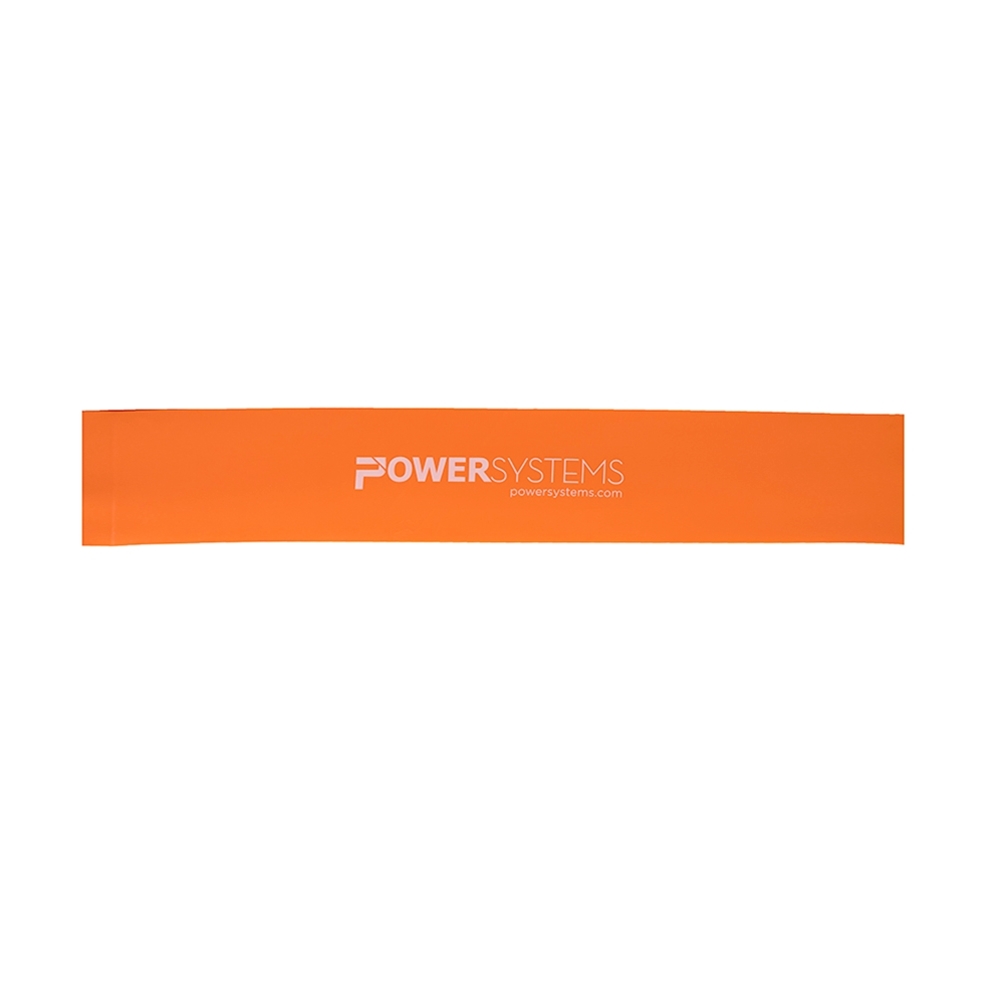 OCR Specific Equipment – Recommended must-haves by OCR Expert, Yancy Culp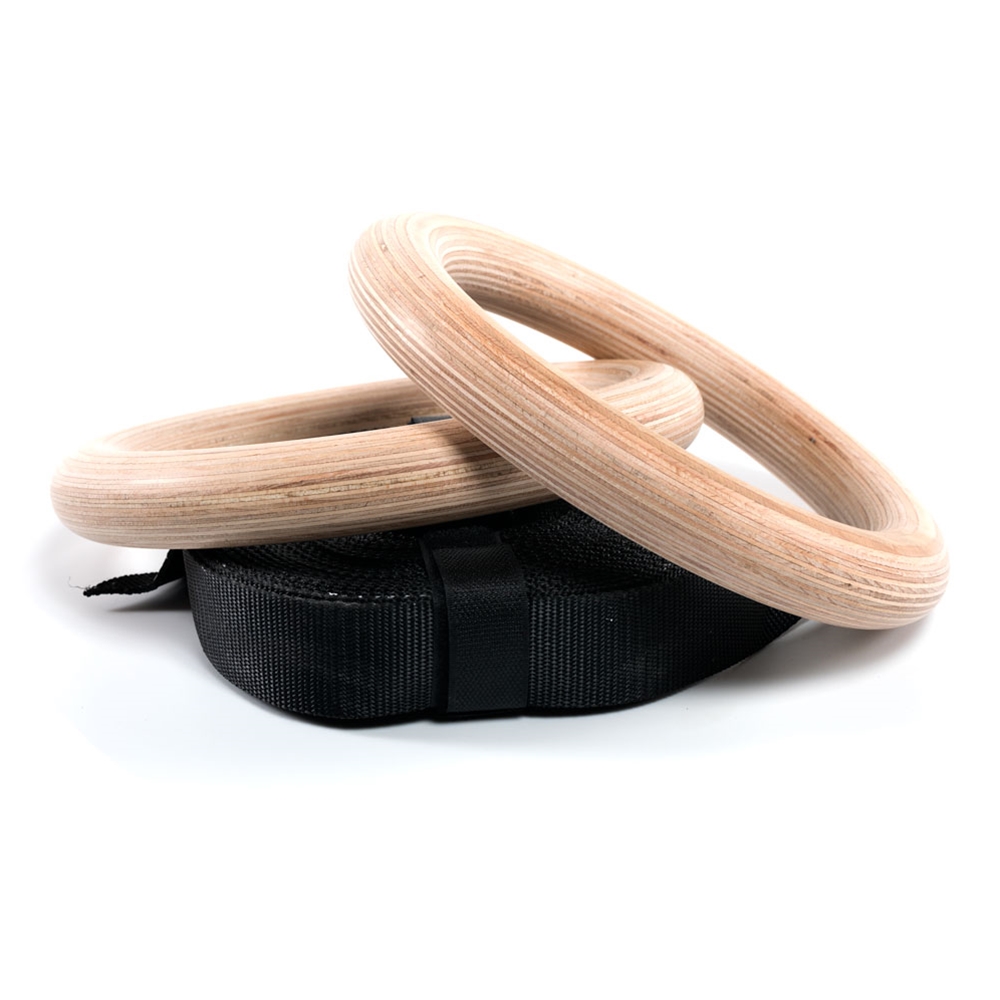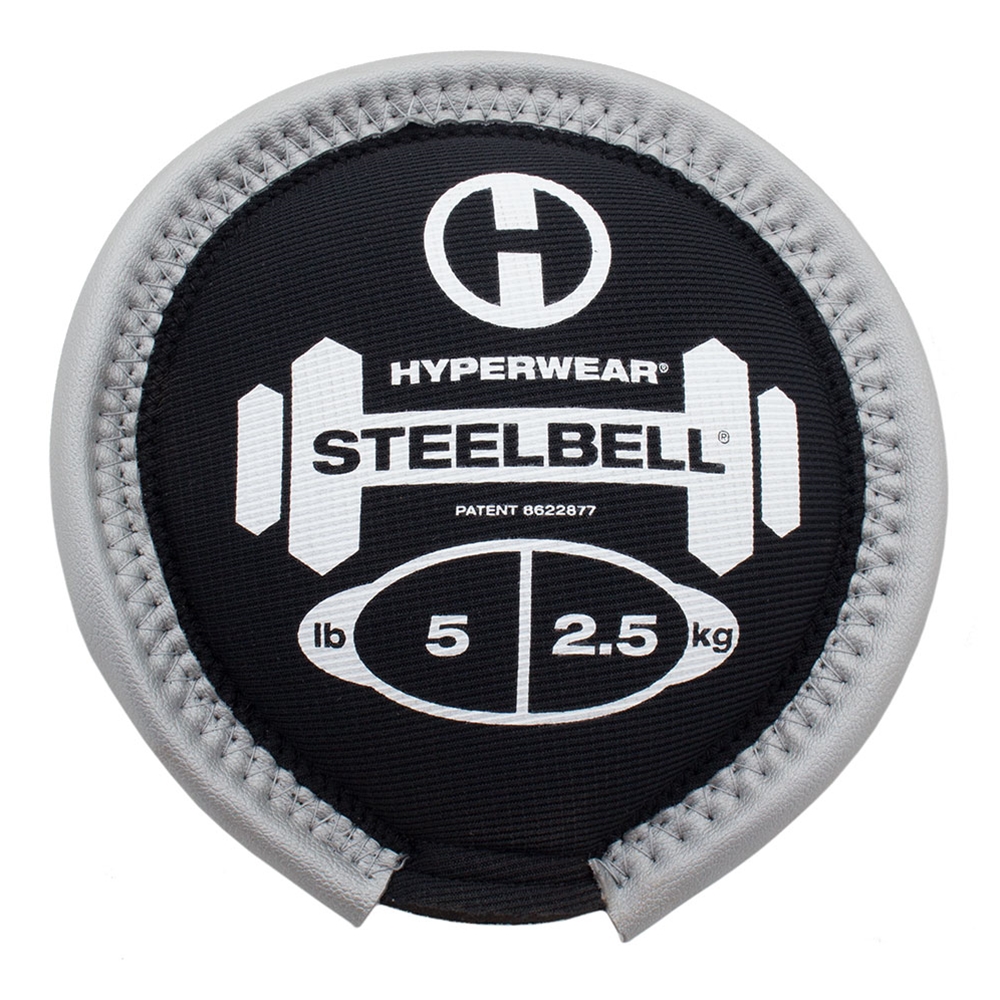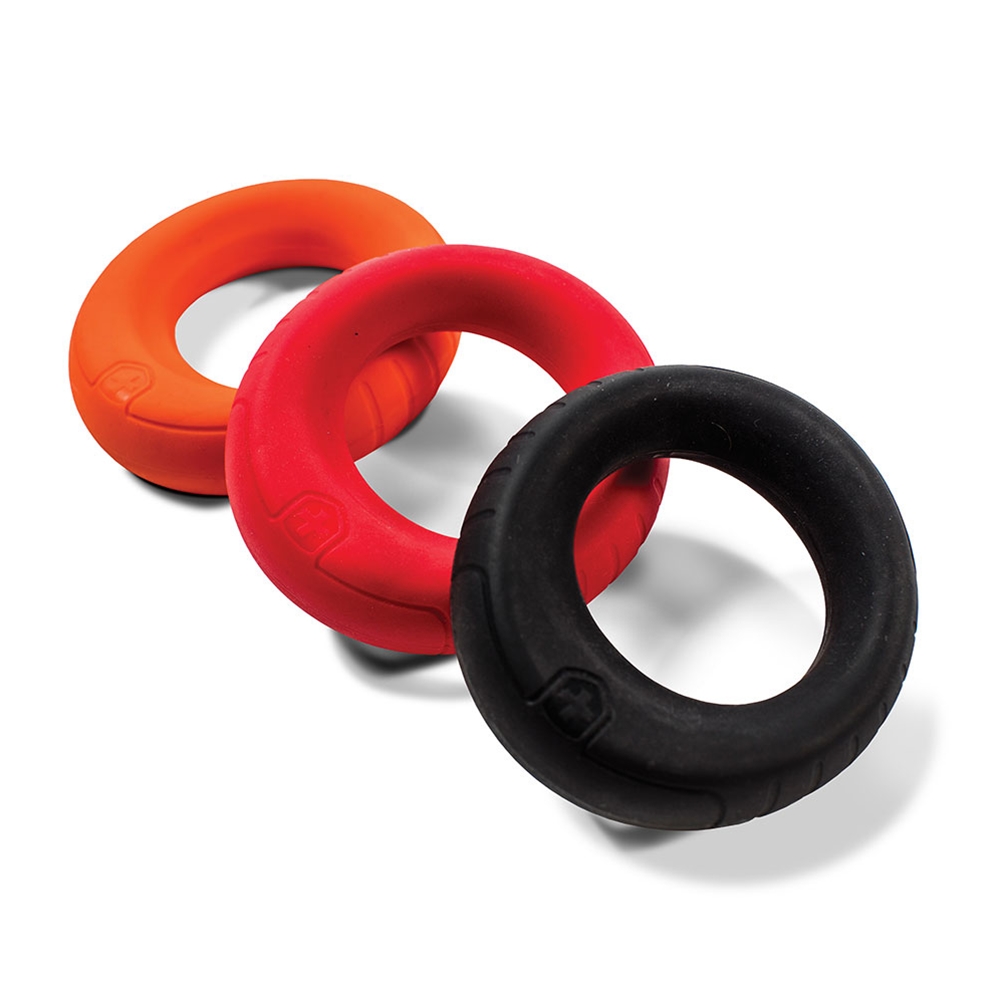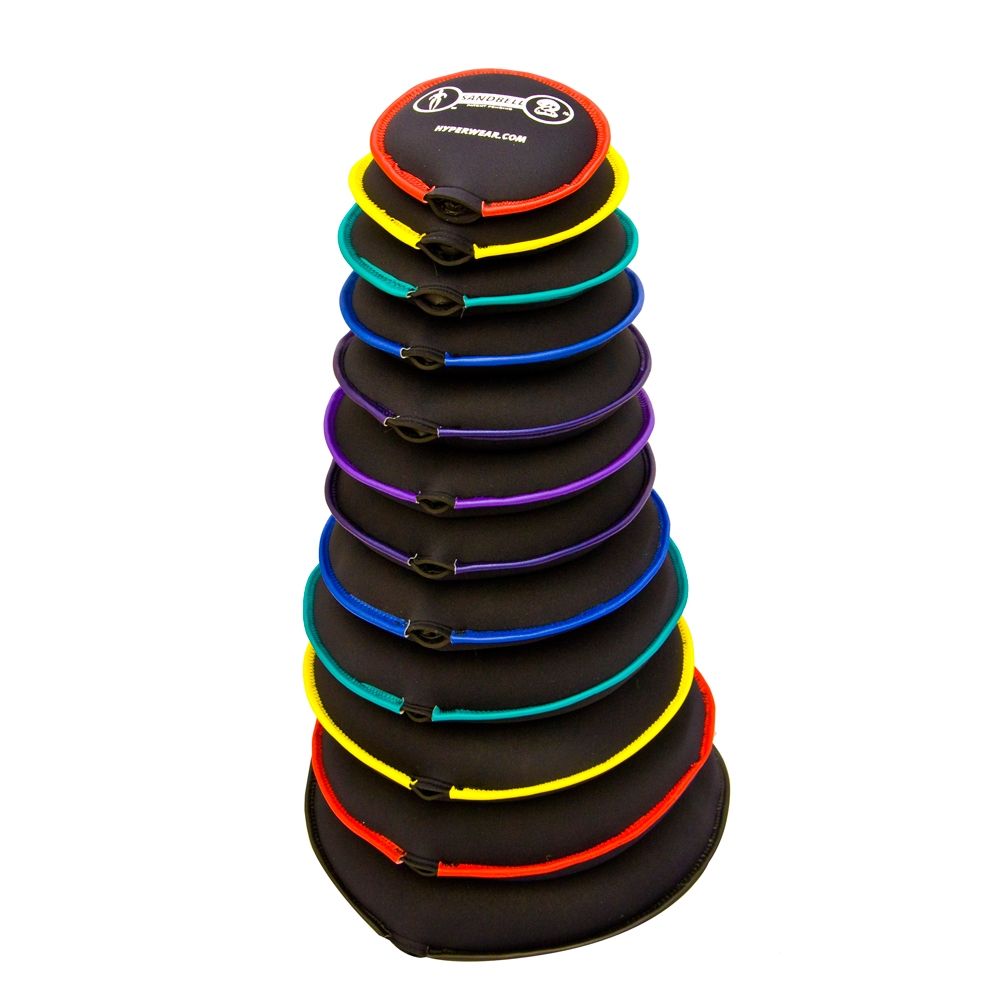 Unique Training Tools – Take OCR training to the next level with multi-functional equipment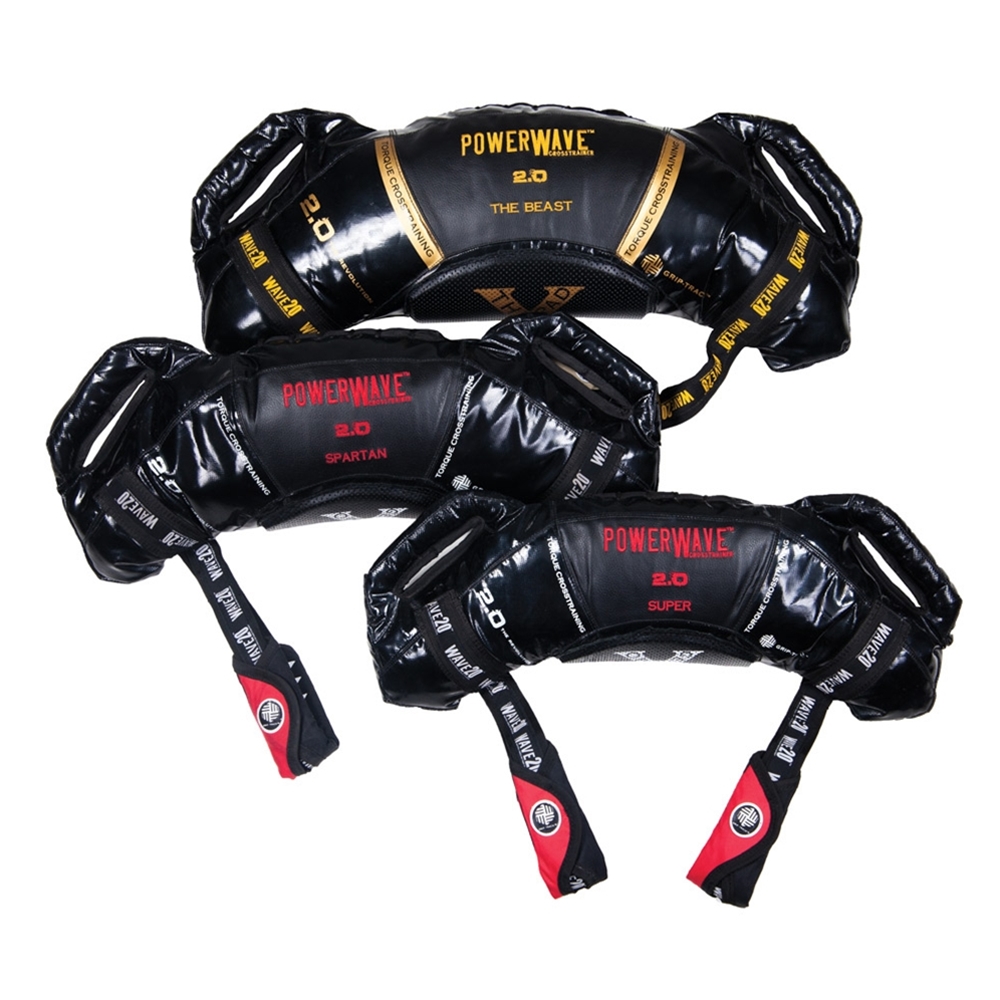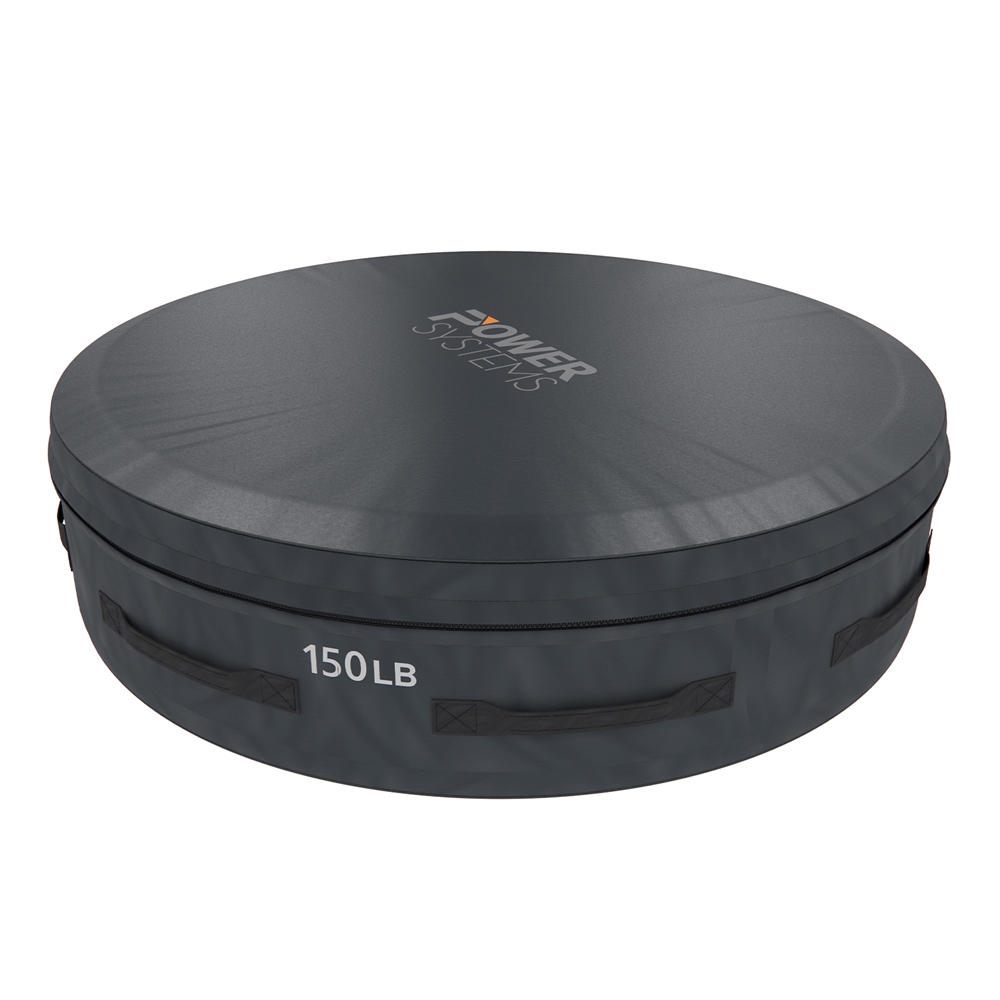 How to Choose the right product
How To Choose the Right Kit for Your Facility
Kits are based off of Square Footage, Number of Clients, or Budget.
Download Catalog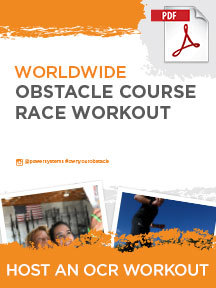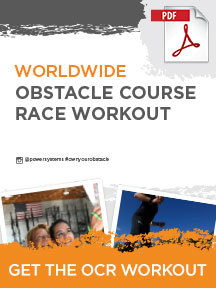 In The News – What People Are Saying About OCR
How to Bring the Obstacle Course Craze to Your Gym by Jim Schmaltz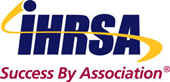 "Fitness trends come and go, attracting people who throw themselves into the next big thing only to abandon it weeks later. Health club operators are smart to take the long view before investing in a flashy new workout obsession. It's not always clear what has staying power, but when something takes hold, you ignore it at your peril.
Such is the case with group fitness activities that build social camaraderie, like obstacle course racing (OCR), which includes the Spartan Race and Tough Mudder. Still one of the fastest-growing participatory sports in the world, OCR has endured because these events appeal to men and women of different generations, who are seeking a fun, challenging activity that can be enjoyed in a group concept."