Say goodbye to the days of heavy, bulky fitness equipment. The Axle is an ultra-light (11 lb.) barbell that is fully collapsible for easy storage in any training facility or home, suitable for indoor or outdoor use and ultra portable for workouts on-the-go.
The Axle Story
Axle CEO and co-founder Andrew Page originally conceived the idea for The Axle based on his work as a strength coach for NBA players in New York City. By pairing Olympic Lifts with unique rolling exercises performed with the same barbell, Andrew recorded dramatic strength and metabolic gains across his clientele. Realizing that there was no existing solution for this type of movement pattern and exercise, he approached his friend and healthcare investor Anuj Patel (COO/co-founder) to help design and manufacture an ultralight yet strong barbell that was designed for all populations to lift and roll. The Axle was born.
Features of The Axle:
55" collapsible barbell featuring anodized aluminum & ACS (plastic) ends that accommodate any Olympic plate
1.5" bar thickness allows for easy planking/rolling
5 lb. starting weight (unloaded)/ 11.2 lbs. with wheels & clips
7" of sleeve length for loading
Custom 20'' knurl marks
X branded center piece and end caps
Bright zinc finish
Max user weight of 350 lbs.
This unique piece of equipment can function as a barbell, core roller, planking tool, or an anchor for feet. Increase the weight of the Axle to accommodate a strength workout by adding any Olympic plate to each end. The durable construction of the Axle Barbell will hold up to TWO 45 lbs. Olympic plate on each side – making the total working weight range of the bar from 11 lbs. (empty) to 191 lbs. (2 – 45 lbs. plate on each side).
The ease of use and functionality provides anyone with the opportunity to master hundreds of exercises in a wide range of vertical & horizontal planes. The Axle will fit perfectly into existing fitness programs of athletes and fitness enthusiasts of all levels. Axle provides a series of getting started videos as well as a video exercise library as an accessible reference to facilitate movement and inspire new moves for users.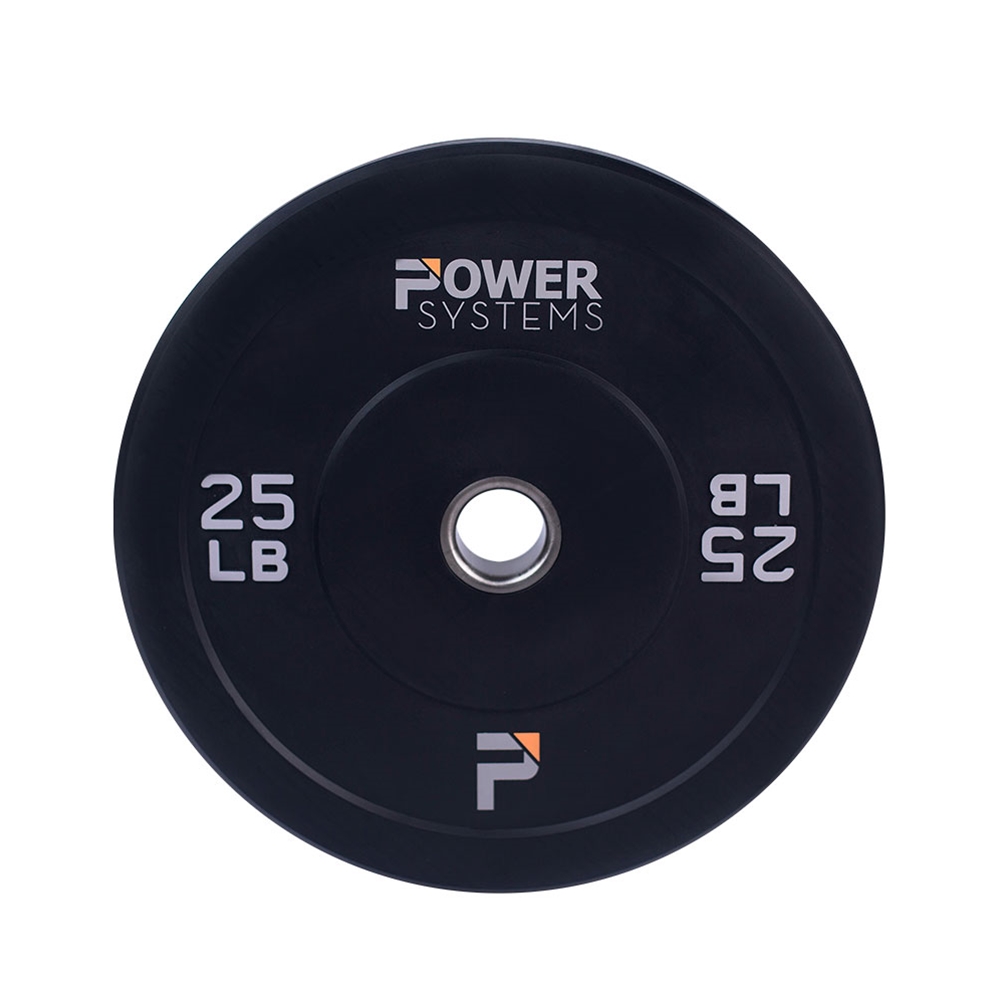 Change Up Your Routine with The Axle Workout
Axle CEO Andrew Page also created The Axle Workout as a training solution for facilities looking to add to their group programming curriculum. The Axle Workout is a total body training program that elevates the group fitness experience through a unique class that yields major results. This workout empowers individuals to tap into their inner athlete, harnessing one's core and muscle strength via multi-planar movement patterns that burn calories and build muscle fast. Using our specialized Axle Barbell, the program combines functional exercises with choreographed, modern tempo training to create a fast-paced, upbeat, cardio-meets-core workout unlike any other fitness movement out there.
The Axle Workout was developed as a group fitness program based in sport science that promotes range of motion, midline core stabilization and tempo training. The workout features different styles of group classes that utilize the Axle's versatility to empower users of all skill levels. Axle Workouts are 30-45 minutes long and feature both HIIT and steady state training options:
HIIT:
AXLE LOADED – 45 minutes – To focus on performance training
STEADY STATE:
AXLE FULL BODY – To target the entire body
AXLE CORE To develop the core
Each class is designed to lengthen, strengthen, and stabilize the muscles of the entire body with exercises and variations of seven foundational movements (pictured below).
The Axle Workout features a nationally accredited certification (8 CEUs), and is fully patented and trademarked in major markets around the globe.
If you are looking for a more inspired personal workout, more steady state programming, or simply another way to differentiate your facility from the competition, the Axle is an ideal solution.
For more information on bringing the Axle Workout to your facility, check out upcoming instructor certifications or contact us with further inquiries at [email protected]