This year at IHRSA we introduced our new campaign, We Provide the Tools, Your Provide the Results. Throughout IHRSA we brought you new products, workouts, and demonstrations. Check out what you missed if you couldn't attend the show and what you can expect to see from us the rest of the year below!
We Provide the Tools, You Provide the Results
At Power Systems, our goal is to be your complete resource for all things fitness, whether you're a club owner, boutique studio or a personal trainer on the go. You've trusted us for 30 years to bring you not only quality products but quality service as well. As new fitness trends emerge, we're adapting our products to blend with new training methods making us the ideal resource to stay up to date on not only the newest products but education as well.  With functional training, group training and high-intensity interval training all making an appearance in the 2017 ACSM Top 20 Global Fitness Trends report, it's our goal to bring you the multi-functional,  adaptable products that will help your facility bring the latest fitness trends and results to your clients.
You and your clients shouldn't be satisfied with products that only have a single use. Our goal is to bring you multi-functional, innovative products. Our new products this year share this focus. With four new multi-functional plyometric boxes and a completely customizable Modular Storage Rack, our new products are designed to bring functionality to your space. This year at IHRSA we shared our diverse products in action with early morning workouts, demos, and access to try these tools first hand.  When it comes to training, no two athletes are alike which is why you need versatile products in your facilities. Let us give you the multi-functional tools that you need to help your clients get the results they desire.
 Your IHRSA Recap
Didn't get a chance to attend IHRSA? In case you couldn't attend the show, here's what you missed!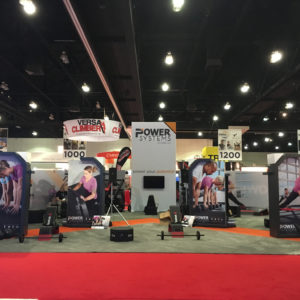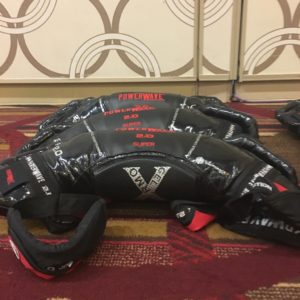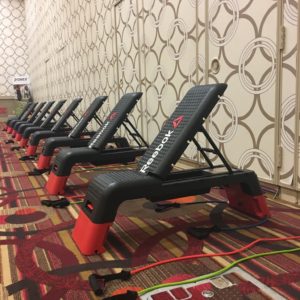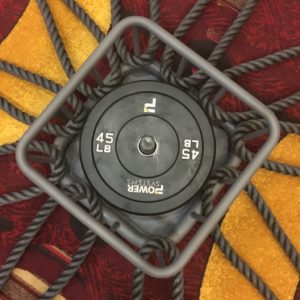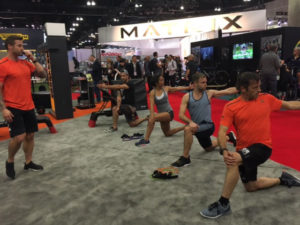 What's New from Power Systems
If you didn't make it to IHRSA, you didn't get a chance to check out all of the new products we just released. Check out our newest products like the Foam Vault Box, the HiTrainer, the 2-in-1 Flip and Plyo, and our Modular Storage Rack. All these and more now available online.