The New Year is just around the corner and that means its time to start preparing to welcome new and returning members back for workouts.
When you take a look around the rooms in your facility – what impression do you get from the equipment you see? Do you see a wide variety of equipment and accessories that are clean, tidy, and organized? Or do you see a sparse selection of equipment that is old, worn, and hard to find? If the latter is true, it's time for an equipment refresh.
Replacing some of your most popular and well-loved training accessories can provide a big visual impact for a fairly small price tag. Here are the top 5 items to refresh your training space for the New Year without breaking the bank.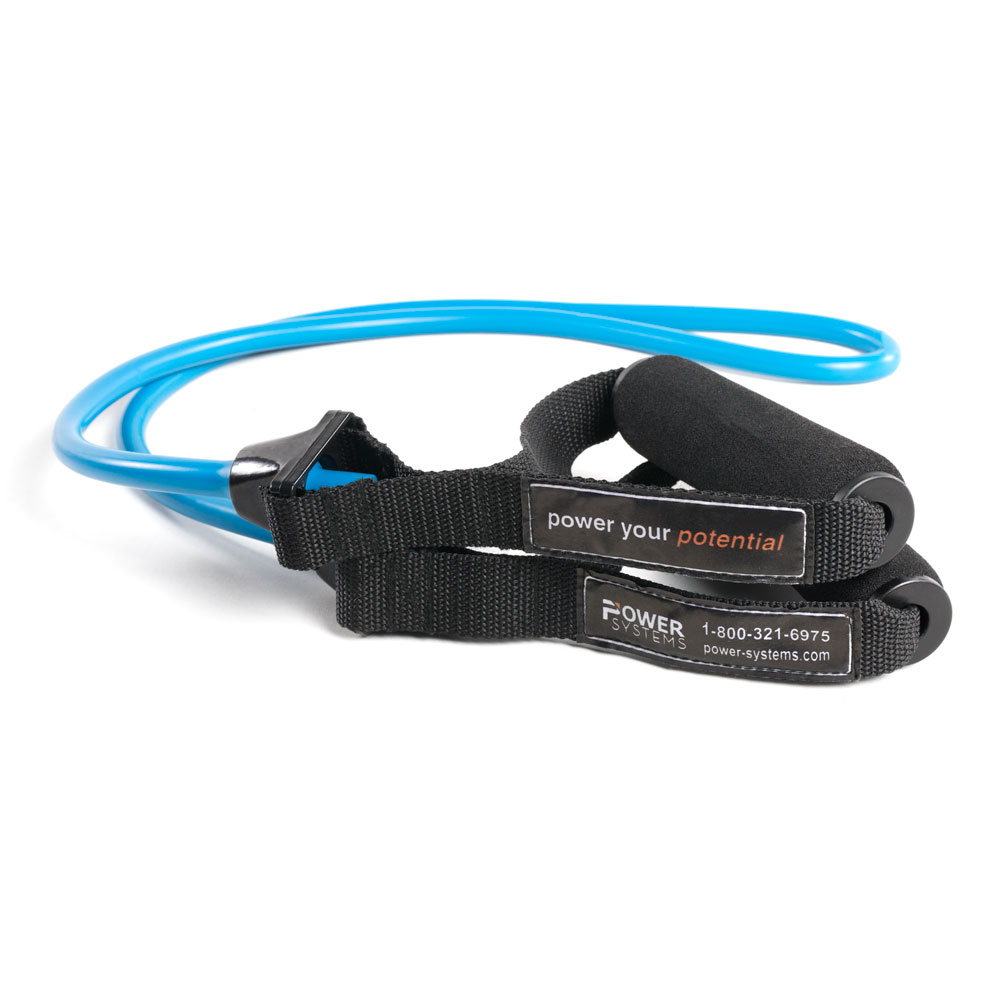 1. Resistance Bands & Tubes – Replace bands that are dull, dirty, and worn. These items should be inspected weekly and replaced at the first sight of excessive wear or damage. In high volume use, resistance bands and tubes should be replaced every 6 months.
2. Exercise Mats – Improper storage and rugged footwear can cause mats to tear and scuff. Mats that are brightly colored are hard to clean once they are scuffed. Mats should be inspected weekly and in high volume use, replaced every 9-12 months.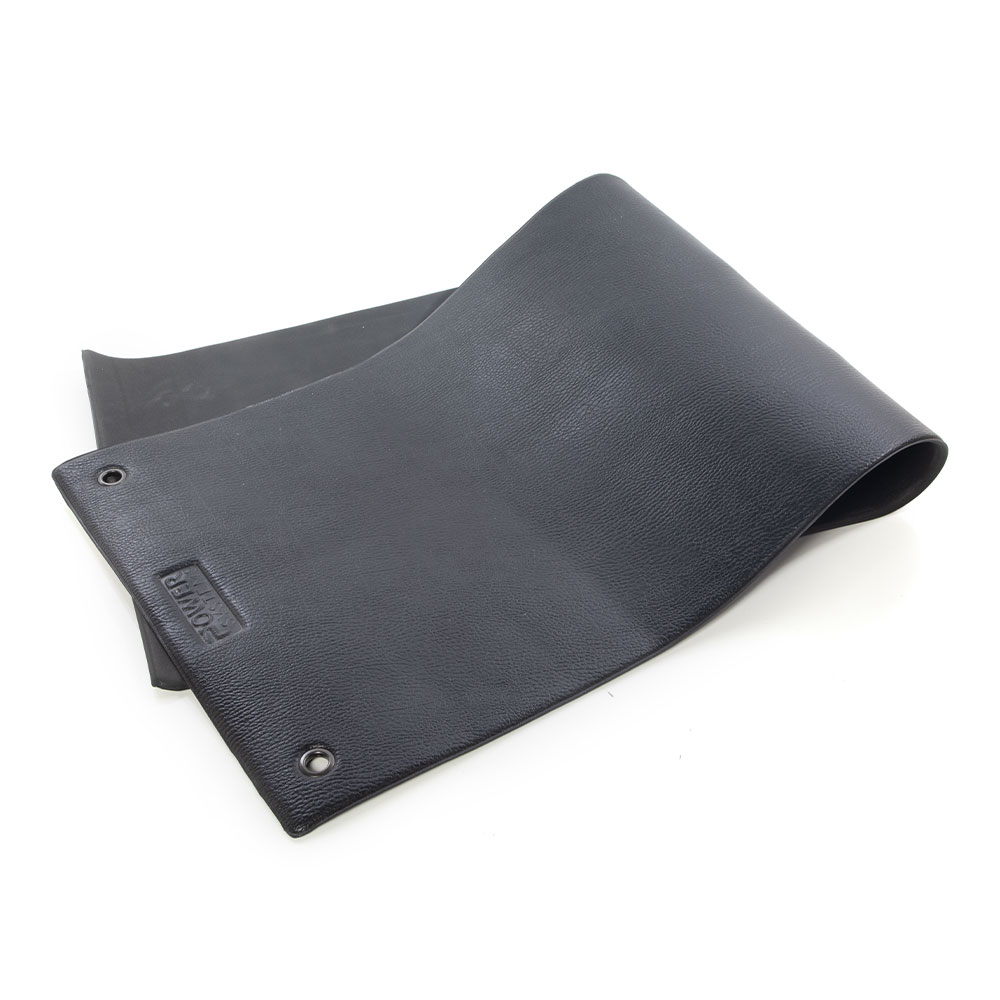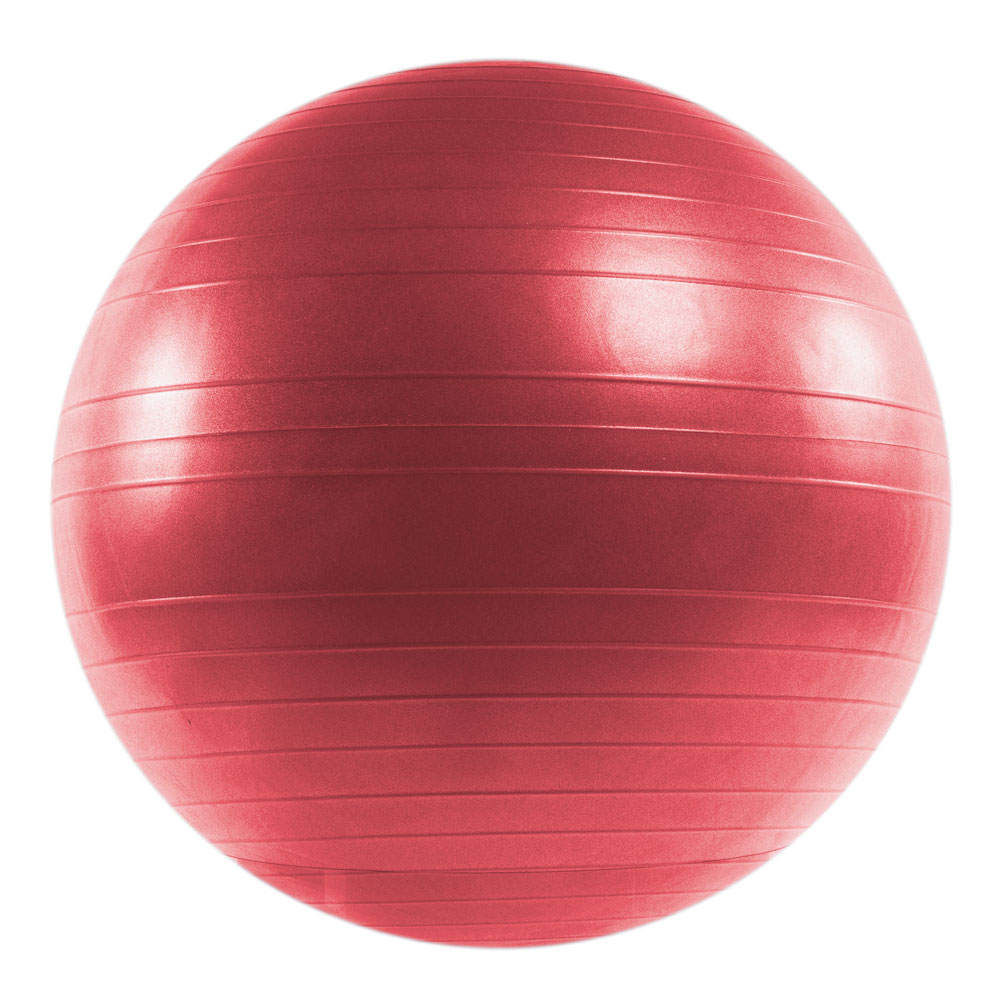 3. Stability Balls – Over time and with daily use, the rubber in a stability ball can dry out making it more susceptible to cracks or tears. Especially if these are stored near a window and exposed to direct sunlight. Inspect stability balls weekly and plan to replace annually.
4. Foam Rollers – Rollers that are misshaped or have cracks/tears in the foam should be replaced. Porous foam rollers can absorb dirt and are hard to clean. Inspect foam rollers weekly and replace every 6-12 months as needed.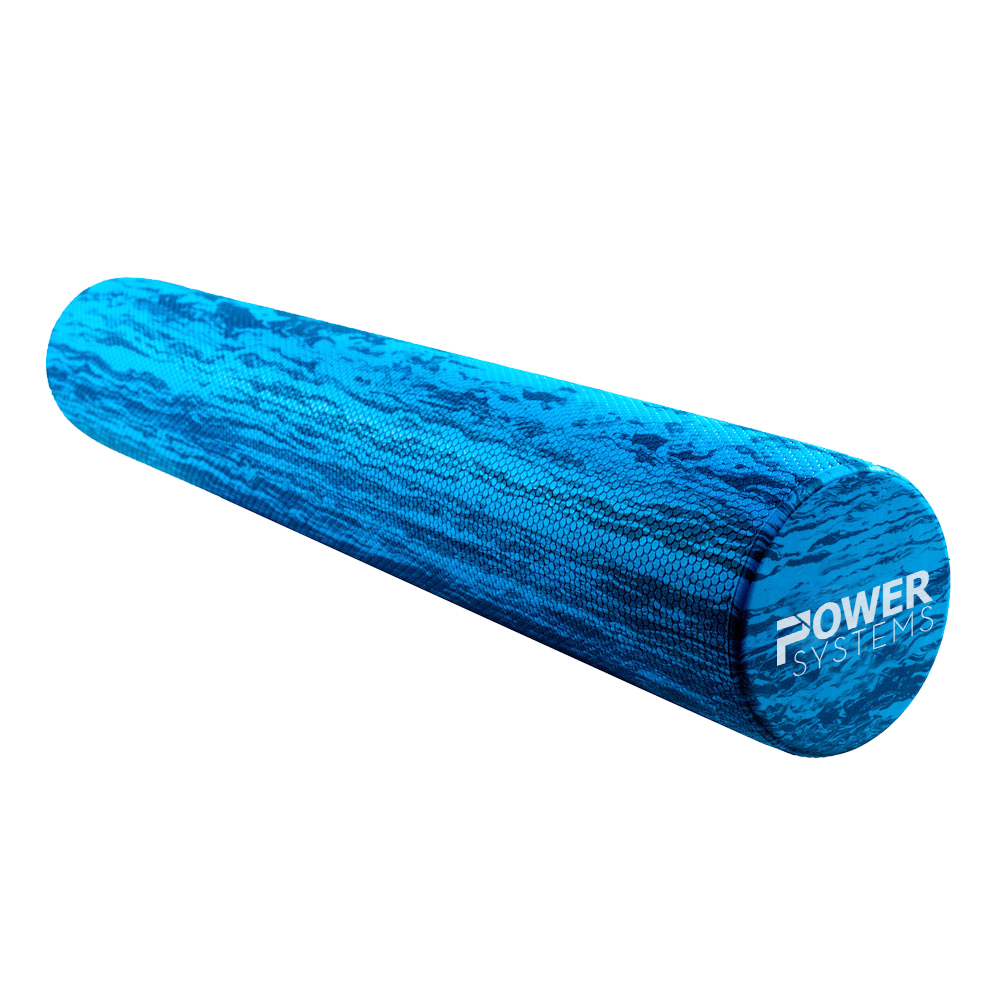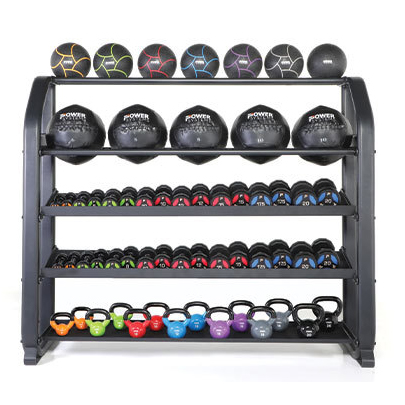 5. Storage – Equipment racks play a key role in keeping training tools organized and accessible. Proper storage not only protects your equipment investment, but also displays equipment in an orderly fashion for members to select and return with ease. When ordering or replacing equipment storage, invest in multipurpose racks that store the widest variety of equipment as training and equipment trends change over time.
First impressions are important, and nothing is more inviting than a clean workout space that is fully stocked and organized. Replacing key accessories and installing adequate storage throughout your facility will make a big visual impact at a fraction of the cost of a renovation.
---
Want quarterly reminders, checklists, and helpful tips for equipment inspection sent straight to your inbox? Sign up for our FREE Inspect & Replenishment program.