Power Systems is proud to announce the growth and expansion of their executive leadership team, including five internal promotions.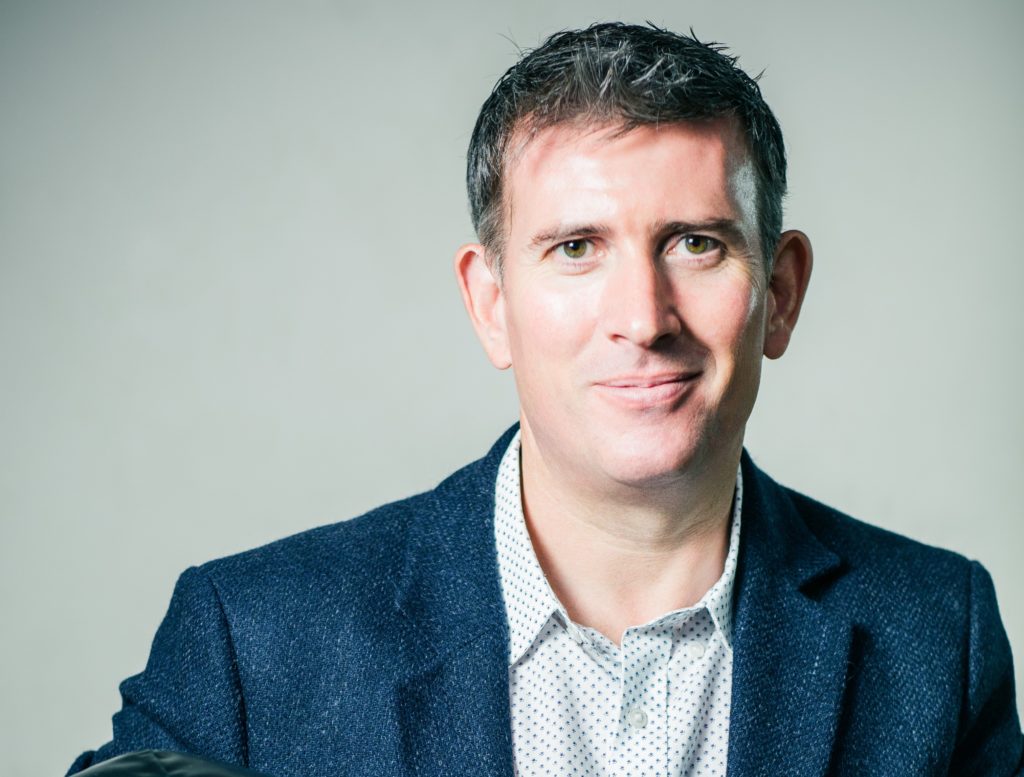 Led by Fergus Ahern, newly promoted from Director of Sales to General Manager & Vice President of Sales. Entering his fifth year at Power Systems, Fergus leads with over 30 years of experience in international fitness industry sales, marketing, and operations experience. Most recently with Senior VP roles at both Reebok Fitness and Dynamax and prior to that EMEA positions for PTA Global and StarTrac.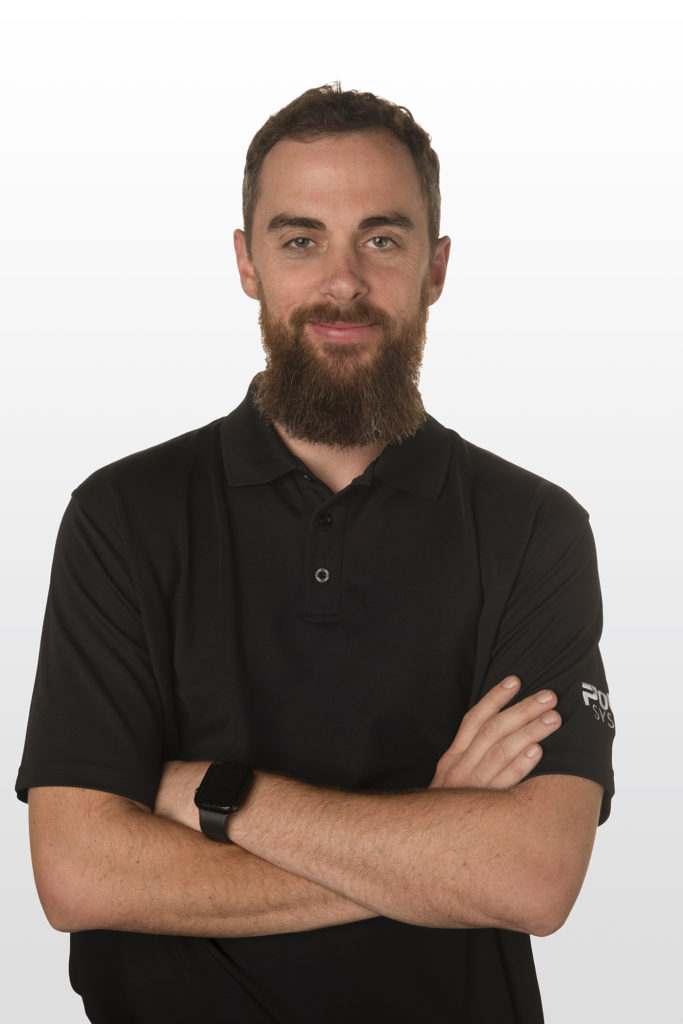 Former Director of Account Management, Jason Eason, retains his position on the leadership team as newly appointed Senior Director of Sales. Jason has served in leadership roles for sales, dealers, and customer care for Power Systems for just over 20 years.
Christy Browning remains on the leadership team in her newly promoted role as Senior Director of Marketing. Her new role will allow her to apply over 10 years of sales and marketing experience to lead the marketing, ecommerce, and product development teams at Power Systems.
Supply chain operations will be managed by the Director of Supply Chain, newly promoted Misty Convery. Misty is celebrating her 18th year with Power Systems and has been instrumental in Power Systems success in navigating the inventory shortages and supply chain strain throughout the global pandemic.
In her seventh year with Power Systems, we congratulate Valerie Slagle on her promotion from Human Resource Manager to Director of Human Resources. Valerie brings her knowledge, skill set and experience in human resources to the leadership team.
Power Systems is also proud to welcome Brian Strickland as Director of Operations and the newest member of the leadership team. Brian is a United States Marine Veteran with over 30 years of warehouse management experience. Brian spent 16 years in roles of increasing responsibility with Pier 1 Imports with his final five years serving as Assistant Director of Distribution. Brian's most recent experience came at Russel Stover Chocolates where he served as the Director of E-commerce and Production Management.
The combined success and experience of the recently appointed executive leadership team puts Power Systems in a strong, tenured position for growth in key customer sectors including health clubs, universities & schools, and local & federal government.