With each passing day, more and more people are returning to the gym for workouts. Many preliminary reports show improved performance for public health club companies in the final quarter of 2021 and into early 2022. People are venturing out to start anew or return to their old fitness routines with access to more equipment and programming options than they have in their homes.
What are new and returning members looking for in a post-lockdown gym membership?
Much of the early feedback from our customers so far this year is that weight training is more popular with returning members than ever before.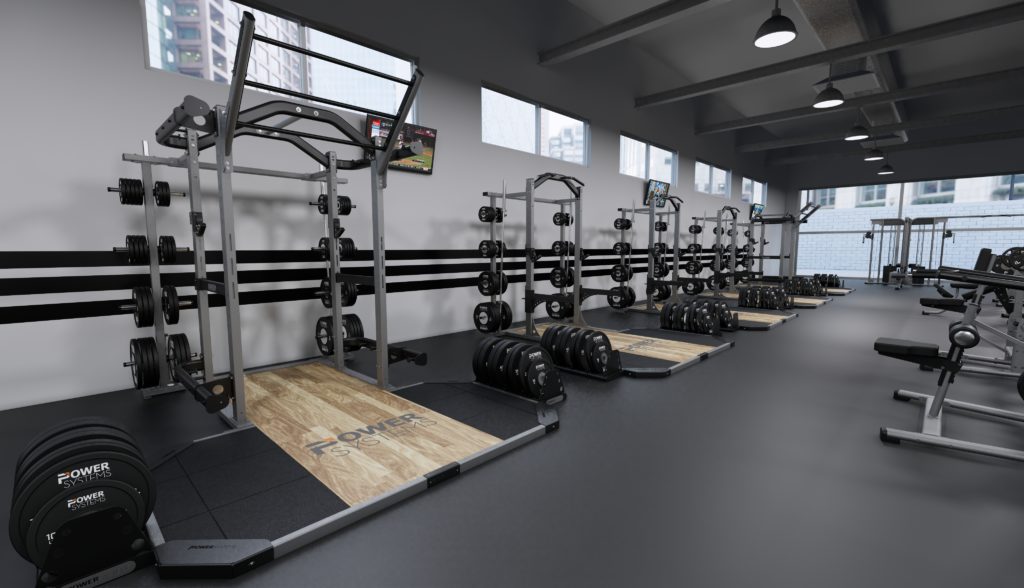 Fitness enthusiasts under 40 make up the largest demographic of club members and they are expecting to return to clean and updated free weight areas with heavier weight options and more squat racks.
MindBody conducted a 2022 fitness trends survey with over 16,000 Americans re: personal health and exercise habits.
Over 60% of respondents prefer a fitness studio or gym with a variety of workout options available.

MindBody 2022 Fitness Trends Survey
Are there areas inside of outside your facility that you can quickly convert or update to create more options for new and returning members?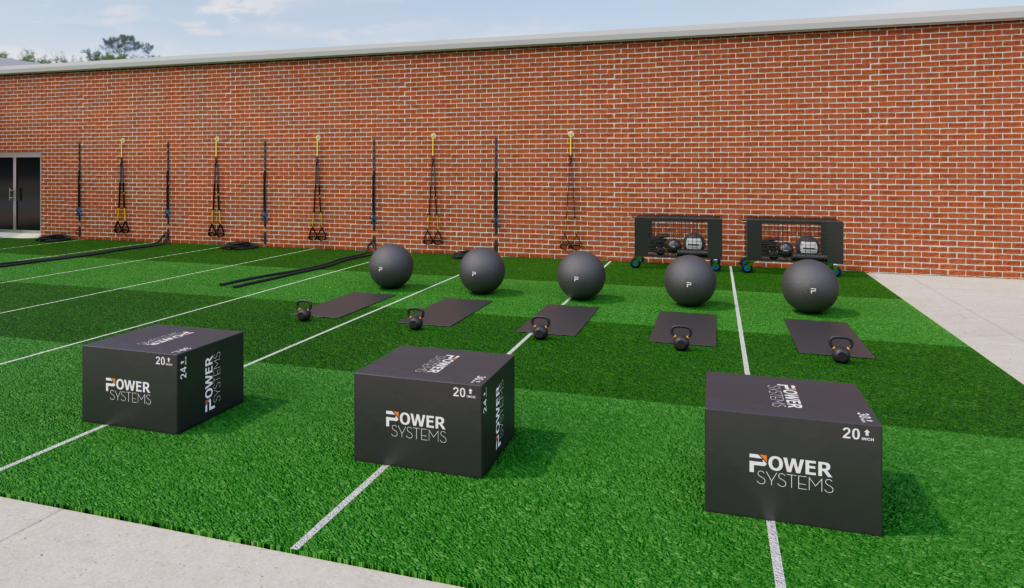 For example, if you have 600-800 sqft. of outdoor space available, you can create a new group training option outdoor training for up to 12-15 participants.
If you have 500 sq ft. or less available inside, make a quick conversion to a recovery zone and capitalize on the trend.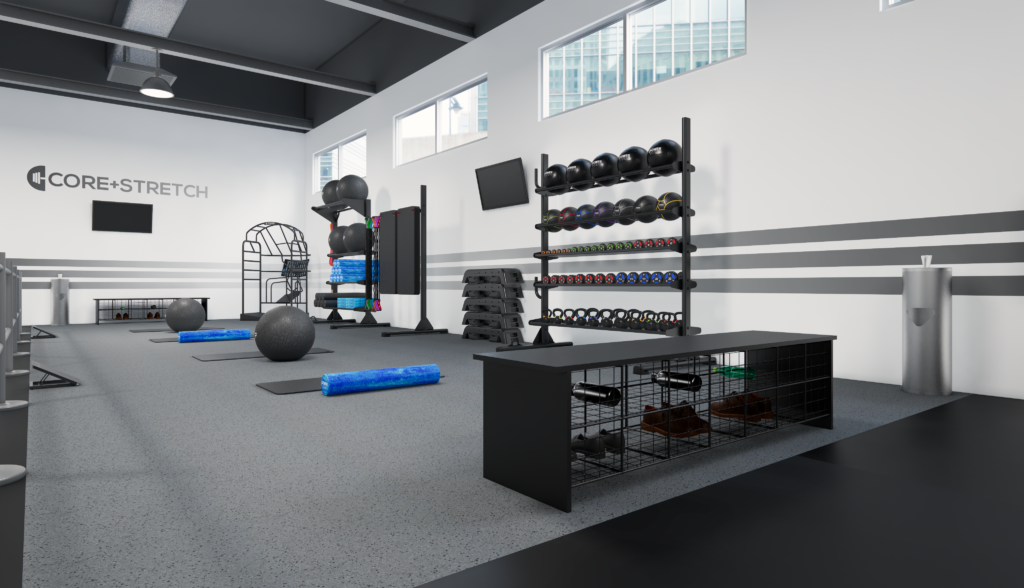 If you have more funds available, go high tech and offer massage chairs, compression therapy, infrared saunas, or cryotherapy. Recovery tech might be a larger investment, but rest assured members will pay extra for relaxing, full-service recovery.
35% of Americans say they started attending an in-person fitness class they discovered via online training.

MindBody 2022 Fitness Trends Survey
Yoga was by far the most popular online training program accessed during the pandemic – followed by HIIT/Bootcamps, Pilates and Barre. Yoga and Pilates classes require a small, lightweight, and cost-effective selection of equipment that is quick and easy to update.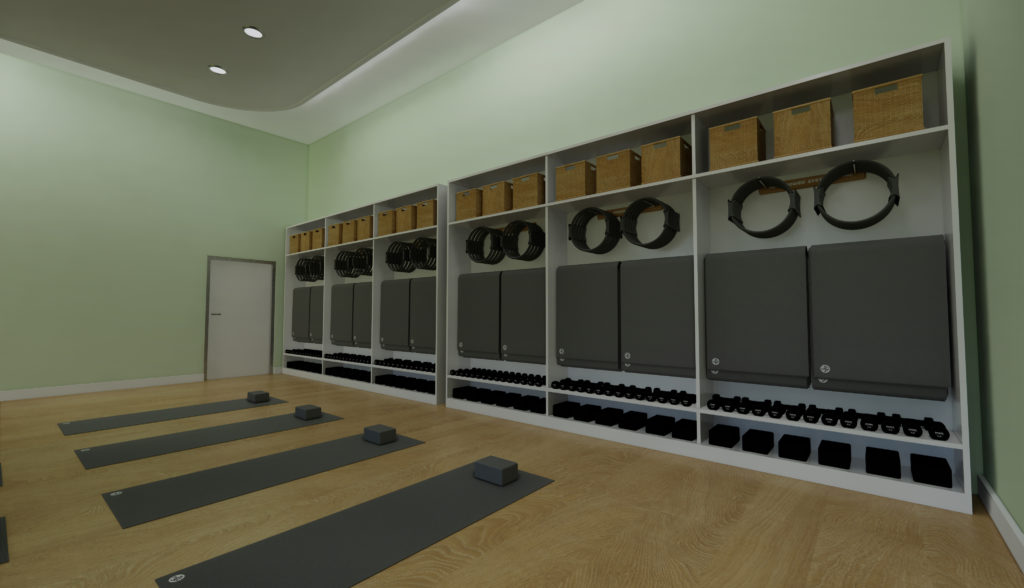 A quick update to a studio space to make it exclusive to Yoga, Pilates and Barre creates an dedicated space for these classes, and lets your members know you are committed to offering these programs long-term.
It doesn't take a full-scale renovation to freshen up your facility or add more training options for your members. It can be as simple as rearranging your equipment indoors or designating a permanent space outdoors to create more space for small group boot camps. If you are short on space, a small investment in new resistance bands, mats, and Yoga blocks can make a world of difference in your studio classes.

By providing updated training spaces and new program options – you show new and returning members that you are investing in them and that their gym is here to stay!