Great news! The fitness industry is thriving! More and more people are making the decision to become physically active. According to the IHRSA 2018 Global Report, the number of health club members has grown by 33% since 2008.
There are several contributing factors to this behavior shift however, we can all agree that physical activity is becoming more and more accessible. A variety of fitness on-demand options, virtual personal trainers, and other digital fitness platforms are popping up daily. Over the past three years we have witnessed an exponential increase in the number of fitness studios, franchises, and high volume/ low cost health clubs.
While this is great news for the overall physical fitness of our nation – it also means that competition to win new members and retain existing members is fierce. Many facilities are feeling the pressure to innovate new programming and/or renovate existing spaces to stay in the game.
The strategic planning process prior to a facility renovation or refresh can be complex and time consuming. In a season when competition is fierce, count on Power Systems to help you identify the planning steps to your next project. Over the years, we have been fortunate to partner in tens of thousands of health club and studio openings. We've learned a lot along the way and are eager to help you on your next project no matter how big or small. If you are considering a renovation, expansion, or equipment refresh – here are a few tips to help you get started.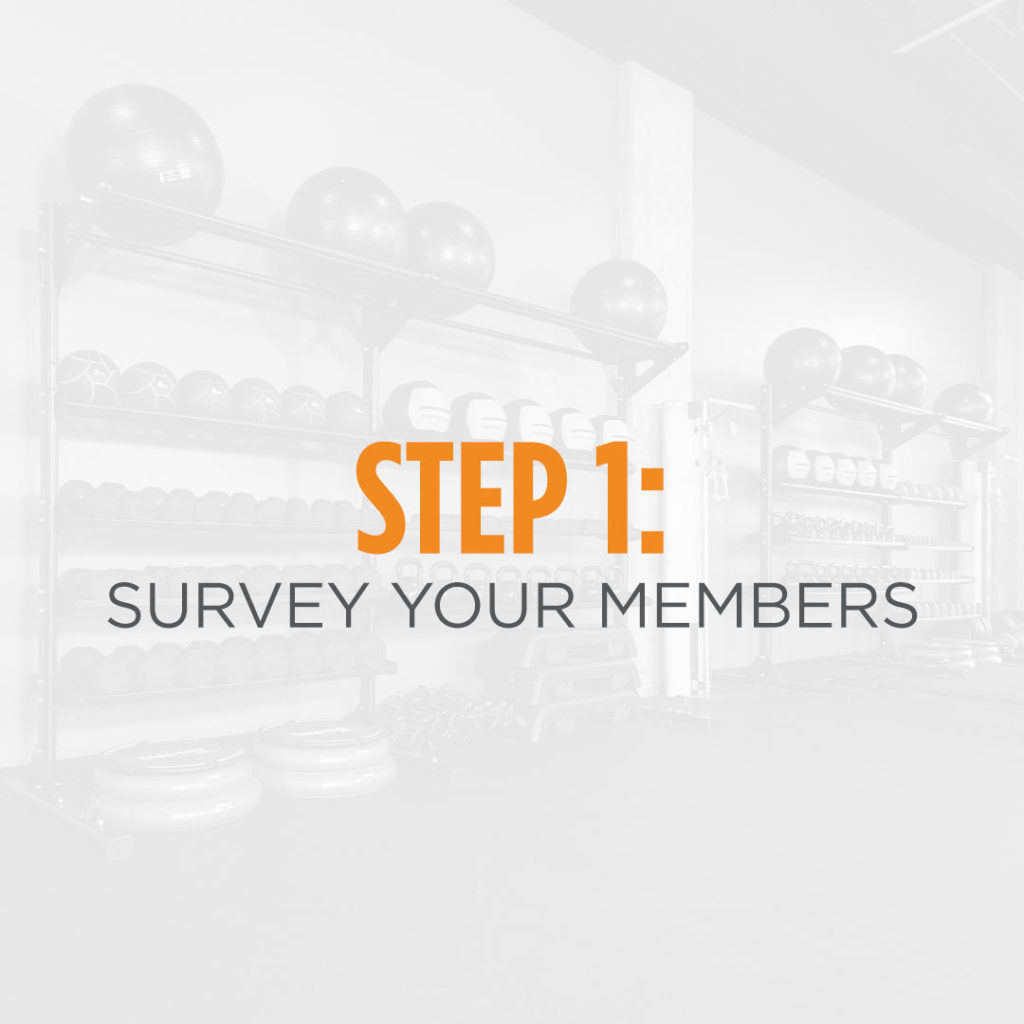 Step 1: Before you start adding/removing equipment or tearing down walls, reach out to your members to get a feel for what they want. Design a member survey to collect comments, suggestions, and wish lists from your members and staff. While you might not be able to please everyone, a member survey is a great exercise to provide valuable insight to the member experience you are creating.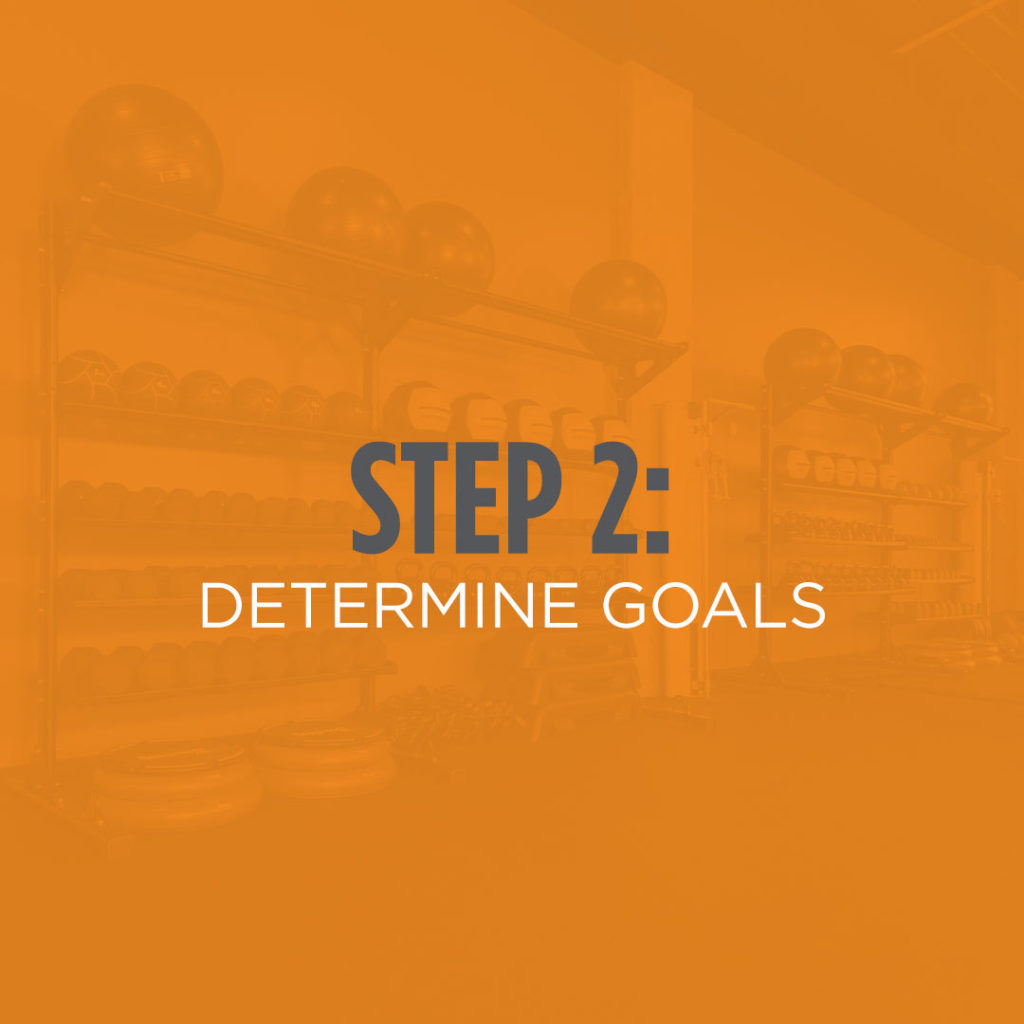 Step 2: Regardless of the size of the renovation or refresh project, one thing is for sure – a lot of time, effort, energy, and dollars will be spent. Setting goals for the space renovation or equipment update will help you determine and track your ROI. Ideally, your efforts will increase the overall member base as well as the average dues per member. But how?
Create an exclusive functional training space that can be used for specialized, dues-based small or large group training sessions such as Obstacle Course Race Training or Boot Camps.
Add a specialty studio designed to create a boutique experience such as a yoga or cycling studio addition or refresh/update
Identify a space in your facility that you can sublet to a complementary business. This could create a great business opportunity for a local business to create a small, satellite location within your space, i.e. physical or massage therapy group.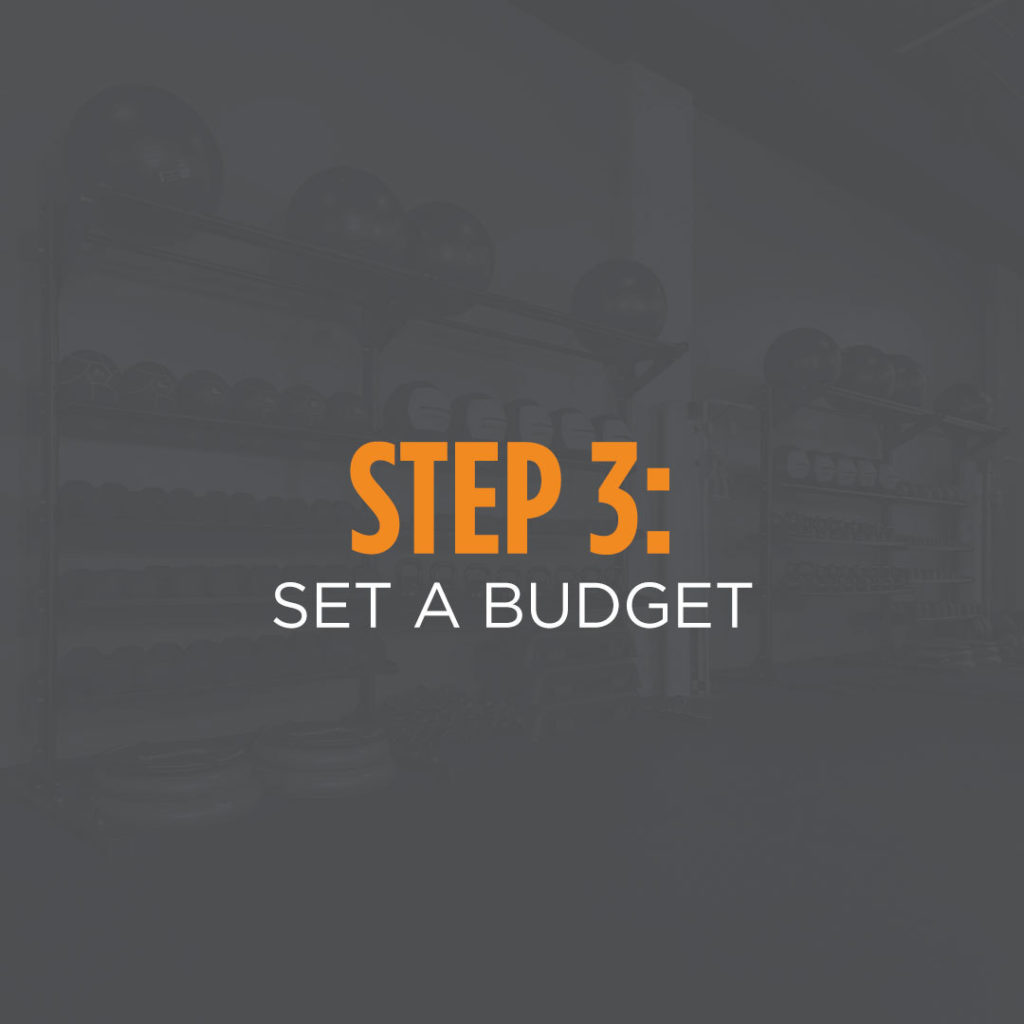 Step 3: While many renovation processes begin with this step, a bit of preparation (step 1) and planning (step 2) can help you set a relevant and realistic budget. This will also help you determine if you have enough capital to start the project – or if you need to raise more funds to do exactly what your facility needs.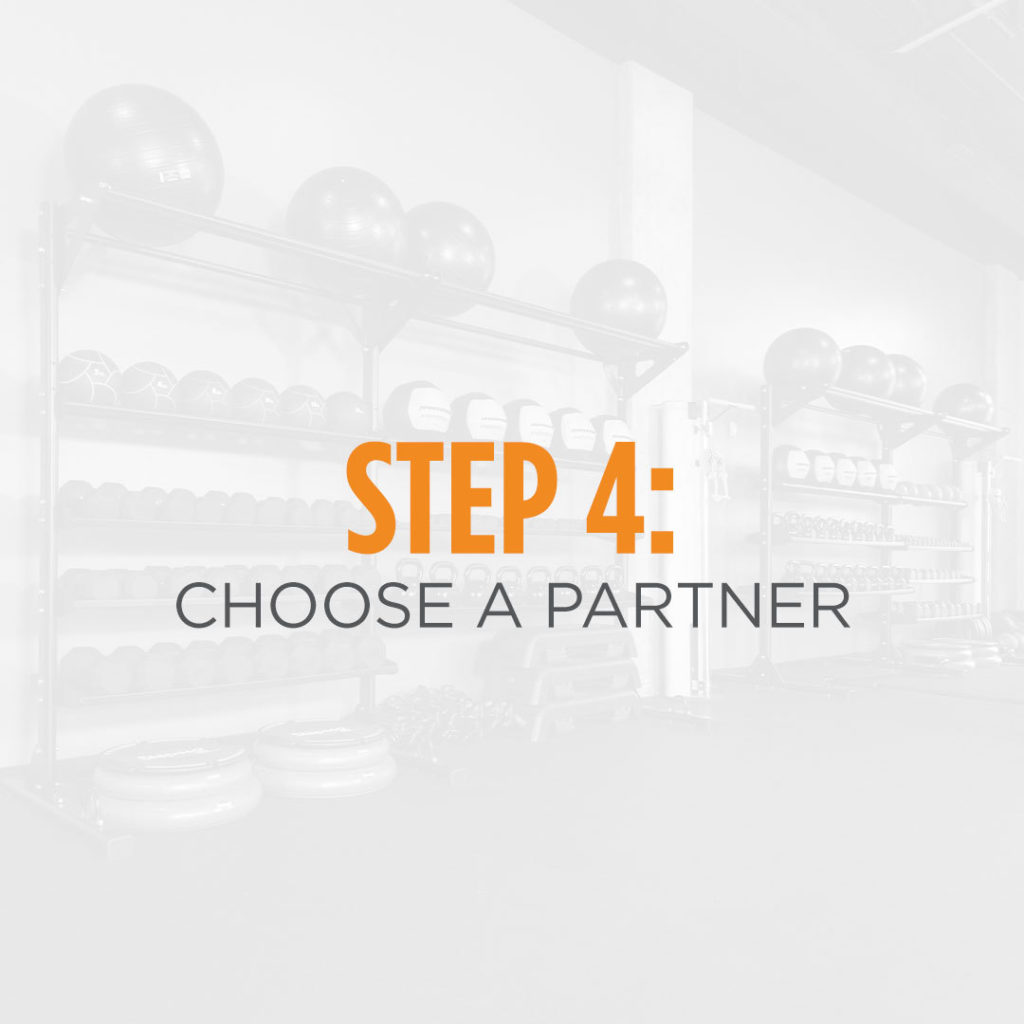 Step 4: Partnering with an equipment supplier that can support and understand your business goals and meet all your equipment needs can make the renovation process smooth and seamless. Power Systems has been a proud and active supporter of the fitness, athletic, and wellness communities for over 30 years. We offer dedicated sales support through a single account representative eager to learn about your project and how we can help. Power Systems offers over 2400 fitness products and distributes all the industry's top brands including Reebok, BOSU, Airex, Triggerpoint, TRX, and many more! Place a single purchase order with your dedicated sales rep and we will take it from there.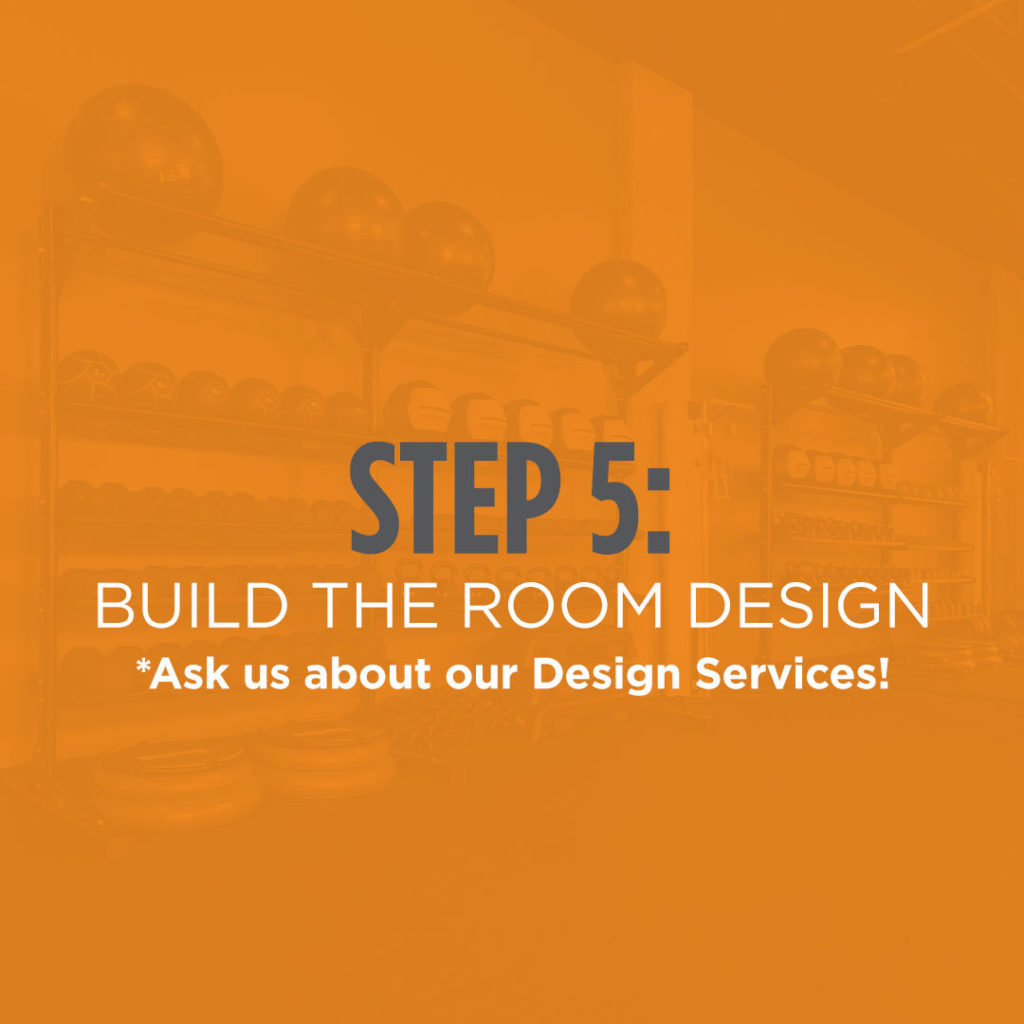 Step 5: Maximizing every square inch of a renovation project is crucial to its success and to your ROI. Let Power Systems be your renovation partner. Not only can we help you solve the Space Equation, we can guide you through the design process and outfit your space from top to bottom. Our facility design experts can talk through your space planning and design goals and provide a rendering of your new or updated space. We have everything you need to outfit your space from flooring to equipment and storage. We can also assist you with financing options.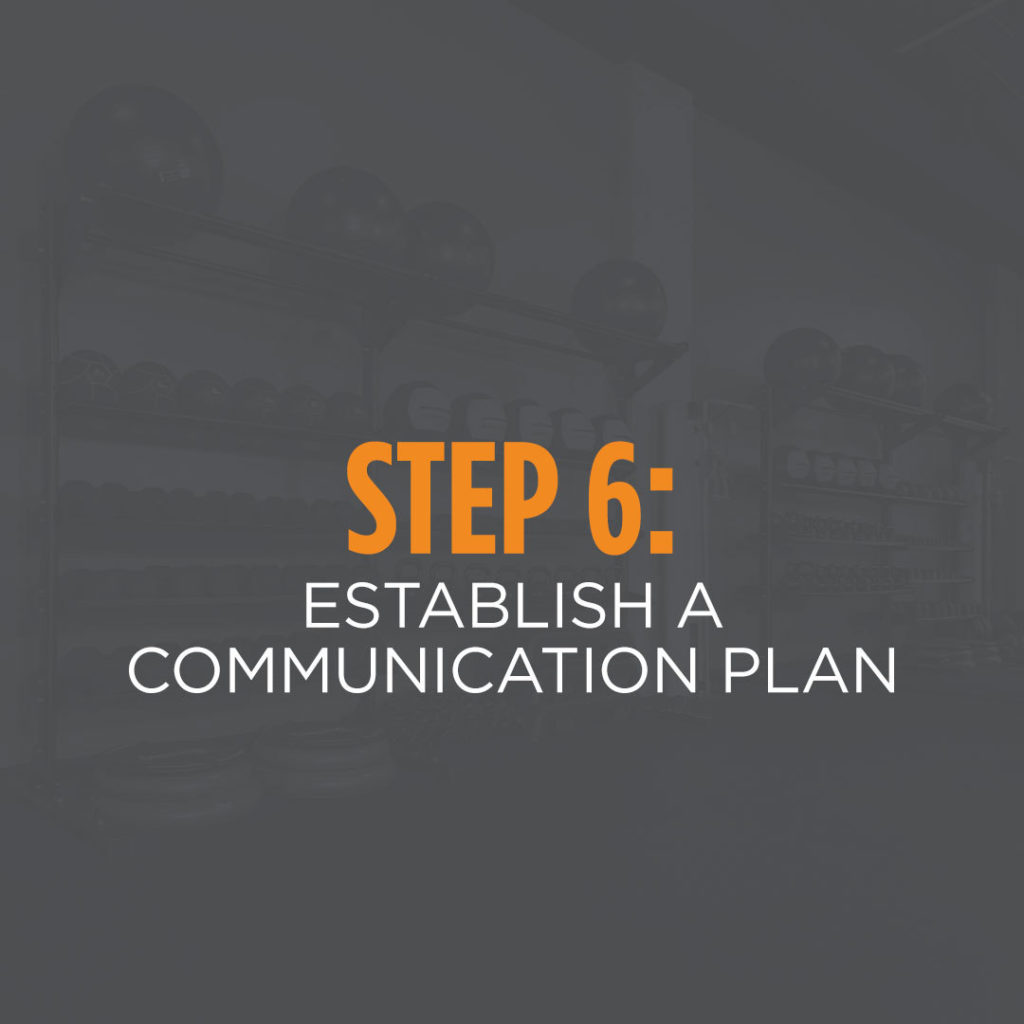 Step 6: Before you put up your "please excuse our mess" signs, be sure to let your members know the "why", "what", and the "when" behind the construction disruption. Let them know how long the process is scheduled to take place and what they can expect when the project is complete. Keep the line of communication open with your staff and your members as the project progresses.
From an equipment refresh to a full-scale renovation project, you can Count on Power Systems to help you meet and exceed your project goals. Contact us and let us know how we can help you turn your vision into reality.