Meet The APEX Vault: Mobile, Versatile, Lockable Storage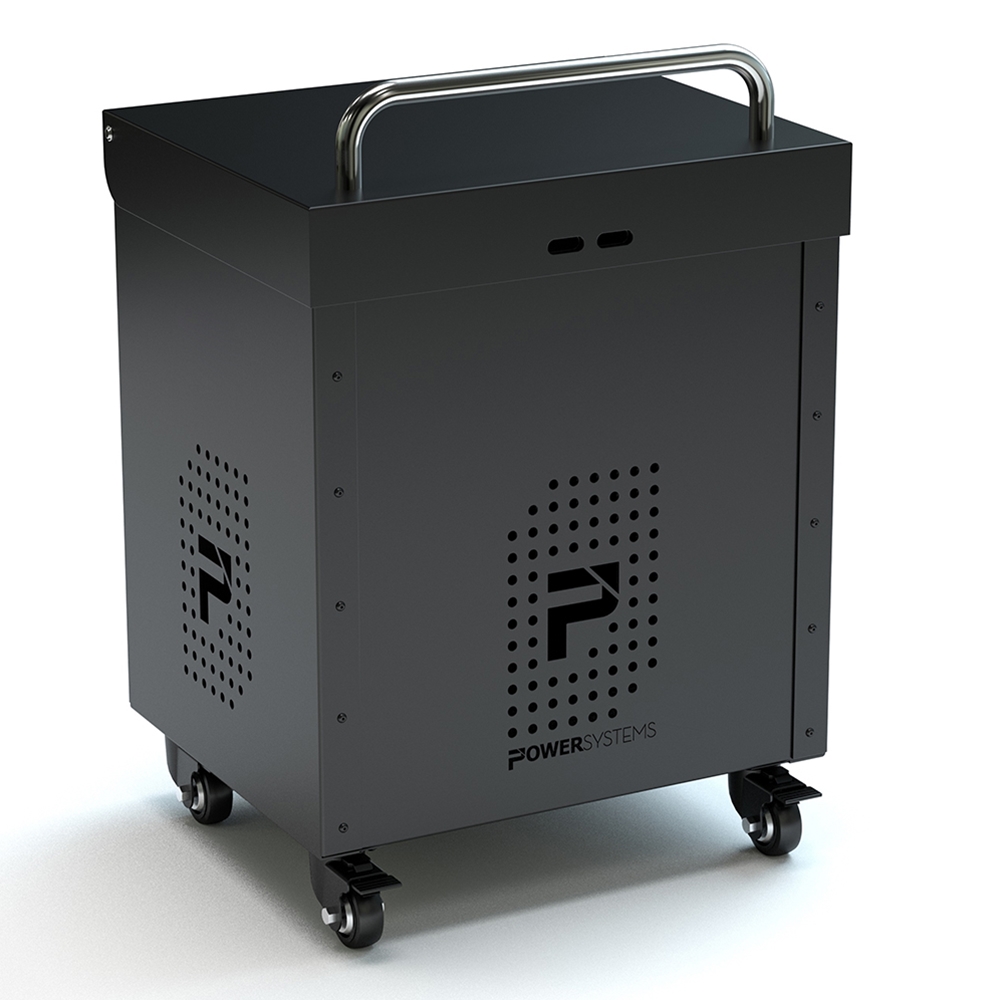 Every facility has unique storage needs. Keep training areas neat, organized, and ready for use with the APEX Vault. This modern version of a storage box has a sleek look to add functionality, durability, security and portability to your fitness accessory storage. The APEX Vault is ideal for holding a wide variety of equipment from group fitness and studio classes to small group and functional training sessions.
Features:
Slow-close, no slam lid with holes for a padlock
4 multi-directional spinner wheels with locking casters and chrome handle for easy mobility
Ventilation on the sides allows equipment to breathe and any moisture to dry
Rubber mat interior lining for noise reduction and product protection
APEX Vault in Action
From small studio storage pieces to equipment for specialty classes – this box can securely stow it all! Here are just a few examples to show the type and quantity of equipment that can fit in the APEX Vault.
Specs
What will you store in YOUR APEX Vault? Here are the SPECS to help you decide.
Storage area: 23.5″ L x 19.7″ W x 25.6″ H
Color: Flat Black, Chrome Handle
Material: 2 mm. thick steel, powder-coated
Weight: 88 lbs.
Storage Weight Capacity: 450 lbs.
Warranty: 12 months
APEX Vault by Training Type
Here are a few examples of products, grouped by training type that are of ideal size for the APEX Vault.
Studio Accessories
Small Group Training
Yoga Studio Accessories
MMA Training
Functional Training
We know that creating a first impression matters to you, that is why we created the APEX Vault. At Power Systems, we provide solutions that make a difference.