Whether you are training yourself or your clients for weight loss, a sport, or a marathon – incorporating recovery techniques and rest days will not only give the muscles and joints a break but also help the body perform exercise better over time. According to Wendell Liemohn, Ph.D and Fellow for the American College of Sports Medicine (ACSM) and for the American Academy of Kinesiology and Physical Education,
…having functional ROM (range of motion) at all joints of the musculoskeletal system is desirable to ensure efficient body movement; this is one reason why flexibility is a key component of physical fitness."
Recovery and mobility techniques such as calisthenics, stretching, and sports massage are the silent partners in training programs of all fitness levels by helping to increase overall joint range of motion.
Flexibility training is gentle enough to be performed daily.  Spending only 10-20 minutes on rest days to stretch & foam roll the muscles that take a beating throughout the week, i.e. calves, hamstrings, glutes, shoulders, and low back.  As the name "warm up" suggests, you likely perform some light, dynamic movements before a workout such as standing hip circles or jumping jacks followed by some static stretches.  Light activity and stretching will warm the soft tissues of the body to prepare for more intense exercise. At the end of a workout, both your core body temperature as well as your overall blood flow are at elevated levels. This is the perfect time to take advantage of this internal environment to increase your flexibility as muscles, tendons, and ligaments respond better at elevated temps to flexibility and mobility training exercises.
We asked Power Systems Master Coaches PJ Stahl and Bennie Wylie, Jr. to share some of their favorite pre-workout mobility or warm up movements. Check out their videos below.
Active and passive recovery are rising trends in the fitness industry. It is quite possible that the rise in popularity of recovery techniques is the industry's response to one of the top training trends since 2014, high intensity interval training (HIIT). When it comes to recovery, myofascial release or "foam rolling" has shown to have a positive effect on range of motion and reduced levels of muscle soreness and fatigue.
Self-myofascial release tools are available in many shapes and sizes. Most of these accessories are small, light-weight and easy to carry in a gym bag.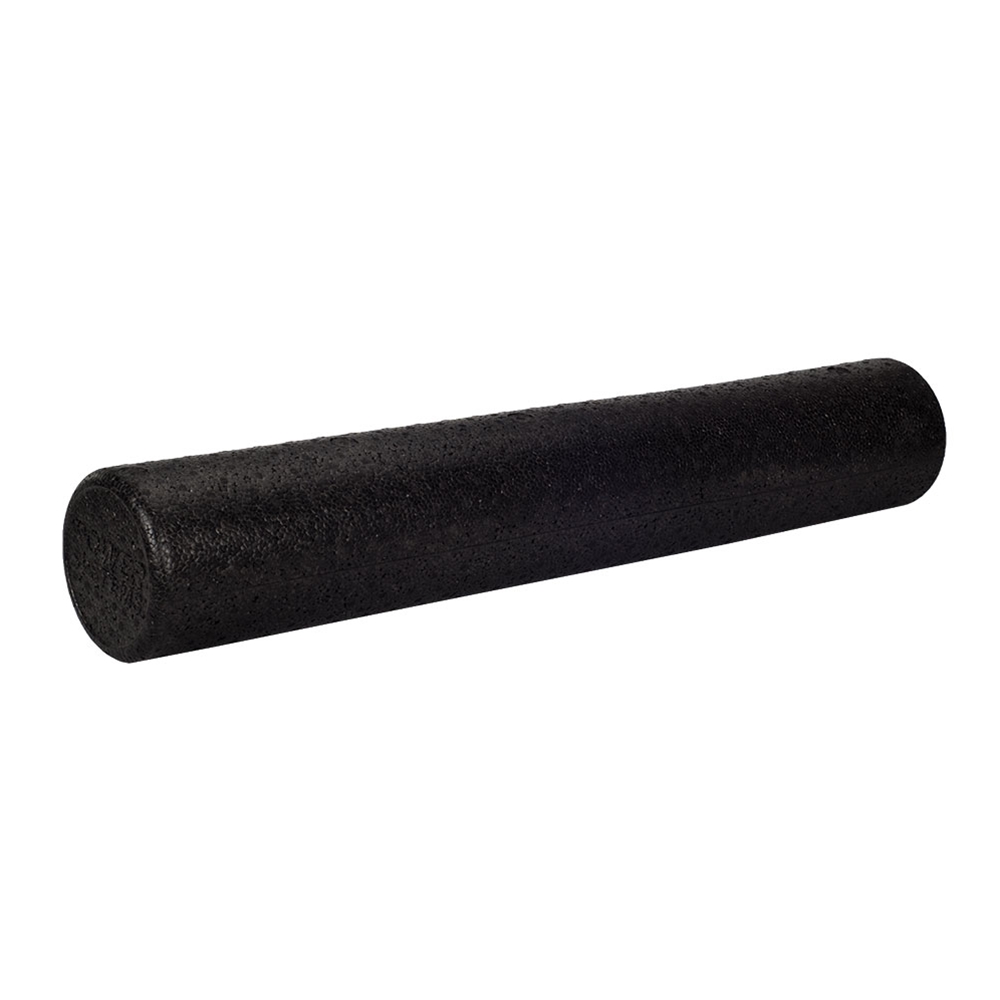 Power Systems High Density Foam Roller

A great tool to use for first timers
Start with large muscle groups of the calves, hamstrings, and quadriceps.
Roll slowly – 1" per second until you feel a tender spot
Pause there for 3 deep breaths to give the muscle time to relax before moving on
The HighBaller

The only twin-ball massager with angled and width adjustable massage balls
Removeable pins allow you to adjust the balls to a variety of positions to accommodate small and large muscle groups
Perfect for specific trigger point release and massage
Includes a trigger point map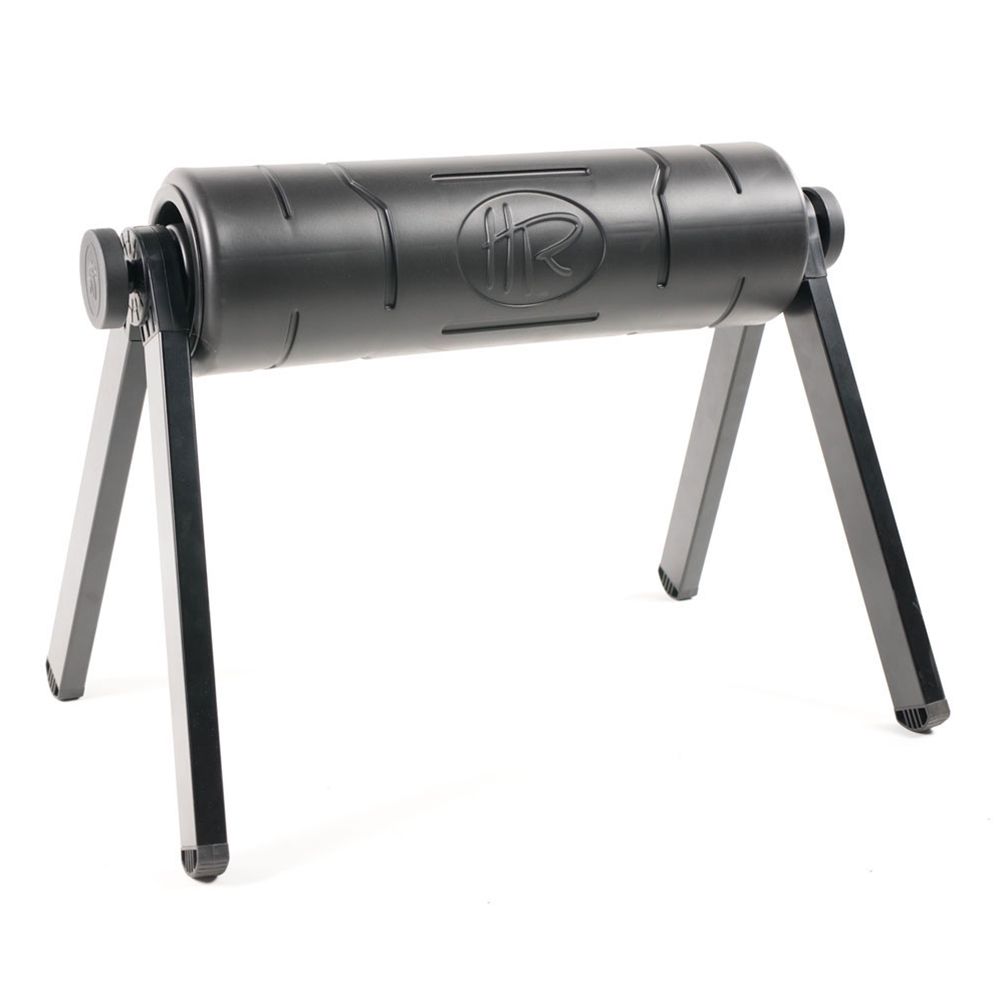 The HighRoller

Most ergonomic foam roller on the market
Adjustable positions and height makes it possible to keep the body's entire body weight off the hands, wrists, or shoulders
3 positions: high, low, and angled to help you find a comfortable and effective rolling position
Muscle Knot Massage Peanut

If you or your clients like rolling with a small lacrosse ball, you will LOVE the Muscle Knot Massage Peanut
Great for the Traps and Rhomboid area and surrounding the shoulder blades
Firm interior and soft exterior is based on the feel of a massage by the human elbow
3D surface allows for deep tissue massage and creates a better grip
Small and portable, perfect for your gym bag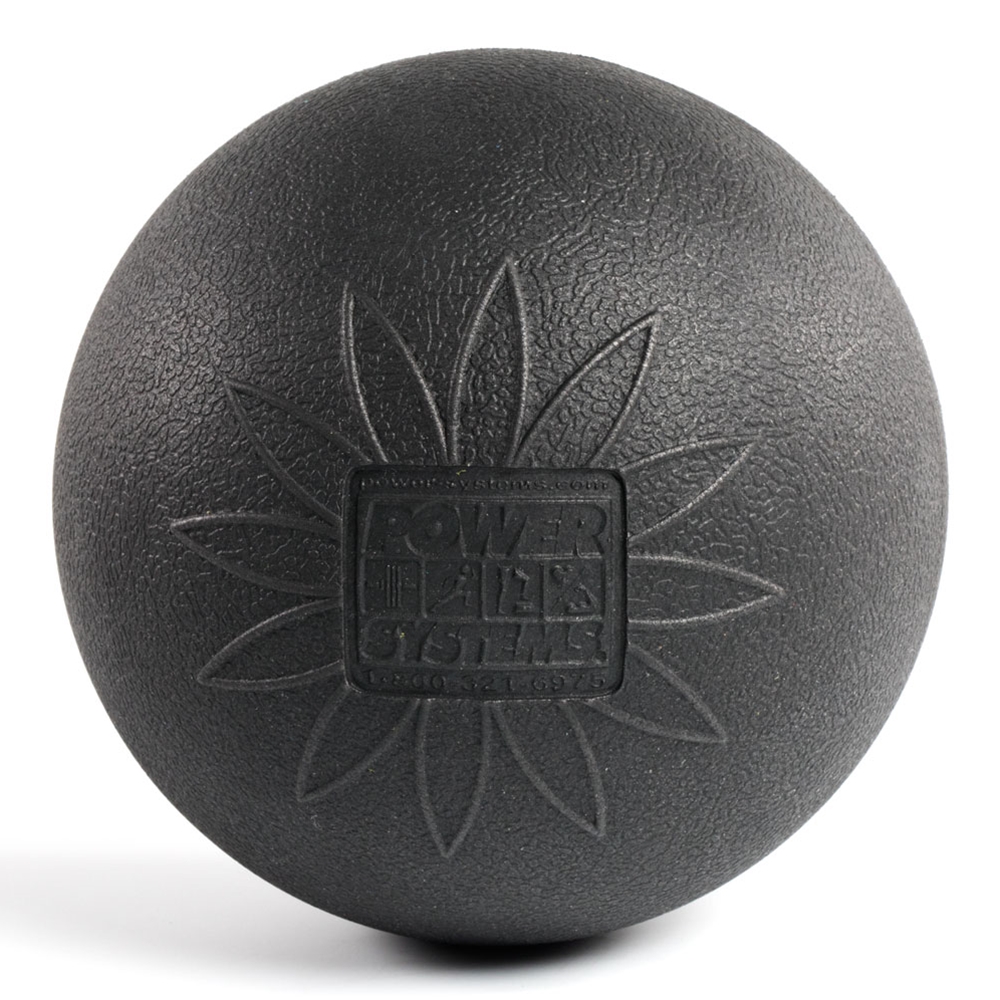 Myo-Release Ball
Great for the hard to reach hip areas such as the piriformis
6" or 8" diameter will keep its shape under the pressure of body weight massage
Enhance the effectiveness of your training programs for years to come by adding some of these mobility and recovery techniques.
Reference:  Howley, Edward T. Franks, B.Don. Health Fitness Instructor's Handbook – Fourth Edition.  Champaign: Human Kinetics; 2003. 146p.