One of the most exciting parts of opening a new training space is taking your equipment wish list and turning it into a reality. The equipment featured at your facility makes a great first impression and provides the opportunity to separate your space from the competition. From updated favorites to unique tools for the latest training trends and innovative products that inspire new programs – Power Systems has everything on your wish list to create the training space of your dreams.
Updates on Popular Must-Haves
Power Systems ProElite products are the top-of-the-line choice for your training space. Each piece in the ProElite line has been engineered to pair commercial grade durability with sleek design features that artfully enhance performance. Featuring quality construction elements to enhance longevity such as urethane and premium nylon. Check out the ProElite updates on some of our most popular and must-have favorites.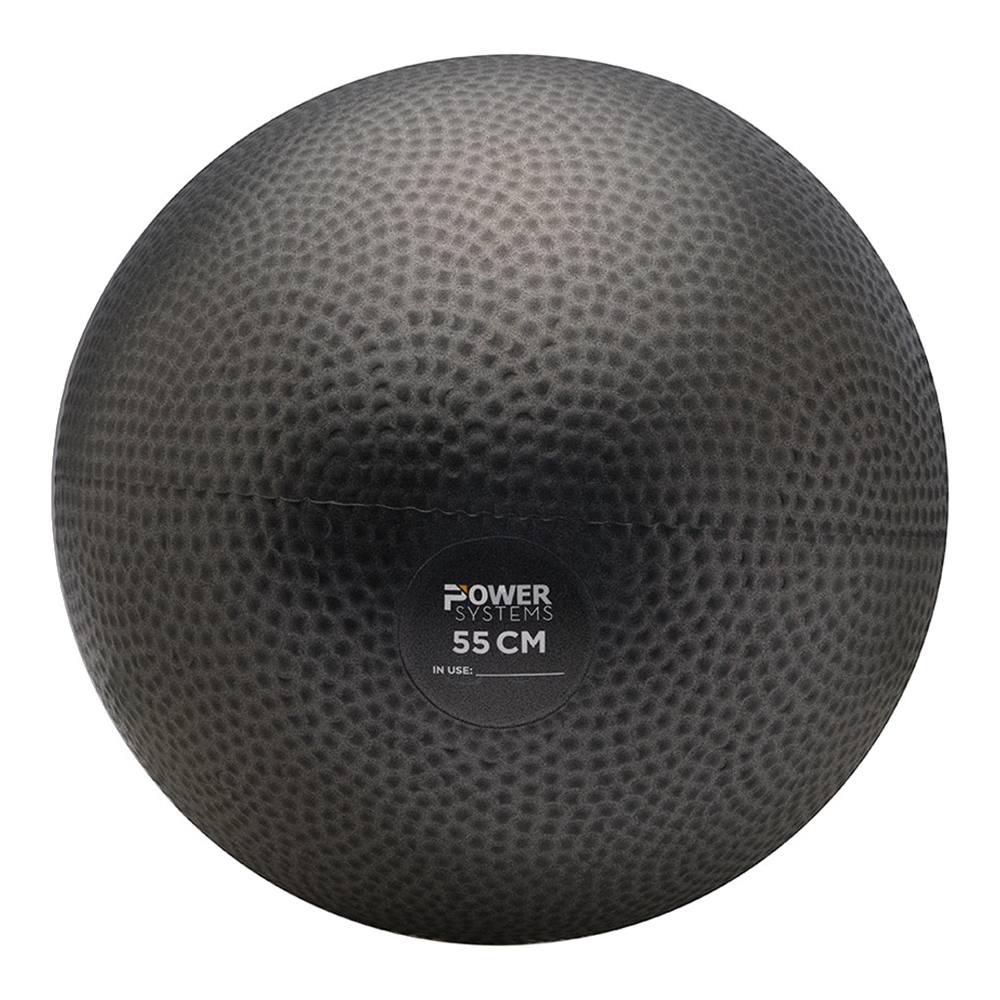 ProElite Stability Ball

Most durable, heavy-duty, thick-gauged PVC material
Puncture & burst resistant
Available in most popular sizes: 55 cm & 65 cm
ProElite Med Ball

Proprietary blend of rubber and urethane for maximum durability
Patented concave surface texture
Moderate rebound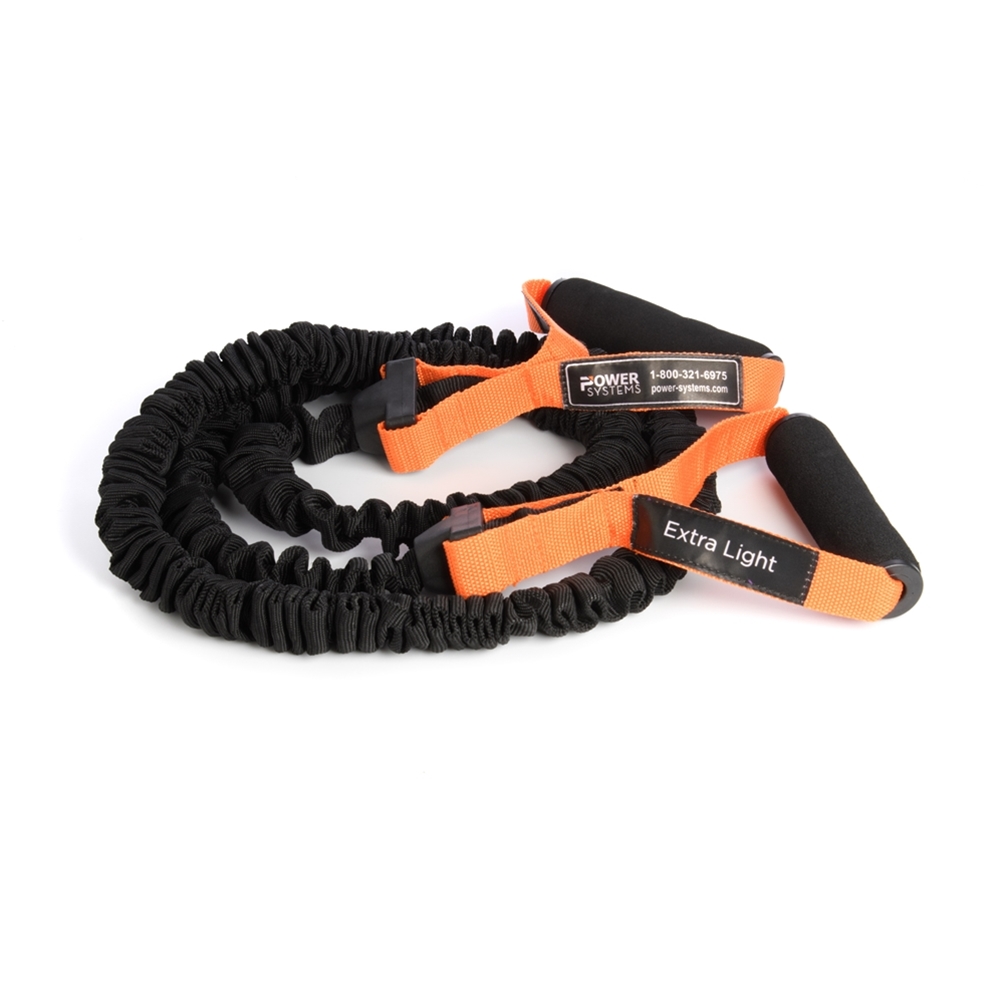 ProElite Covered Tubing

Add durability and piece of mind to a fitness favorite
Premium nylon sleeve encases the entire length of the 60" resistance band
Color-coded to match the Power Systems tubing line & resistance level clearly marked on handles
ProElite Slam Ball

Coming Soon! Available for pre-order now!
Proprietary blend of rubber and urethane gives this dead ball the durability to stand up to the toughest workouts
Rugged, textured surface for grip also works great with chalk
Consistent 14" diameter makes it easy to train up to the heaviest weights
Available from 40 lbs. – 150 lbs.
Unique Tools for the Latest Training Trends
HIIT training is still on top of the worldwide survey of fitness trends since it first appeared on the list in 2014. HIIT protocols are making their way into a variety of boot camps, pre-choreographed programs, and even aquatics. Strength training is also listed among the top training trends supported by the re-birth of the sport of Olympic weightlifting into the fitness community. It is likely that the recent rise in popularity of recovery training is due to the large number of people participating in both high intensity (HIIT) and high-volume weight training programs. Here are some of our recommendations for training tools to support the top training trends in your new space.
HIIT Training
Olympic Weightlifting
Recovery Training
Innovative Products to Inspire New Programming
Another fitness trend that is resurfacing with a new look and feel is group training. Now more than ever, both men and women are open to the idea of exercising in a group. We are here to power your group training schedule with eye-catching products that will not only inspire your training staff to create new exercises and class formats, but also inspire even more of your members to try out a group.
PowerWave

Not your average sandbag
Unique features built in to maintain proper body alignment while maximizing caloric expenditure
Ideal for HIIT training – both indoor and outdoor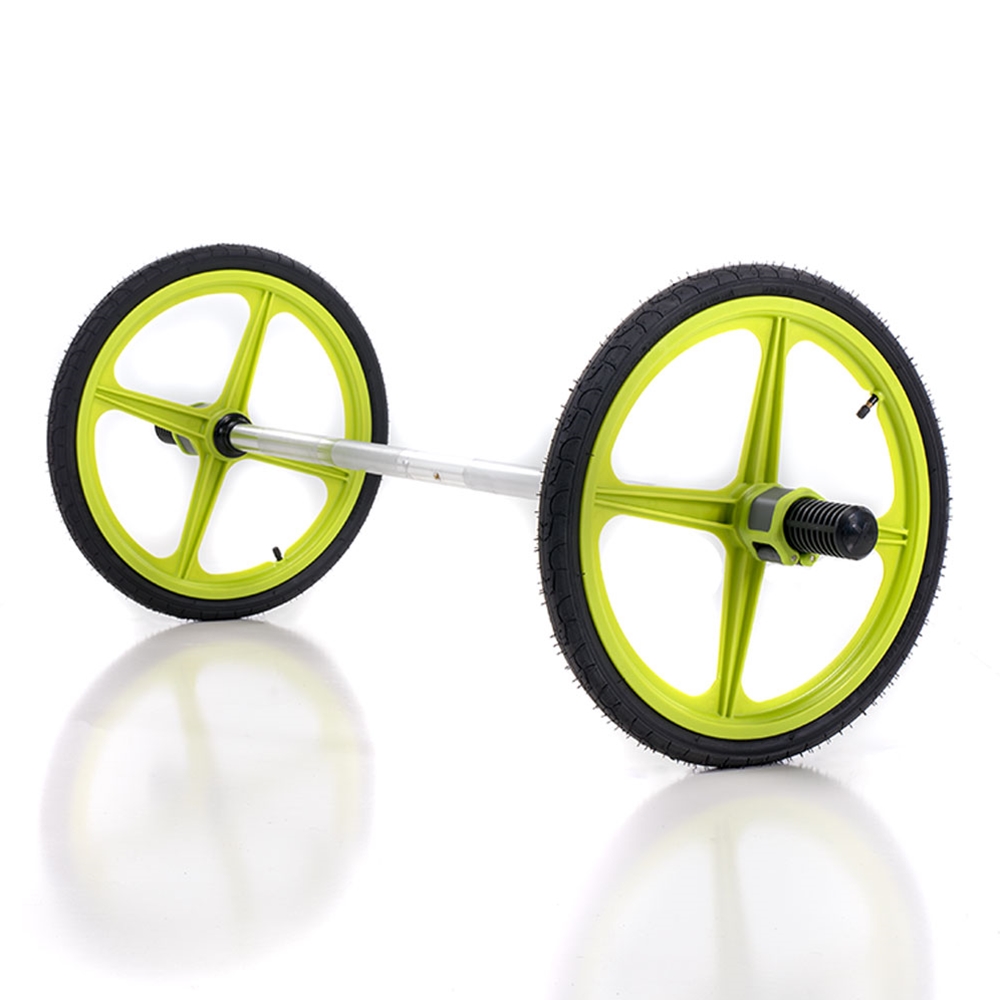 The Axle

Ultra-light (11 lbs.) and collapsible barbell
Functions like a traditional barbell, a core roller, and a planking tool
Sleeves can hold up to two 45-lbs. Olympic plates on each side
Great for group and studio strength training classes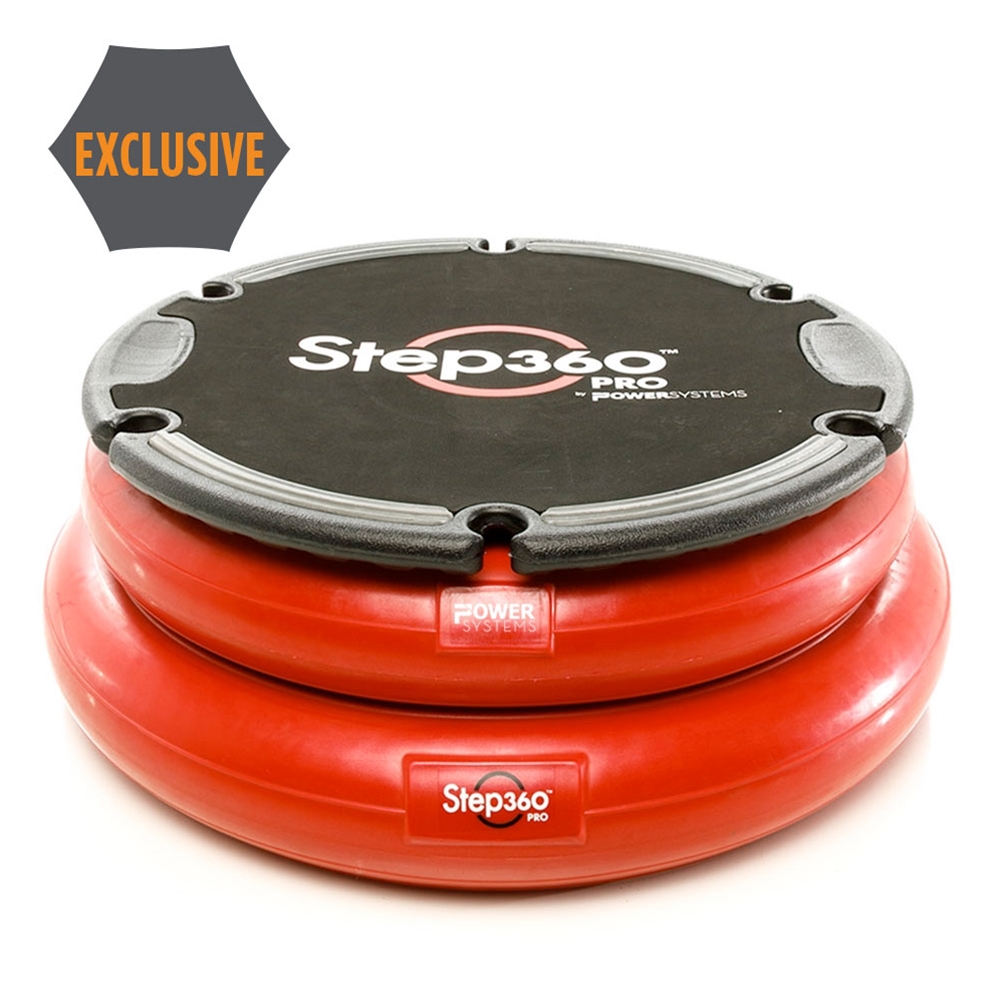 Step360 Pro

Most versatile training platform on the market!
Adjust the training height & stability level via two independent air chambers
Pairs great with resistance tubing – features six notches for anchoring
Ideal for any group or studio class from boot camp to barre!
These are just a few of the over 2500 products Power Systems has to offer. Go to www.power-systems.com to check out our complete inventory. Or let our team help you – tell us about your upcoming project and we will help you create your ideal fitness space based on your needs, budget, and square footage.