Approximately 7 years ago, people all over the world were introduced to what arguably has become the largest fitness movement this planet has even seen.
The sport of Obstacle Course Racing (aka OCR, Mud Runs, and Adventure Racing) has been the fastest growing participatory sport for numerous years.  In 2017, Spartan Race and Tough Mudder will have a minimum of 13 televised events on NBC & CBS; with NBC coming back for their fifth season of partnering with Spartan Race.
To give you some perspective, Spartan Race alone has at least one event – sometimes two or three – almost every weekend of the year in the United States. An average weekend event will draw 10,000-15,000 participants. These events are about so much more than the race alone – OCR has created a strong sense of community. The majority of the participants aren't there to race.  They are there to lift each other up mentally and physically as they tackle obstacles out on course just as they do in everyday life.
Take a look around your gym. On any given day, how many people will you see wearing a Spartan Race, Tough Mudder, or other OCR organization's FINISHER shirt? OCR athletes of all levels are gathering together to train in parks using methods that are geared toward improving their performance out on course.  Why not create this environment INSIDE your facility by providing equipment and training space to cater to this rapidly growing community?
While training outdoors is crucial to season the OCR athlete for the elements they will encounter on course, gyms can offer an additional benefit to training indoors by providing proper equipment. Fitness facilities have the ability to offer far more equipment for OCR specific training than anyone could or would want to transport inside and outside on a regular basis.
People all over the world are utilizing their gyms different than in the past; and there is a big push for specific equipment.  Training methods used by fitness boot camps, group exercise, and personal training coaches now include obstacle course race specific training.  Participants are looking for gyms and trainers that provide obstacle course specific equipment and training to help them prepare for the courses and all their challenges.  With the proper knowledge of what participants encounter while out on course, you can develop training environments to help them improve their performance.
To be successful out on the course, participants must train to improve in the areas of grip and pull strength, cardiovascular endurance, heavy carries, and core strength.
Adding specific equipment to go with the functional training pieces you already have and placing them in an area that invites OCR specific training will be a successful move for your gym.  Here's a few examples on how you can set up your functional training area to be very inviting to OCR athletes who are members at your gym.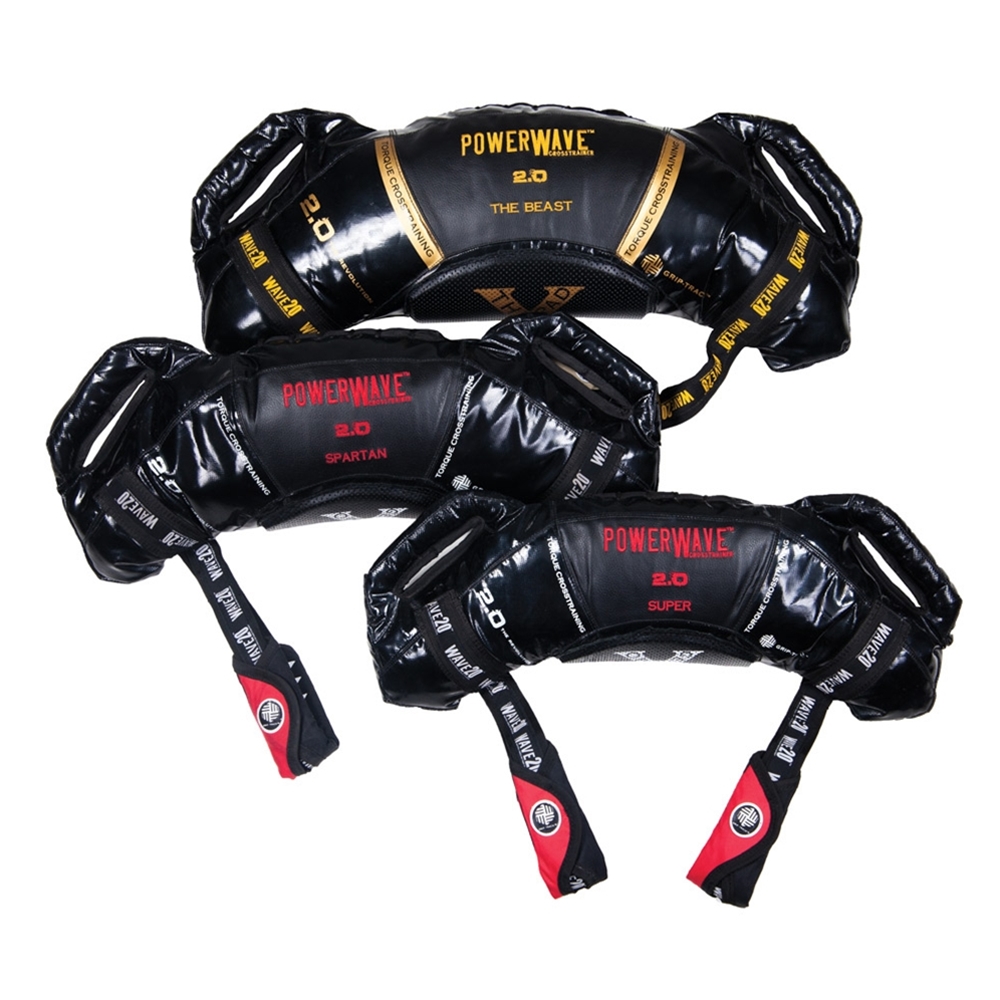 PowerWave/Sandbags/Sandbells/Steelbells: These are used during heavy carry obstacles out on course. Using them during box step-ups, lunges, squats, and on the treadmill at incline allows your member to train specifically for those obstacles.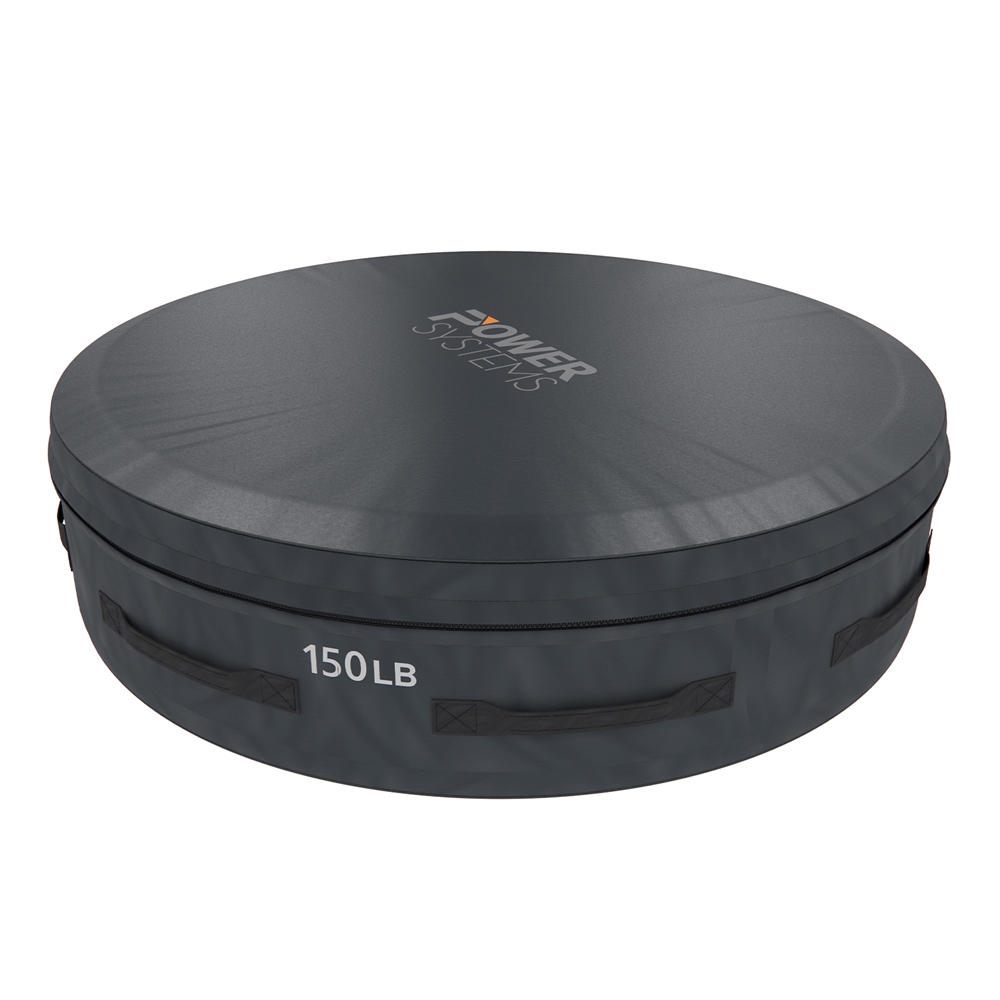 Power Systems 2-in-1 Flip and Plyo: Allows your members to work on the tire flip obstacle they see out on course. This also allows you to bring one of the most functional full body exercises into your functional training area.  They can be used to flip, jump on, or hit with the MostFit Core Hammer.
Buckets: Yes, you may be saying "why do we need those orange Home Depot buckets in our gym?". Every Spartan Race requires you to carry a weight filled bucket as an obstacle.  Throw a few Spartan stickers on your buckets and you create a magnet in your gym!  Your members can easily throw a Sandbag/Sandbell in the bucket and use during step-ups, lunges, squats, etc.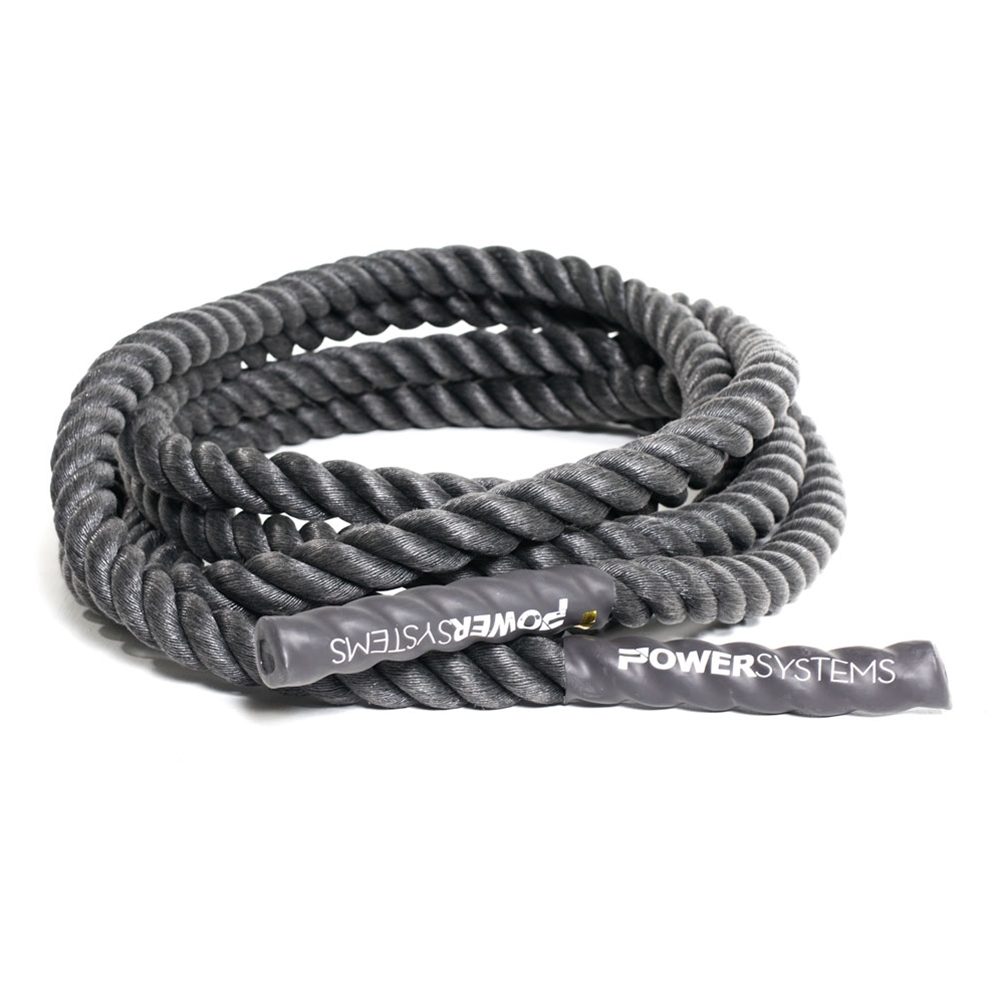 Ropes: Can be used to create several obstacles your clients face out on course while also working grip and pull strength in various ways. Having a rope climb station at your gym will allow them to train for the rope climb obstacle they'll see at just about every race they sign up for.  Attach a rope to a weighted sled and this will allow your members to train the rowing motion required to conquer the plate drag that is common at many races. Having a rope set up for what is commonly called a "battling rope station" will allow your clients to work on their grip strength while also performing many great functional training exercises.
Pull-up bars/racks: Allow your clients to work on conquering obstacles like monkey bars and rigs which are common at all OCR events. Having a bar/rig with various hang/pull hold options like rings, balls, ropes, pipes, etc. will be very inviting to your members.  These areas also allow you to incorporate TRX or similar systems which are great for allowing your clients to work the all-important grip and pull strength and core training.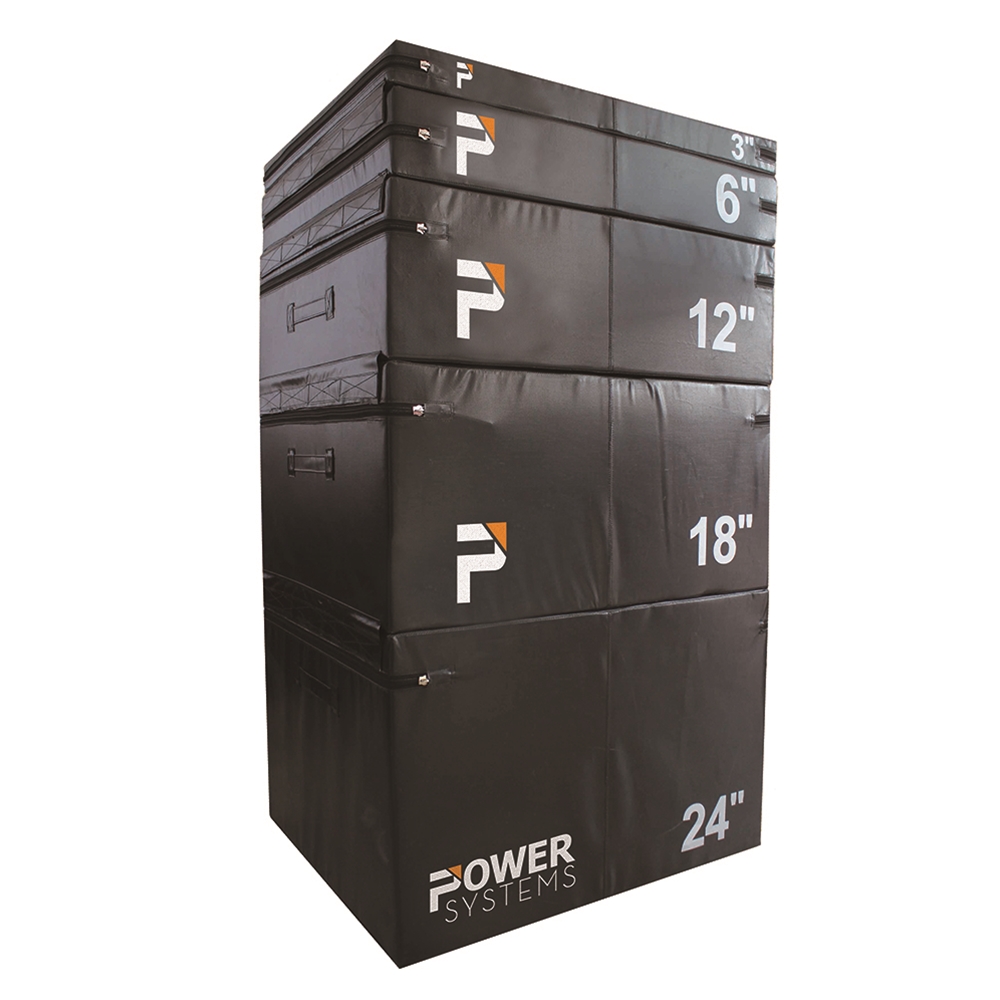 Power Systems Foam Plyo Box station: Allow your clients to work on power, strength, and balance training. They are great for bodyweight or weighted step-ups, plyo jumping, and other great movements.
BOSU Balls: Allow your clients to work on balance and ankle strengthening exercises. Ankle sprains are by far the most common injury out on course. The BOSU is great for neuromuscular development and preparing clients for technical terrain.  Almost every obstacle requires balance and the BOSU Ball is arguably the best balance training tool on the market.

Power Systems Premium Slam Balls: Allows your clients to work on the atlas stone carry obstacle while also working many great full body movements.
MostFit Core Hammer: Allows your clients to work on grip strength while performing swings and various other training exercises.
Power Systems Medicine Balls: Allow your clients to target their core while also maximizing their training time with full body functional movement patterns.
Power Systems Versa Loops: Allow your clients to easily target hip strengthening movements to improve running mechanics and minimize injuries.
Kettlebells and Dumbbells: Allow your clients to perform full body movements to improve their OCR game in all areas. These awesome traditional fitness tools definitely belong in your functional training areas.
The sport of obstacle course racing is arguably the largest fitness movement the world has ever seen.  Millions of sedentary people, who might have never joined a gym, are being drawn to the community and sport of OCR and gathering in large groups with like-minded people to train for these events. Regular OCR participants are looking for gyms and trainers that provide obstacle course specific equipment and training to help them prepare for the courses and challenges.  The sport has created a rapidly growing community of people that can't be ignored. Become an OCR friendly gym and you'll find that your members will quickly spread the word.